Join Tantra Magick & others every two weeks to reconnect with self-care, healing and your own divine energy!
About this event
This is a regular meeting held twice each month for us to share in healing, check in, take care, remember and call each other in!
Join these circles if you wish for:
🥀Healing
🥀Connection
🥀Ritual
🥀Working with the moon and your phases
🥀Spiritual guidance
🥀A remembering of who you are...
🥀Self-care and self-love
All welcome.
🥀
Space will be opened in ritual, inviting all of the elements and ancestors.
There will be a short meditation and healing sent to all participants, and those in need.
Time will be open for shares and questions.
Each week will focus on the specific energies of the moon/season and offer guidance as needed. We often practice journalling or other creative expression so bring a journal a pen and a cup of tea!!
Space will be closed and participants released in ritual!
🥀
Fall/winter dates: (all times MST)
Oct 24, 2021 04:00 PM (Waning Gibbous: appreciate, share, content create)
Oct 31, 2021: SPECIAL SAMHAIN EVENT- IN PERSON: Details to come soon. This one will be our annual celebration and gathering of the witches new year, and honouring the dead!! (Waning Crescent: surrender, rest, receive, recoup, create!)
(Nov 6th, 2-5pm MST: IN PERSON Mother's Blessing, Calgary, AB)
Nov 14, 2021 04:00 PM (Waxing Gibbous: insight, keep working, adjust, refine, edit)
Nov 28, 2021 04:00 PM (Last quarter moon: Release, let go, do nothing, forgive)
Dec 5, 2021 04:00 PM *our last moon circle of 2020!! : New Moon: Beginning, reflect, plan
**I am due to give birth on Dec 14th, so I will likely not host a full moon/winter solstice event but those dates are Dec 19 and 21st respectively.
2021 dates will be announced once I give birth and can plan!
xoxo
🥀
Commit to this time for your own well-being, and be held in the accountability of community!
Sending love and compassion to all.
🥀
Join via donation ~ monthly members via Patreon ($4.44 or $11 USD).
www.patreon.com/sarahbellab
Sarah Anderson, formerly Curts, is a pregnant witch!! She is a certified yoga teacher, semi-retired aerialist and professional dancer. She holds her Reiki Master, Tantra Coaching and Family & Systemic Constellations Facilitator certificates. Sarah offers her Tantric wisdom, yogic knowledge and witchcraft wellness for people to connect with themselves and their higher selves. It is Sarah's pleasure to guide others back to their bodies and souls, integrating all aspects of self to live fully now!
www.tantramagick.com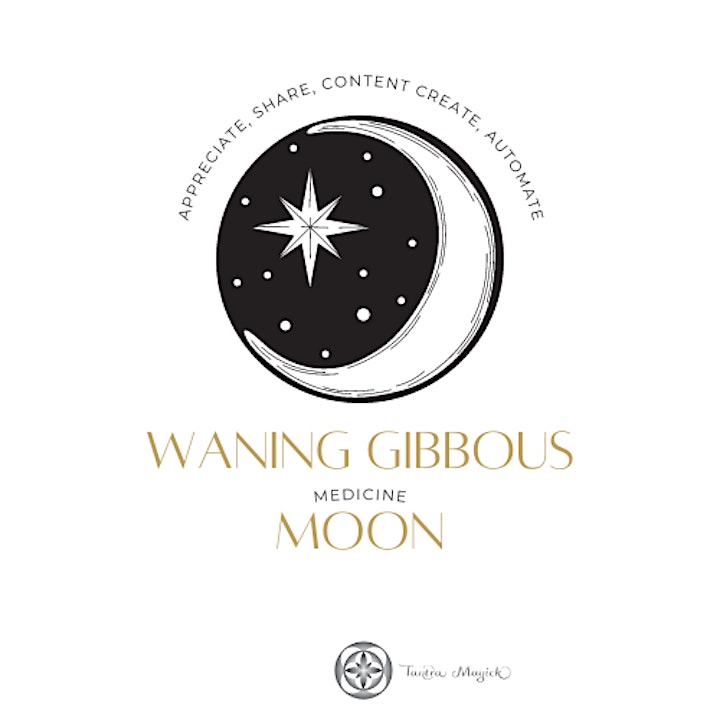 Organizer of Goddess Healing Circle ~ Waning Gibbous moon
Sarah is a Tantrika, High Priestess, Hedgewitch & Muse. She is a certified yoga Teacher, a professional dancer and aerialist, a reiki Master and a Family and Systemic Constellations Facilitator. Bella has been working with movement for over 25 years and with energetics and sexuality for over a decade. She hosts witch gatherings monthly online for the full moon & new moon and teaches yoga daily. For the many ways you can work with her, head to TantraMagick.com.