Description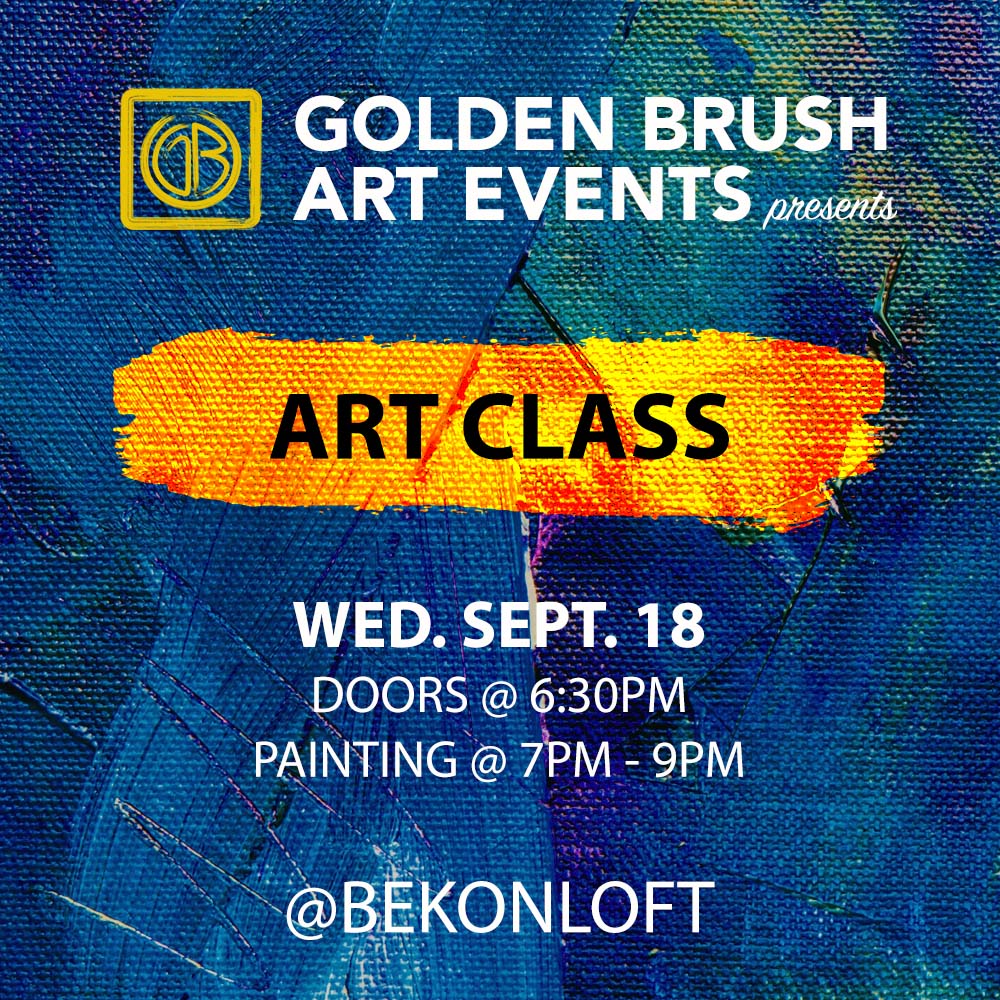 WANT TO PAINT?
Battle of the Brush champion artist, Taka Sudo, will be showing us his tips and tricks to creating an abstract pop art painting in 2 hours! Through a few basic paint techniques will you be able to create something magical, afterwhich, you will have a painting that you can bring home to show your family and friends!

MEET TAKA, THE ARTIST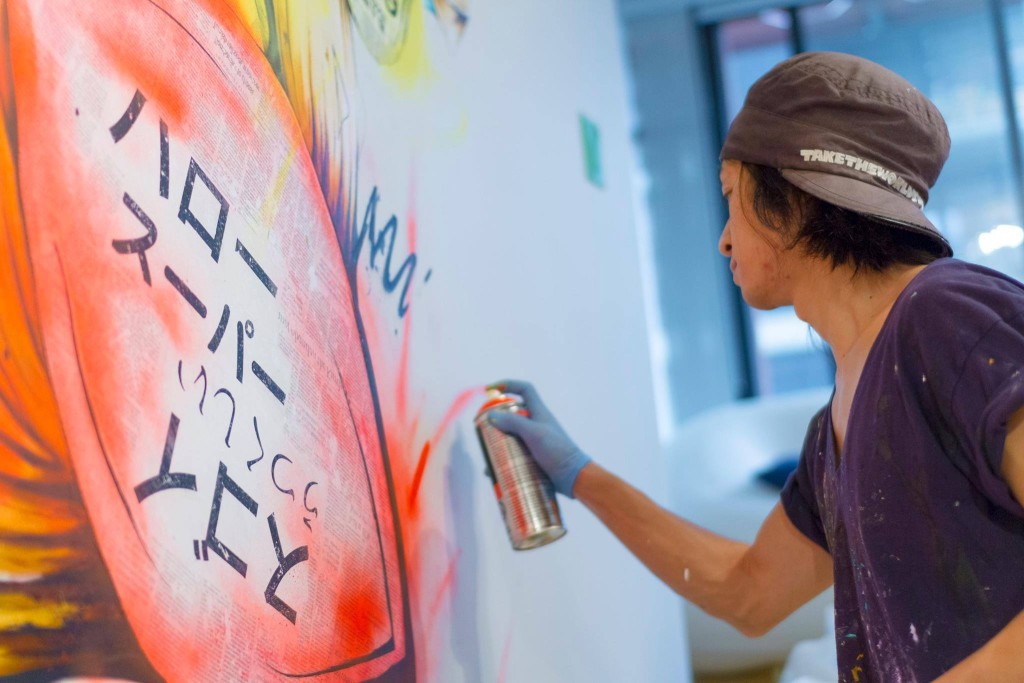 Born and raised in Tokyo, now residing in BC Canada.
Taking influences from those totally different environment to create the unique style of artworks, but most powerful and true inspiration is meeting people with amazing creativity from all over the world.
Scattered abstract elements composed of neon color, neutral color, newsprint and photo collage etc assemble into organic shapes, to find out strong true energy among real and unreal. Those scattered various elements in abstraction are the representation of our environment, existence, daily life, current affairs, information, and each person's passion, energy etc
OVERVIEW
Arrive between 6:30pm and 7:00pm to mix and mingle. You'll get 1 free drink. Class begins at 7:00pm from which the artist will show us how to start a painting.
There are guidelines and tips shown to open the mind for creating art.
By 7:30pm, everyone dabs into their art, mixing paints and spashing them onto the canvas. The artist gives suggestions to each person as to how to make their work better and more interesting.
The class wraps up 9pm where we all take pictures of the artwork to show all of our friends and family.
LOCATION
Bekon Loft + Lounge (Gastown, where Trees Coffee is, just down the hall)
321 Water St, Vancouver, BC V6B 1B8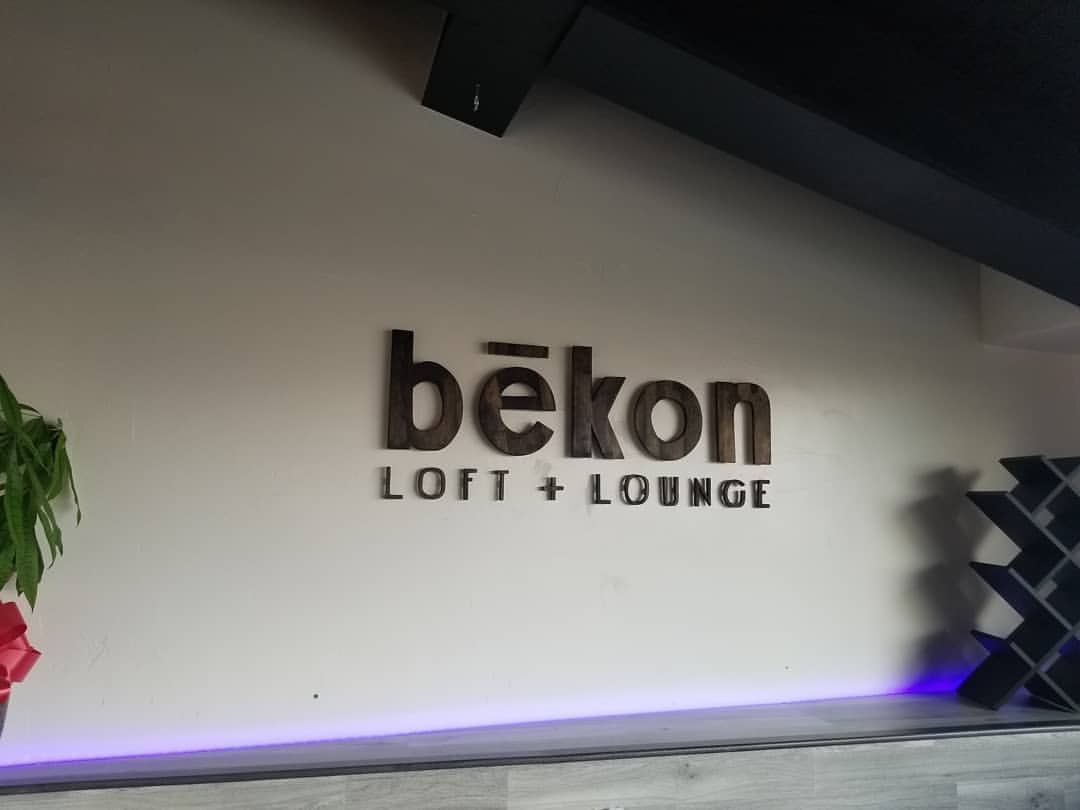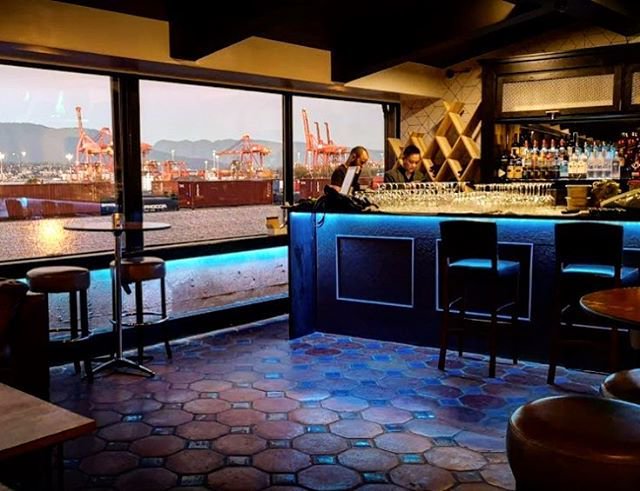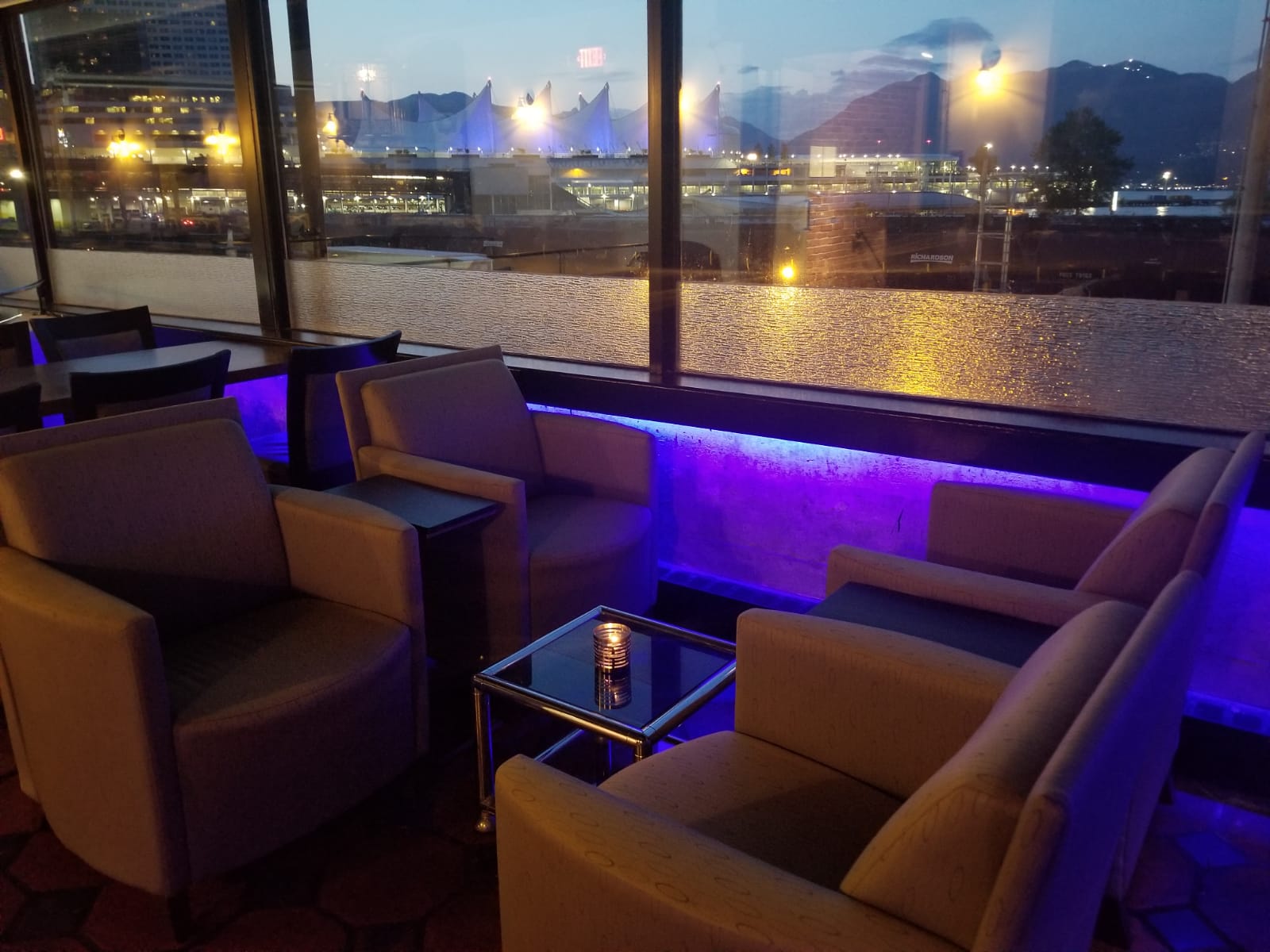 WHAT TO BRING
Just bring yourself, and if you have someone you'd like to come with, bring them, too. The more, the merrier! We will provide the rest. ie. paints, brushes, easels, canvasses, aprons, etc.
CLASS SIZE
The classes are usually up to 12 people.
DRINKS
Each ticket includes 1 free drink including:
House Red Wine - Glass 6oz
House White Wine - Glass 6oz
House Sake Cold - 6oz
House Highballs:
Vodka Soda
Gin & Tonic
Jameson or Canadian Club on the rocks
Beer on tap:
Stanley Park IPA
Stanley Park Pilsner
Twin Sails Pale Ale
FOOD
Appetizers for the Event - $20
Chicken Skewers
Meat and Cheese Platter
PLEASE RSVP FOR CLASS
(includes materials, complimentary drink, instruction)
Regular Price: $55 at the door
Early Bird Deal: $45 online


ARTWORK BY TAKA SUDO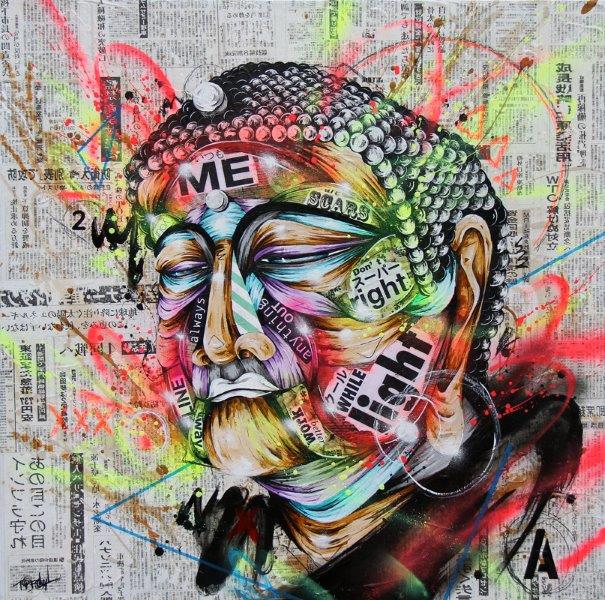 "Holy" by Taka Sudo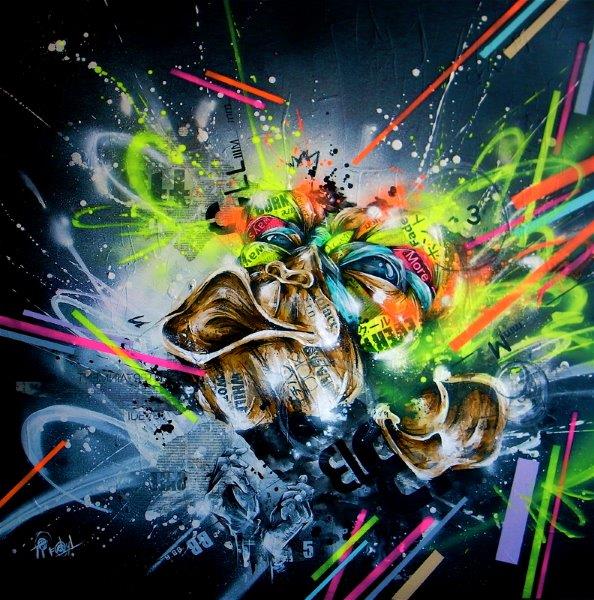 "Climb" by Taka Sudo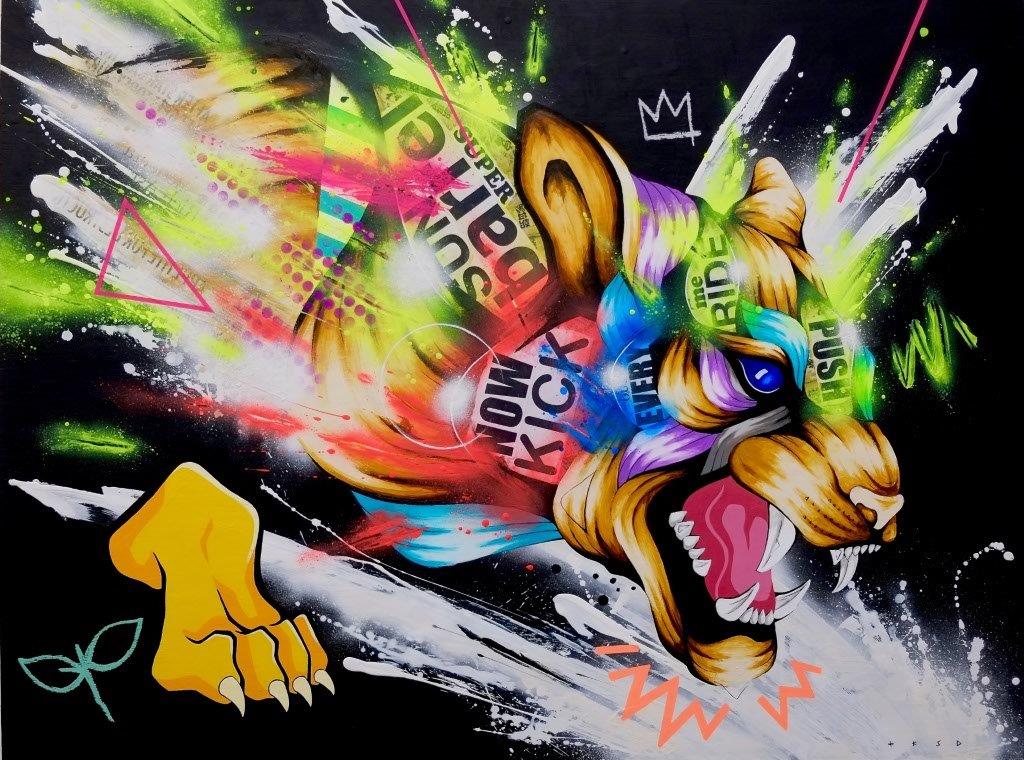 "Snap" by Taka Sudo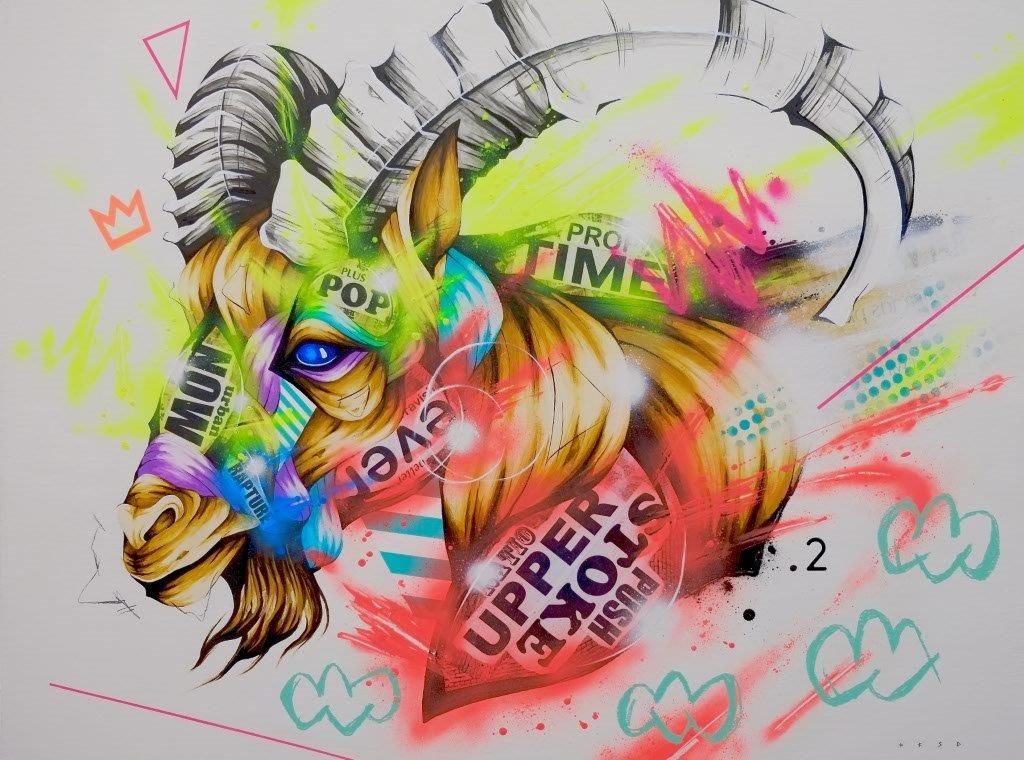 "Spiral" by Taka Sudo
LIVE PAINTING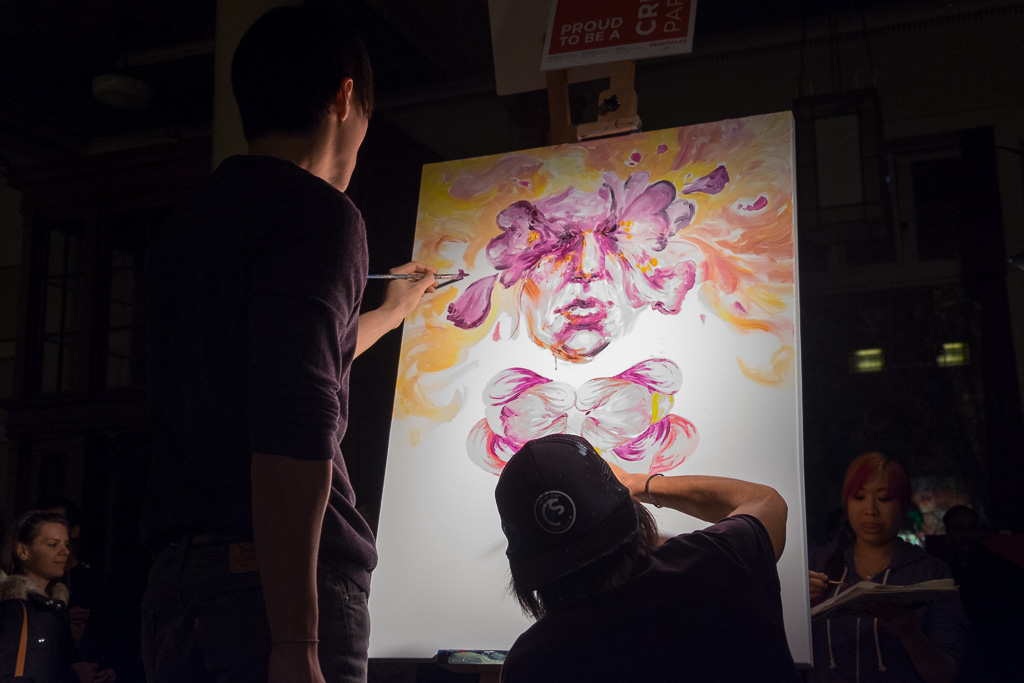 Jace Kim and Taka Sudo at the Battle of the Brush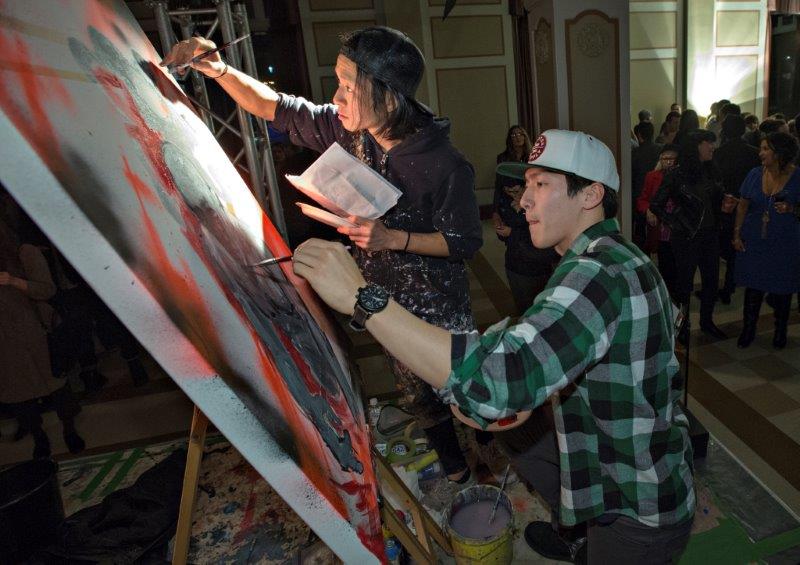 Jace Kim and Taka Sudo at the Battle of the Brush - photo by Andrew Soong
CONTACT
For any questions, feel free to give us a call at:
604-370-1728
info(at)goldenbrushart.com
instagram @goldenbrushart
Looking forward to seeing you at the class!