Description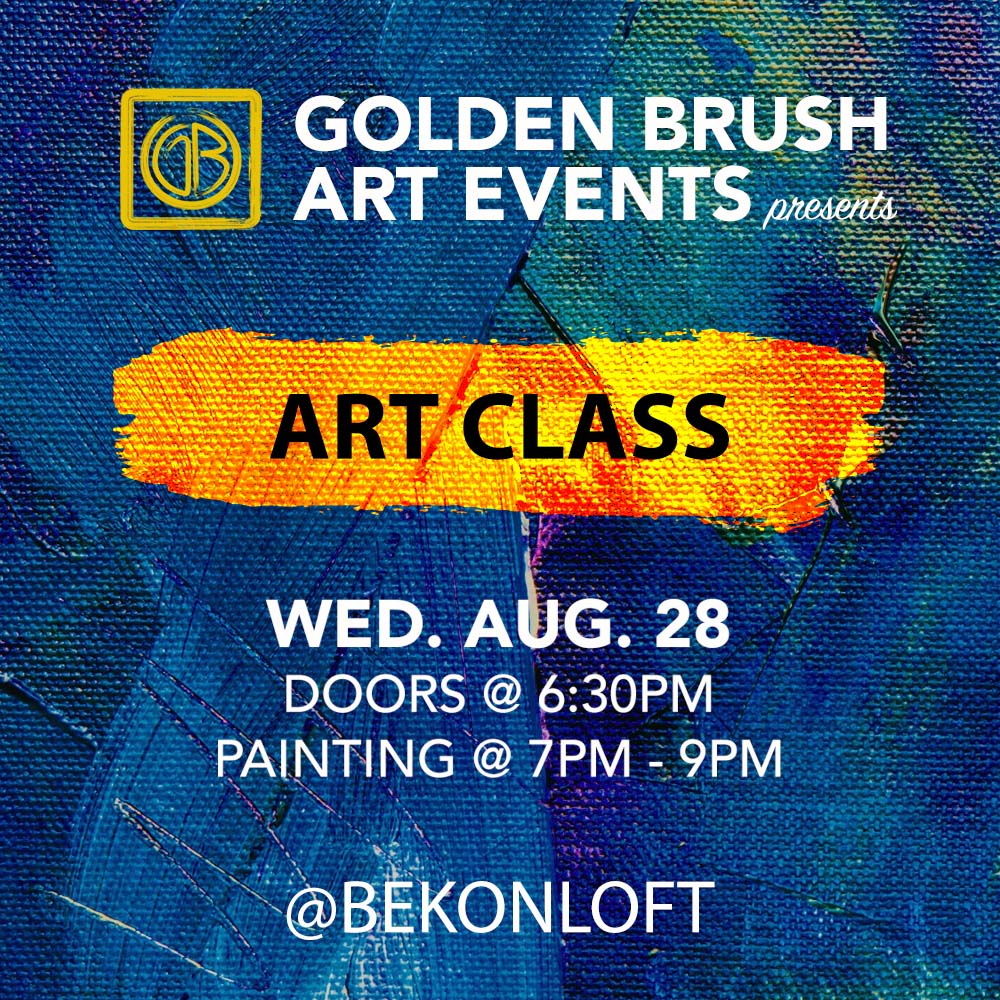 WANT TO PAINT?
Battle of the Brush champion artist, Jace Kim, will be showing us his tips and tricks to creating an abstract figurative painting in 2 hours! Through a few basic paint techniques will you be able to create something magical, afterwhich, you will have a painting that you can bring home to show your family and friends!

MEET JACE, THE ARTIST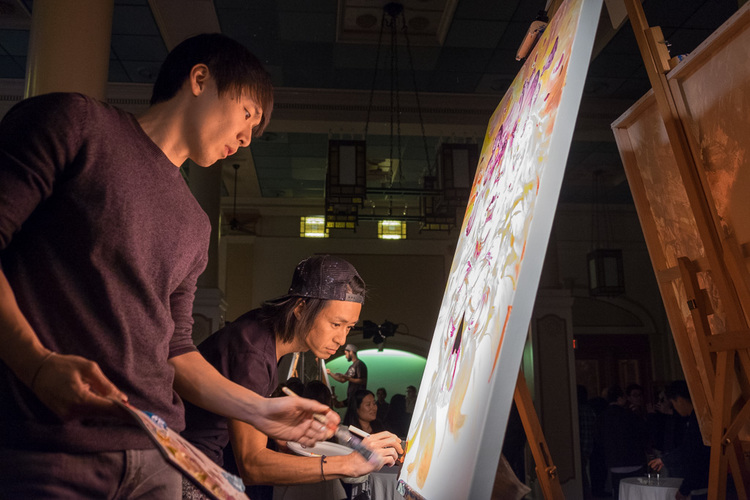 Jace Kim and Taka Sudo, live painting at the Battle of the Brush


Jace Junggyu Kim is a Canadian painter based in Vancouver, BC. He was born and raised in Korea where he was highly influenced by comic book art until the age of 15. He graduated Emily Carr University of Art and Design with a bachelor's degree in Media art (animation) with the passion of animator. He worked in various game and motion graphic companies as a digital artist but he made a drastic transition to become a traditional painter.
Creating the most of the tension between the figurative and the abstract, his expression on canvas arises from the meeting and combination of various artistic materials; oil, acrylic, ink, spray paint and so on. An abstract chaos capable of giving rise to an emotional overlap plays as a background to the purity and refinement of the portraiture depicted with both obsessive and expressive brush strokes.
He wishes to continuously grow as a contemporary artist with his distinctive ambidextrous style and techniques. His left hand is masculine and expressive opposing to his right that is feminine and articulated. When he uses them simultaneously he becomes most sensitively concentrated within the struggle and harmony of being in-between.


OVERVIEW
Arrive between 6:30pm and 7:00pm to mix and mingle. You'll get 1 free drink. Class begins at 7:00pm from which the artist will show us how to start a painting.
There are guidelines and tips shown to open the mind for creating art.
By 7:30pm, everyone dabs into their art, mixing paints and spashing them onto the canvas. The artist gives suggestions to each person as to how to make their work better and more interesting.
The class wraps up 9pm where we all take pictures of the artwork to show all of our friends and family.
LOCATION
Bekon Loft + Lounge (Gastown, where Tree Coffee is, just down the hall)
321 Water St, Vancouver, BC V6B 1B8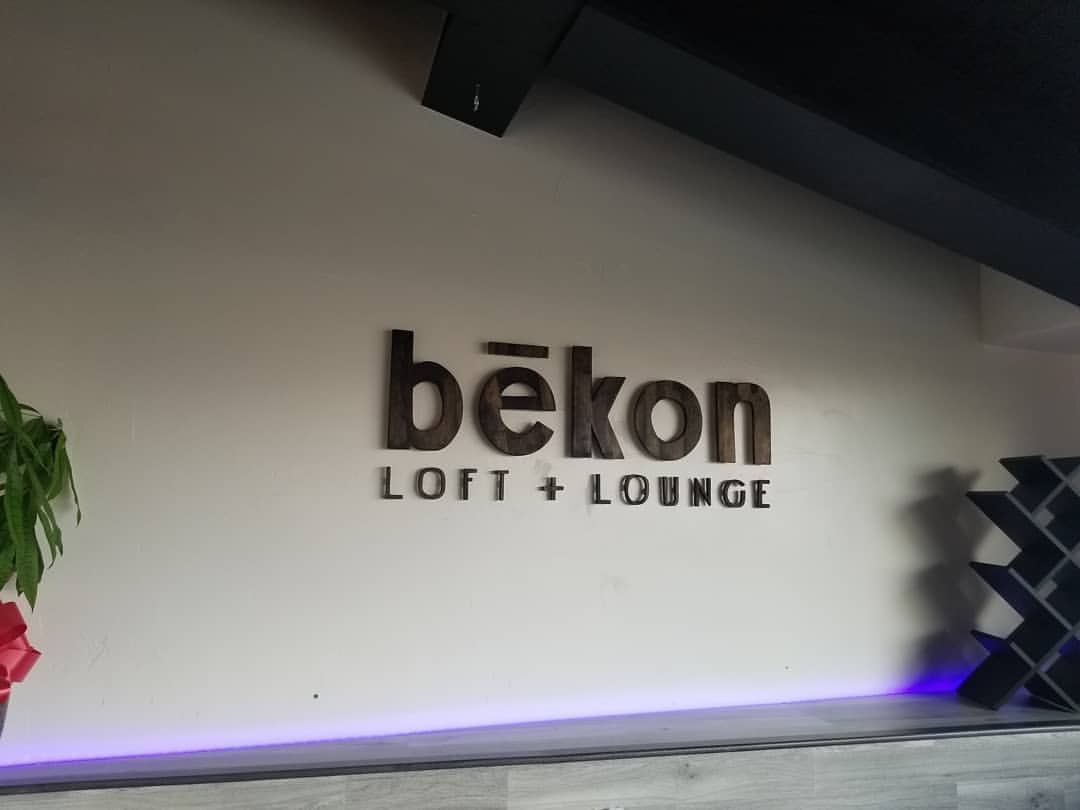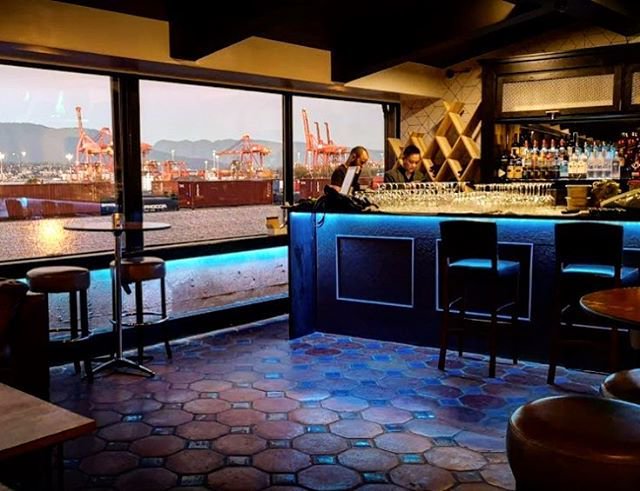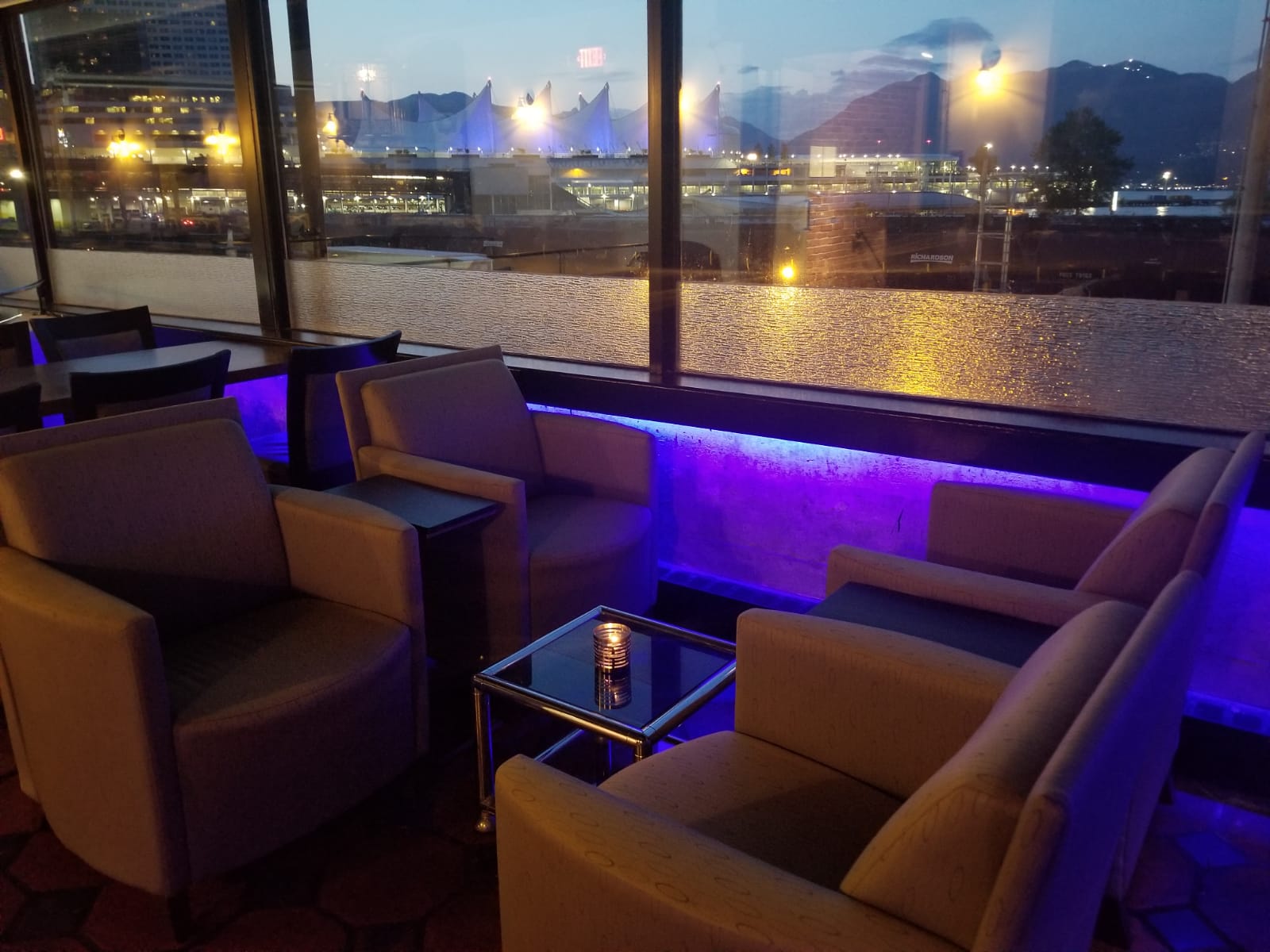 WHAT TO BRING
Just bring yourself, and if you have someone you'd like to come with, bring them, too. The more, the merrier! We will provide the rest. ie. paints, brushes, easels, canvasses, etc.
CLASS SIZE
The classes are usually up to 12 people.
DRINKS
Each ticket includes 1 free drink including:
House Red Wine - Glass 6oz
House White Wine - Glass 6oz
House Sake Cold - 6oz
House Highballs:
Vodka Soda
Gin & Tonic
Jameson or Canadian Club on the rocks
Beer on tap:
Stanley Park IPA
Stanley Park Pilsner
Twin Sails Pale Ale
FOOD
Appetizers for the Event - $20
Chicken Skewers
Meat and Cheese Platter
PLEASE RSVP FOR CLASS
(includes materials, complimentary drink, instruction)
Regular Price: $55 at the door
Early Bird Deal: $45 online


ARTWORK BY JACE KIM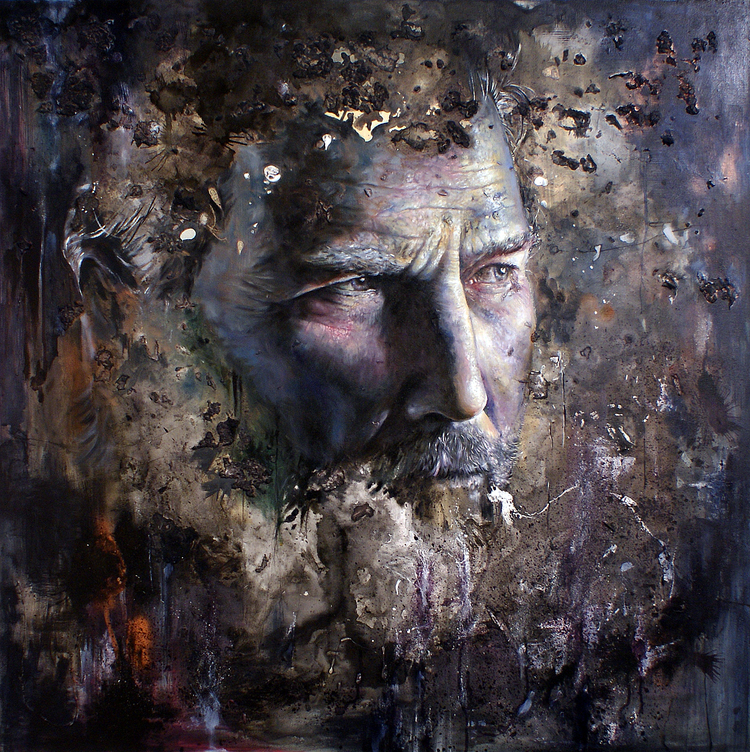 Apologies by Jace Kim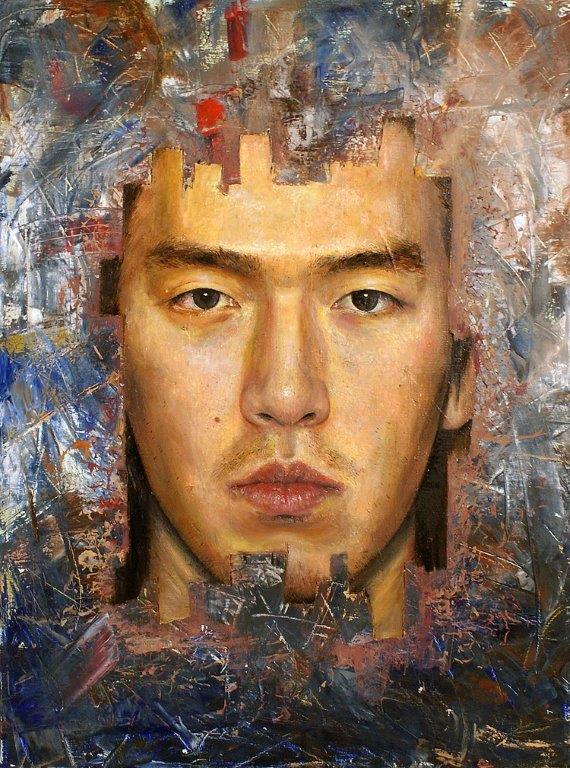 Portrait for Somebody by Jace Kim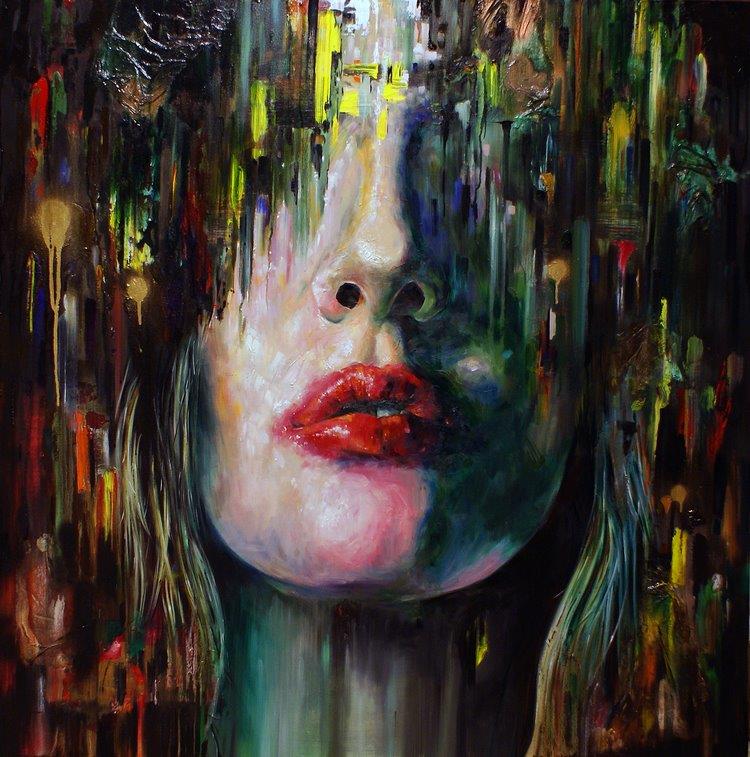 Optical Obsession by Jace Kim
LIVE PAINTING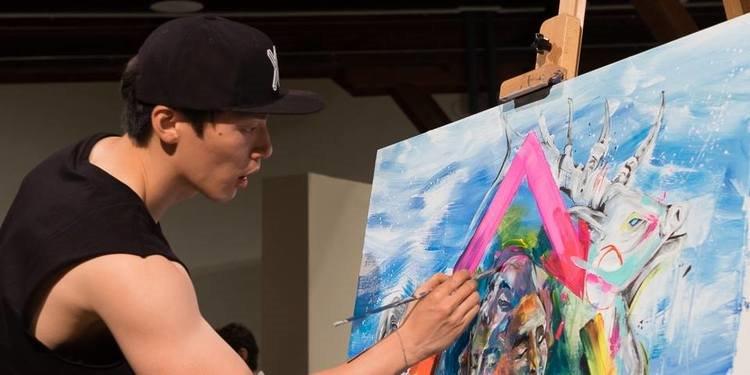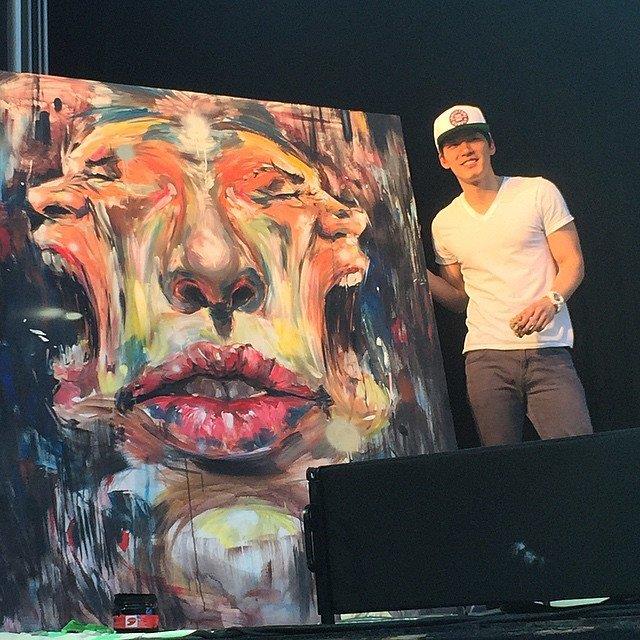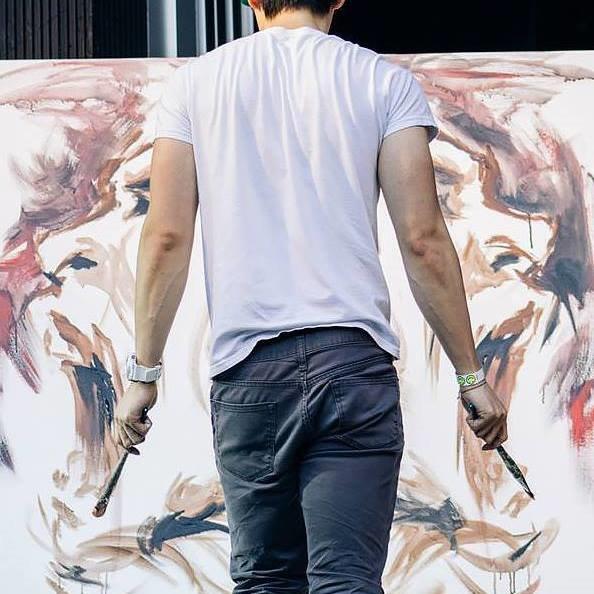 CONTACT
For any questions, feel free to give us a call at:
604-370-1728
info(at)goldenbrushart.com
instagram @goldenbrushart
Looking forward to seeing you at the class!