Want to learn the techniques and philosophy of Gong playing? Join for this afternoon introductory training and practice on varying Gongs!
About this event
Join Gong Journeywoman, SA Bliss (Stacey Amardeep Bliss), who has trained with Gong Master Don Conreaux in 3 countries, for this afternoon introductory Gong training to explore both theory and practice of the holistic sounds of Gong.
Your training includes:
Copy of Holistic Resonance Gong Handbook by Gong Sound Space (SA Bliss) with teachings from Grand Gong Master Don Conreaux, Yogi Bhajan, and other Gong and sound practitioners;
Learning the Universal Greeting;
Approaching the Gong; choosing a Gong - symphonic and planetary;
Theory and practice - how your body is a Gong;
Intro to holistic resonance teachings;
Benefits of Gong and holistic sounds;
Contemplative assumptions from Magnum Opus of Gong Vol I by Gong Master Don Conreaux;
Gong strokes (hung in a stand and hand-held);
Opportunity to try several Gongs - Paiste and Meinl
Deepen your awareness of how sound plays an integral role in daily healthy living;
You do not need a Gong to attend this training. If you have one, please bring it! No experience is necessary. Beginners are welcome. If you have Gong experience or sound training, you are very welcome to join and deepen your knowledge of Gong teachings. All welcome here.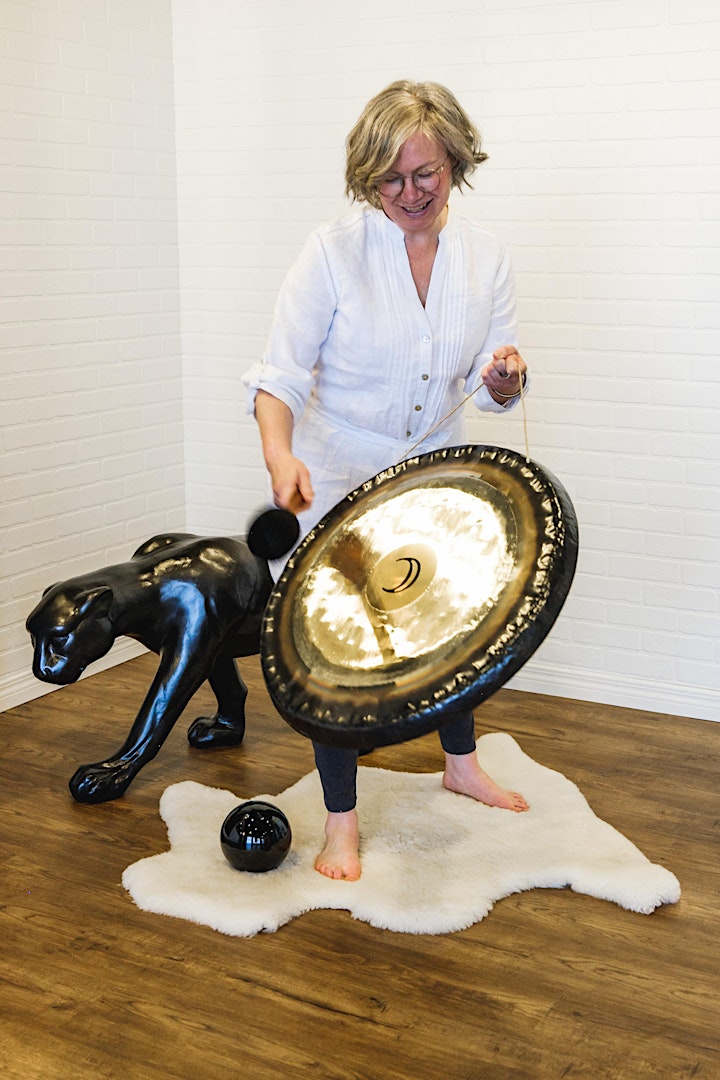 Gong Master Don Conreaux says, "I am a Gong. You are a Gong." Come learn how important sound is for health and happiness. On some Gongs, there is the mandarin symbol for Tai Loi which has been translated to: Happiness has arrived! Come and get some happy on Sat. Sept 7. See you at the Sanctuary Space.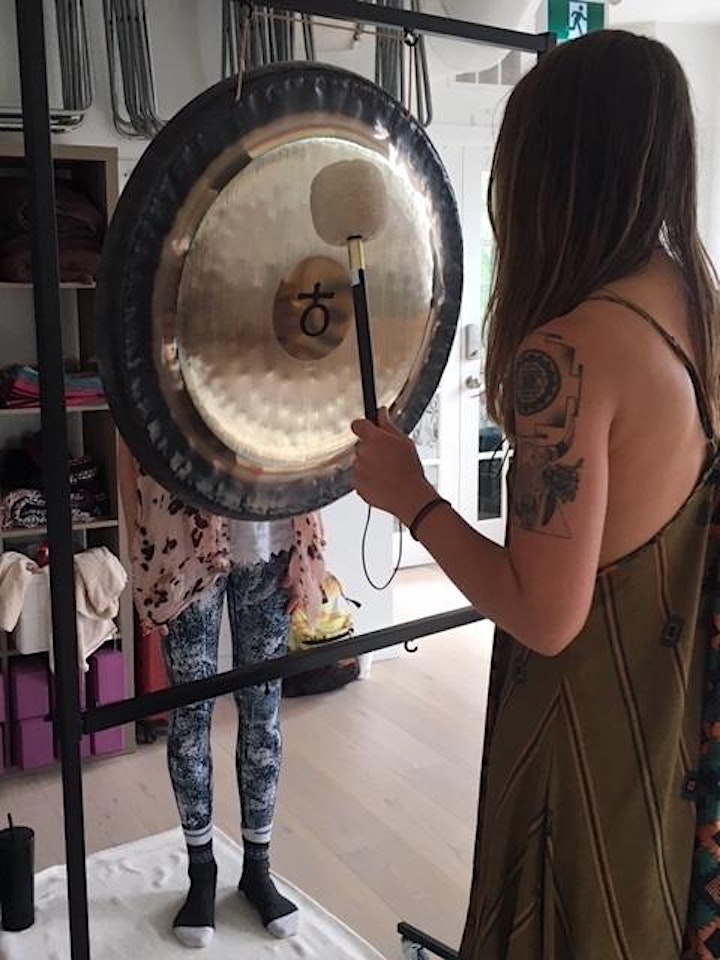 Organizer of Gong Training: Introduction to Holistic Resonance
At The Sanctuary Space at Lynne Murfi­n MD we provide holistic rejuvenating experiences, guiding you to develop a connection to your body's innate healing wisdom and potential. 
Our teachers are skilled and experienced in their fields and skilled at medically informed meditation and yoga. From functional medicine to mind/body techniques and human physiology we approach health from all angles.
Please view our upcoming event calendar to see what's happening in The Sanctuary Space.