Location
Everdale
5812 6th Line
Erin, ON N0B 1Z0
Canada
Volunteer in our beautiful fields to help grow food for The Good Food Project, a partnership that makes good food more affordable for all.
About this event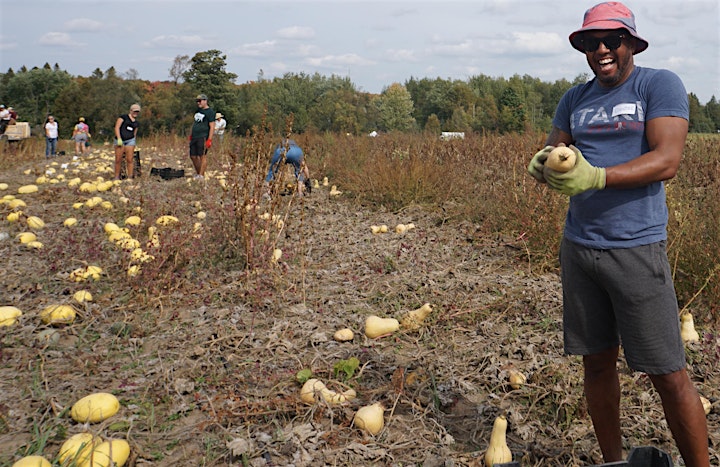 Help Everdale grow good food to distribute through The SEED! Along the way you will:
- Gain new skills and a deeper understanding of sustainable and equitable food growing
- Enjoy time outside in the beautiful fields of Everdale and Bela Farm's in Wellington County
- Meet like-minded people and build important community connections
- Contribute to a healthier food system where everyone has access to good food
- Eat good food…and have fun!
Good Food Project crops are grown by the community, for the community and in an environmentally and socially conscious way.
Learn more at www.theseedguelph.ca/good-food-project/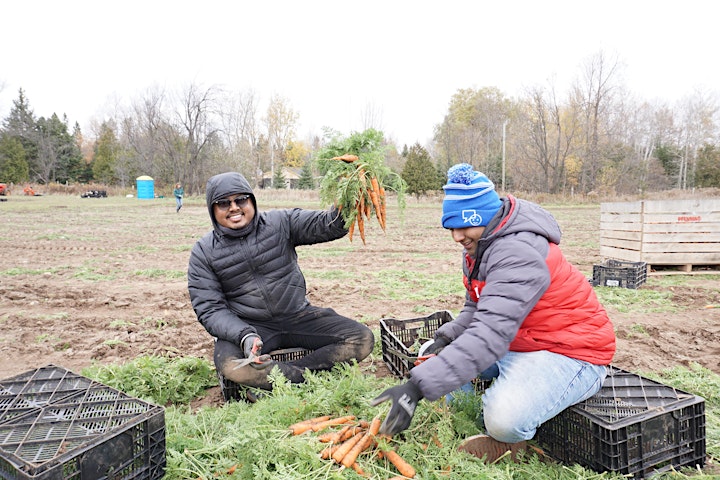 Register Today! Volunteer days will include a variety of different tasks involved with helping us to grow food for the SEED. These could include weeding, planting, rock picking, harvesting :)
We will try to email the day before to remind you of your upcoming volunteer day as well as what tasks are up for that day.
If you have any questions regarding volunteer days, please contact Madeline Barber, Community Resources Coordinator for the SEED
mbarber@guelphchc.ca