Good Governance for Good Causes sets a new standard for non-profit leadership. Pilot session by invitation only.
About this event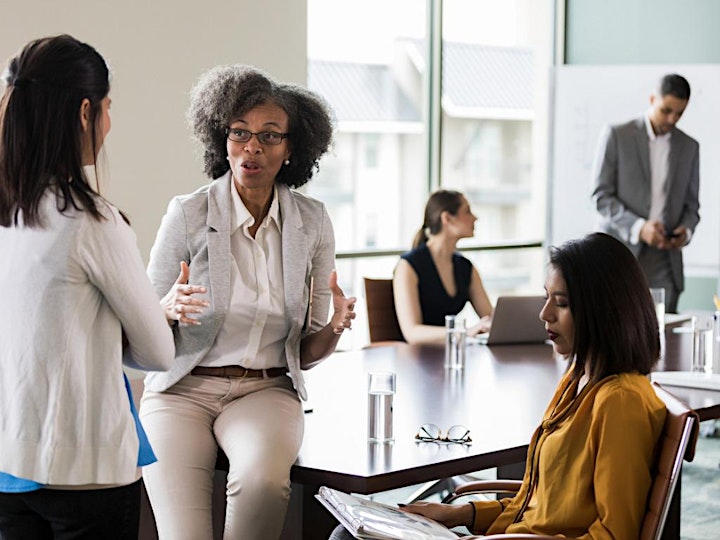 This curriculum will transform governance in the nonprofit sector through a conversation-based knowledge exchange that embraces leadership of mind, heart and soul. It will put a leader in every board room chair.
On January26th we will cover one of the ten modules: The Inner Work of Leaders. We hope you can join a few minutes before our official start at 9:00 a.m. The session delivery will end at noon and we ask that you commit to an additional 30 minutes for the purpose of providing feedback to the facilitators and creators of the curriculum.
The series of ten modules comprises a series of conversations, facilitated by governance and sector experts, that get to the core of the issues and challenges of nonprofit sector leadership. The program provides a timely opportunity to engage with board directors from other organizations and enables participants the opportunity to address pressing governance needs they've brought with them from their "home" board. Discussion will be supplemented by select readings and case studies.
Topics covered over the ten sessions include:
The inner work of leaders.
Understanding the rapidly changing operating environment & drivers behind change.
Meaningful board dialogue, the essence of board membership & managing risk.
Building, stewarding and celebrating an effective and healthy board/CEO relationship.
Pursuing intra and cross-sectoral collaborations: A community approach to service development and delivery for collective impact.
Moving from diversity of composition to inclusion and diversity of thought.
Approaching advocacy through dialogue on behalf of the community and populations served; with policy makers and funders.
Leading with dignity. Setting the tone: stewardship, servant leadership, the imperfect board member.Emotional Wisdom.
Board Members as Organizational Leaders or Governance is leadership.