This webinar is for business owners who want to learn more about how Google Ads work, and more importantly, how well it can work for them
About this event
You've probably heard different things about Google Advertising, some good, some not-so-good.
In this free webinar, we will unveil the facts about this often misunderstood form of online promotion, and layout a framework that will help you decide if it's right for your business.
Google Advertising can be very powerful, but only if it's done properly. By the end of this webinar, you will have a solid understanding of how Google Ads are priced, how to set a realistic budget, and how to identify your return on investment.
What you will learn:
How Google Ads are priced
How to set a realistic budget
How to track your return on investment
The pros and cons of working with an agency versus doing it yourself
Why Google Advertising is so powerful
If you've ever been curious about Google Advertising, you won't want to miss this session.
Register now to secure your spot!
About the Presenter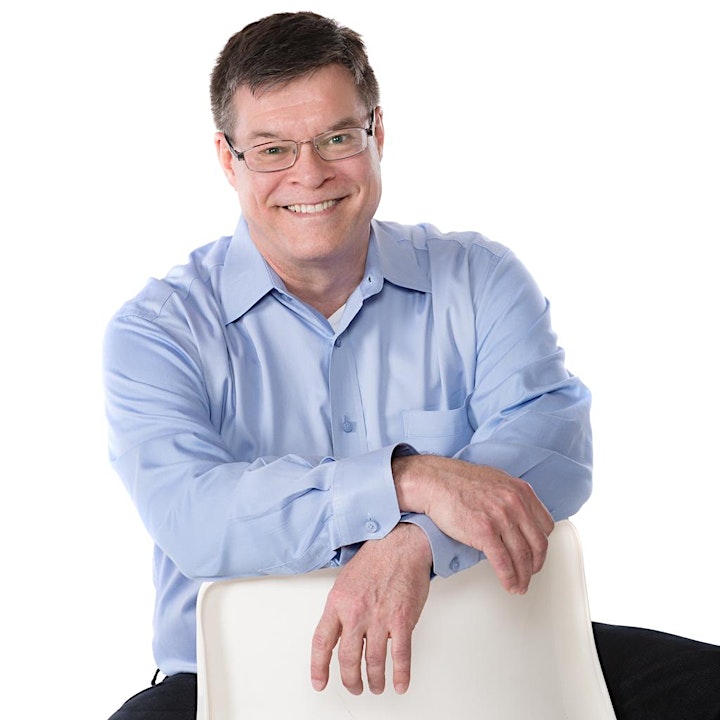 David Bird
This webinar is presented by David Bird, Founder and Principal of Bird's Eye Marketing, an Ottawa firm that specializes in getting businesses found on Google.
He has been managing Google Ads (formerly AdWords) accounts since 2012, and is a recognized digital advertising and promotion expert.
David specializes in managing modest budget, small business Google Ads accounts.
He is certified with Google Ads with specializations in search, display and mobile advertising. He has a Certificate of Achievement in Web Analytics from the University of British Columbia, and has completed coursework in E-Marketing with the Canadian Marketing Association.
About Digital Main Street
Whether you're just getting started, or you're looking for ways to improve your digital strategy, Digital Main Street can help.
Government-funded programs and services, professional advice and digital transformation teams are available to help you adopt digital solutions – for free. Visit the Invest Ottawa Digital Main Street website to learn more.
This project is funded in part by the Government of Canada through the Federal Economic Development Agency for Southern Ontario.
Organizer of Google Advertising: The Business Owner's Starter Guide
Invest Ottawa is dedicated to helping Ottawa entrepreneurs make informed decisions about starting and growing their businesses. We promote Ottawa's economy, through the development of products and services that encourage entrepreneurship and support business growth. 

Invest Ottawa has a staff of dedicated business professionals, who provide advice and counsel to entrepreneurs on a variety of levels. As well, we provide links to other business organizations, seminars and entrepreneurial events, online training and many other tools and resources to assist the budding entrepreneur.