Google Analytics and Branding - The Key to Great Marketing
Sales Have Ended
Ticket sales have ended
We're official sold out!! Thank you for partaking into our first event! Be sure to follow us on social media, and visit us on our website at www.digitalmarketingcc.ca to be the first to know!
Sales Have Ended
Ticket sales have ended
We're official sold out!! Thank you for partaking into our first event! Be sure to follow us on social media, and visit us on our website at www.digitalmarketingcc.ca to be the first to know!
Description
What if we told you that there are five key words that could change the way you do marketing?
We have been told that great marketing is having engaging content or many 'likes' on social media. Although these are important in a campaign, interesting posts on your feed or hundreds of likes on your graphics do not always translate into 'great marketing'. Oftentimes, after investing so much money into marketing the results come back only to disappoint us. Have you been there before? If you have, then these five key words will change the way you do marketing: Google Analytics and Branding Workshop.


Ever wondered why brands such as Coca Cola have been in the marketplace for centuries? The answer relies in a simple, yet extremely important word: branding.
Our first speaker Mostafa ElSayed will demonstrate the power of branding through a compelling video and speech. Mostafa's ability to translate branding objectives into captivating video content are second to none.
In addition, our guest speaker Erin Willett has broken down all the essential concepts to equip you with a solid brand analysis. No matter how much money you can put into a well structured marketing campaign, if your customers cannot connect, resonate or identify themselves with your brand all that investment goes to waste.
Every marketer, no matter their specialty or educational focus, must know how to interpret and use analytics to their advantage. It's as basic as knowing how to read! In this workshop our Google Analytics expert, Tarek Riman, will teach you how to get started with the platform and customize it for optimal tracking. You will also learn to assess which marketing campaigns bring the best traffic to your website, which pages on your website are the most popular and how to extract and use information about visitors such as location, interests, age, behaviours and more, so that you can better understand your web traffic and capitalize on your marketing campaigns.
We cannot wait to meet you this July 7th for a one of a kind interactive workshop. Get ready to make marketing great again!

Not convinced yet? Your ticket includes:
- Full access to the three guest speakers
- Hands on activities
- Network with likeminded industry professionals
- Exclusive deals on site for upcoming events
- All you can eat snack bar
- All you can drink coffee, tea and soft drinks
About the Speakers
- Tarek Riman

As Founder of Cap.TaiM, a full-service digital marketing agency, Tarek Riman works with agencies, SMBs and Fortune 500s.
With a passion for exploration and sharing new discoveries, he also founded Montrealtips.com (Montreal Tips ), with proceeds going to the UN Refugee Agency, Montreal Children's Hospital and other causes. He is also involved with NGOs and charities in Canada and worldwide.
As a regular contributor to Huffington Post and Social Media Today, his first book "The Camino Within", will be launched​ ​this​ August.
As a business speaker, he gives workshops and presentations on topics such as Analytics for Businesses and Entrepreneurs, SEO for Entrepreneurs, Digital Marketing for Businesses, and Content Marketing. As a motivational speaker, he gives presentations based on his book, which includes topics such as Preparing for the Camino, Transitioning, and Embracing your Fears.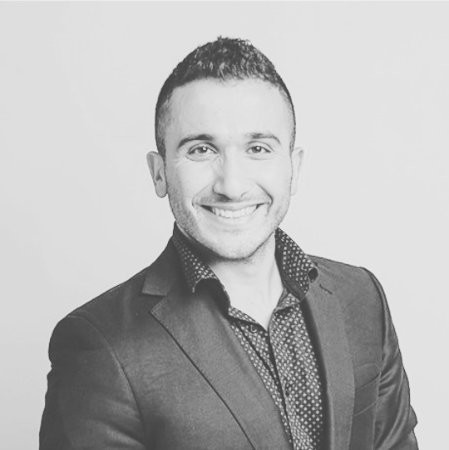 - Erin Willett
Erin intends to change the way we do business, by leading with emotional-intelligence, creative courage and collaboration. Call her a modern-day hippy, she believes strategic companies have soulful approaches.
It isn't all intuition - Erin has spent the last 8 years working with growing businesses, helping them build movements around their unique identity, shaping their communication strategies and tactics as they nurture strong teams and expand their markets.
Erin Willett is a brand and culture strategist and the founder of The Tap In Team.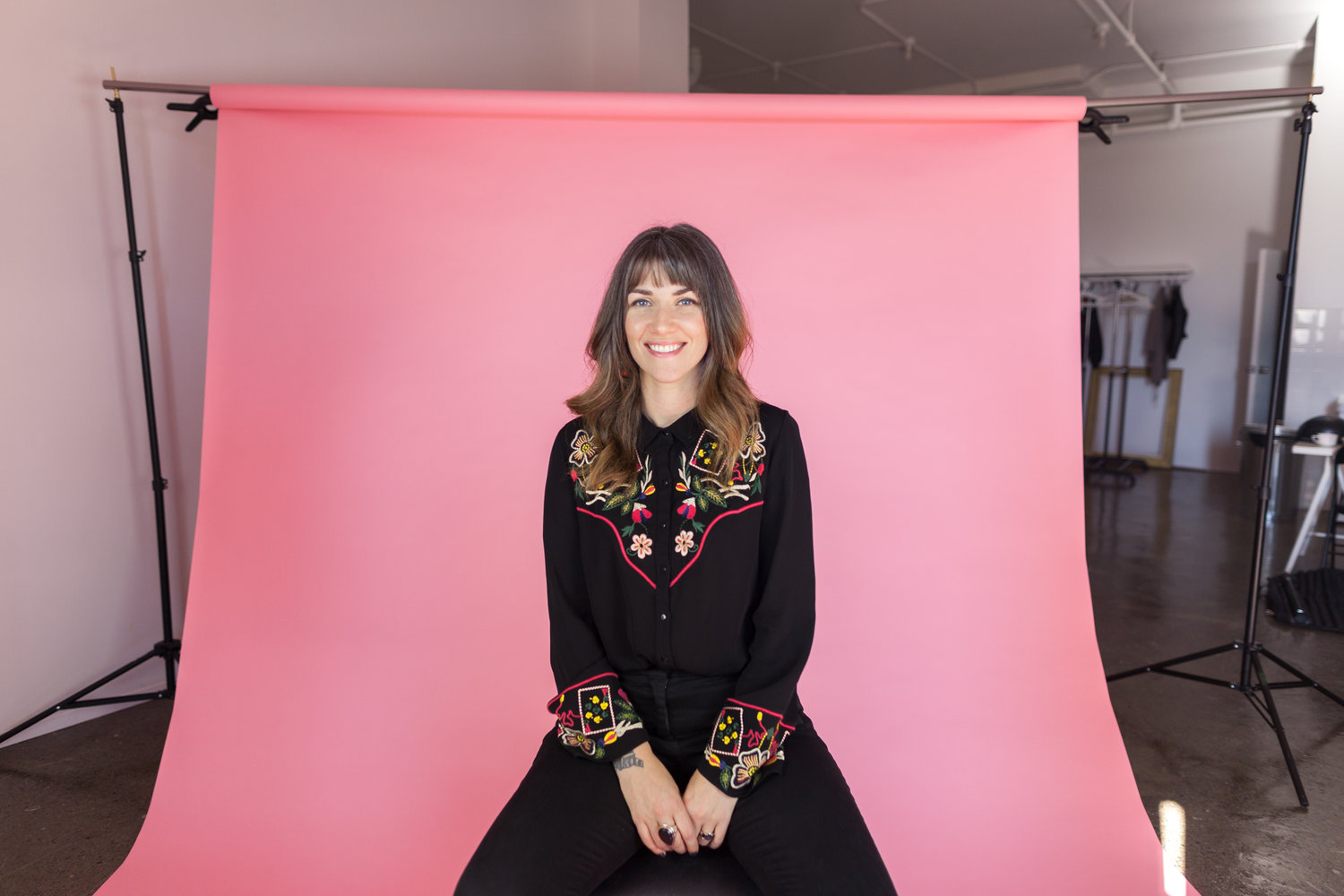 - Mostafa ElSayed
Mostafa Elsayed worked in multiple industries including software, design & commercial filmmaking.
Having worked in different disciplines he saw an opportunity to help entrepreneurs starting out their ventures and providing them with the knowledge and tools to facilitate their success with digital media.
When he's not behind the camera or a screen he's usually out meeting new people and learning new things.
He is the director and founder of BIG Creative Services Inc.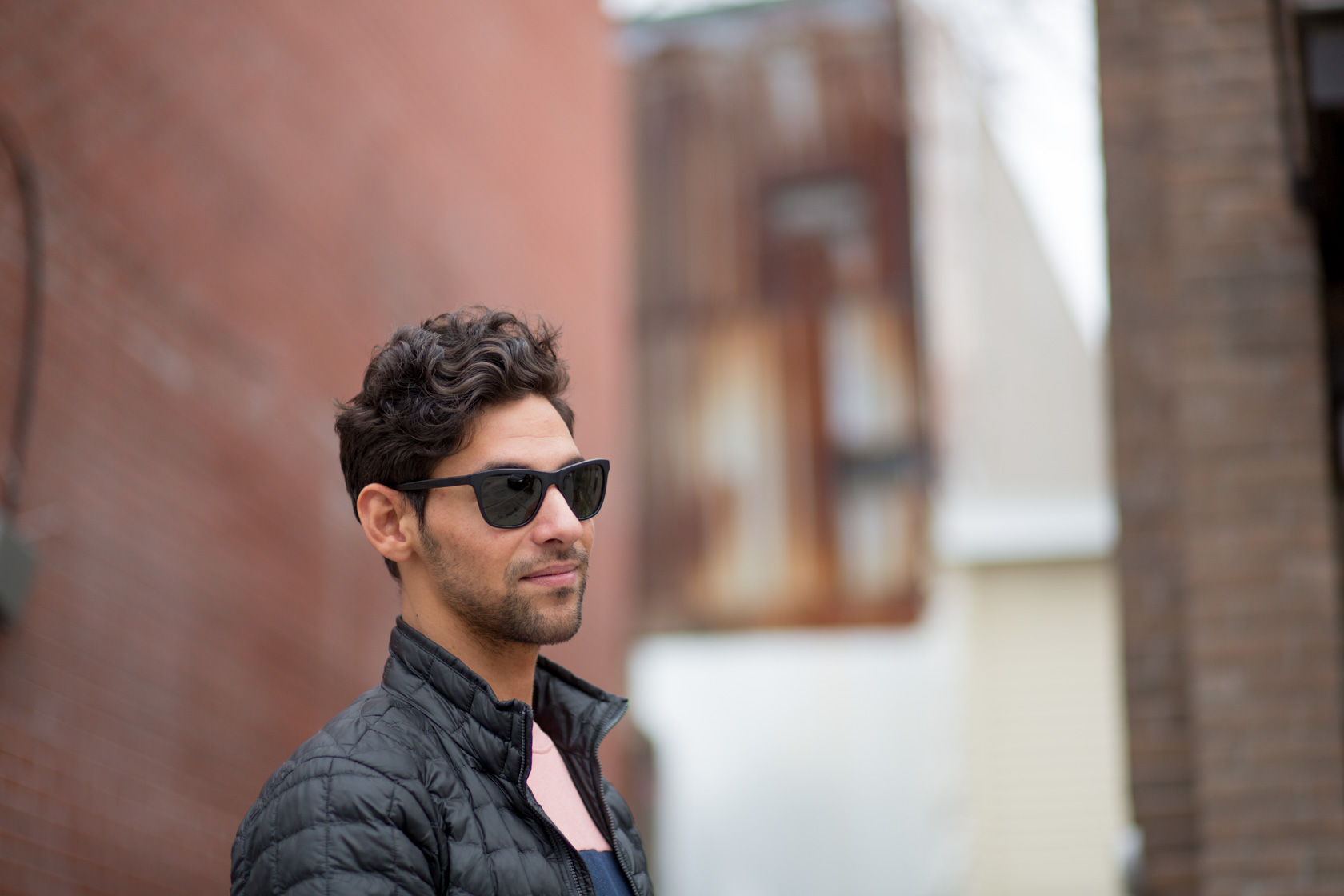 ---
**Please Note: All tickets are non-refundable, non-transferable. All prices in CAD$.

If using the metro, take the Green Line to the Peel stop.

For more information, visit the website at www.digitalmarketingcc.ca

Stay in touch
To keep up with the latest updates on the event, follow us on Facebook, and follow the #OfficialDMCC hashtag.