Description
How to apply and set up a Google my Business listing. Once implemented how to make the most of your listing to represent your business and get found in Google Search using basic SEO techniques.
Google My Business and Basics of SEO
– Why use it – What is SEO?
– How to set up; How to get more impressions on Search engine results page(SERP)
– How to get more click-throughs on SERP
– How to improve your listing, what to post, how to post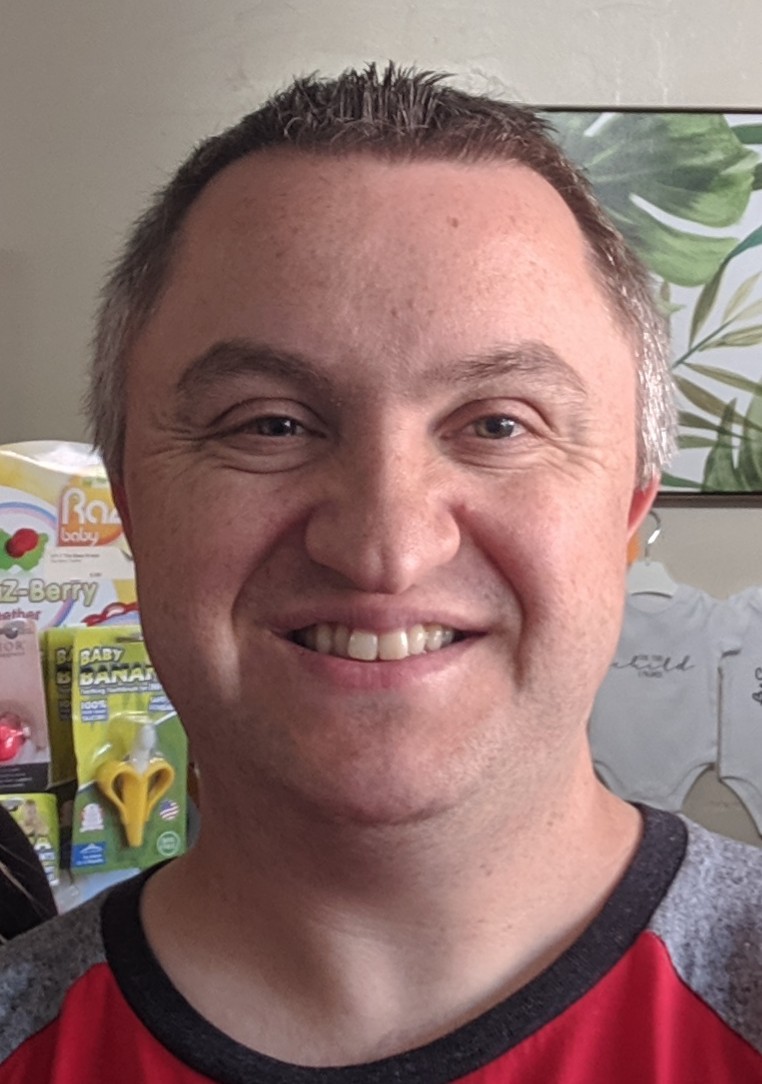 About The Presenter
I began working as an independent contractor for Webmarketingpro in 2017 and became a full-time member of the team in April of 2019 as the Analytics Implementation Lead. I work with our clients to help them measure, report and gain insights on their digital marketing tactics and get the best ROI possible. Currently a member of the Digital Service Squad as part of the Digital Mainstreet program helping main street businesses improve their digital presence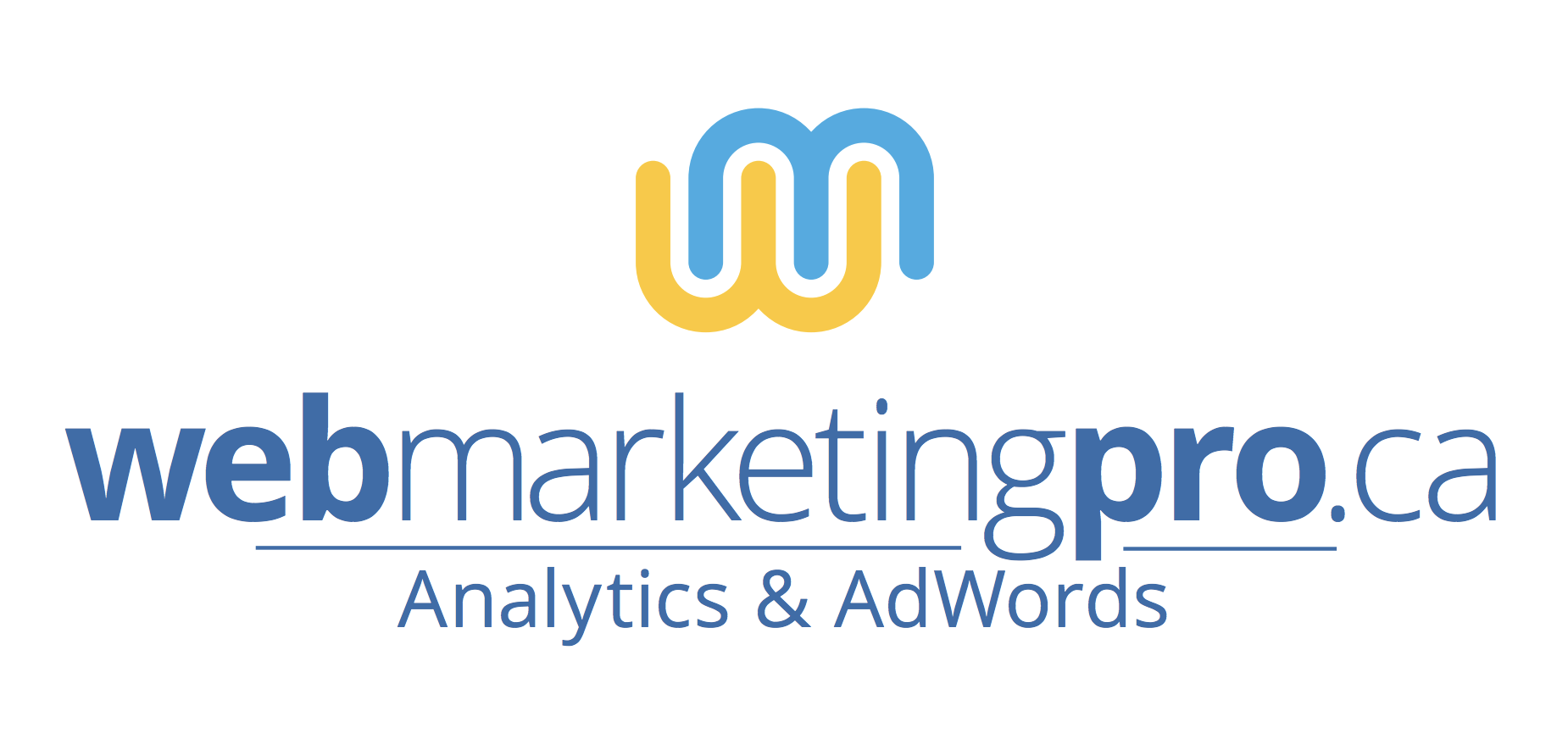 WebMarketingPro.ca is a team of analytics experts that use specialized digital marketing skills to help grow businesses. We reveal and remedy the problems with websites, SEO and marketing that are getting in the way of growth. We have had such notable clients as HighLiner, Telus and the Heart and Stroke Foundation.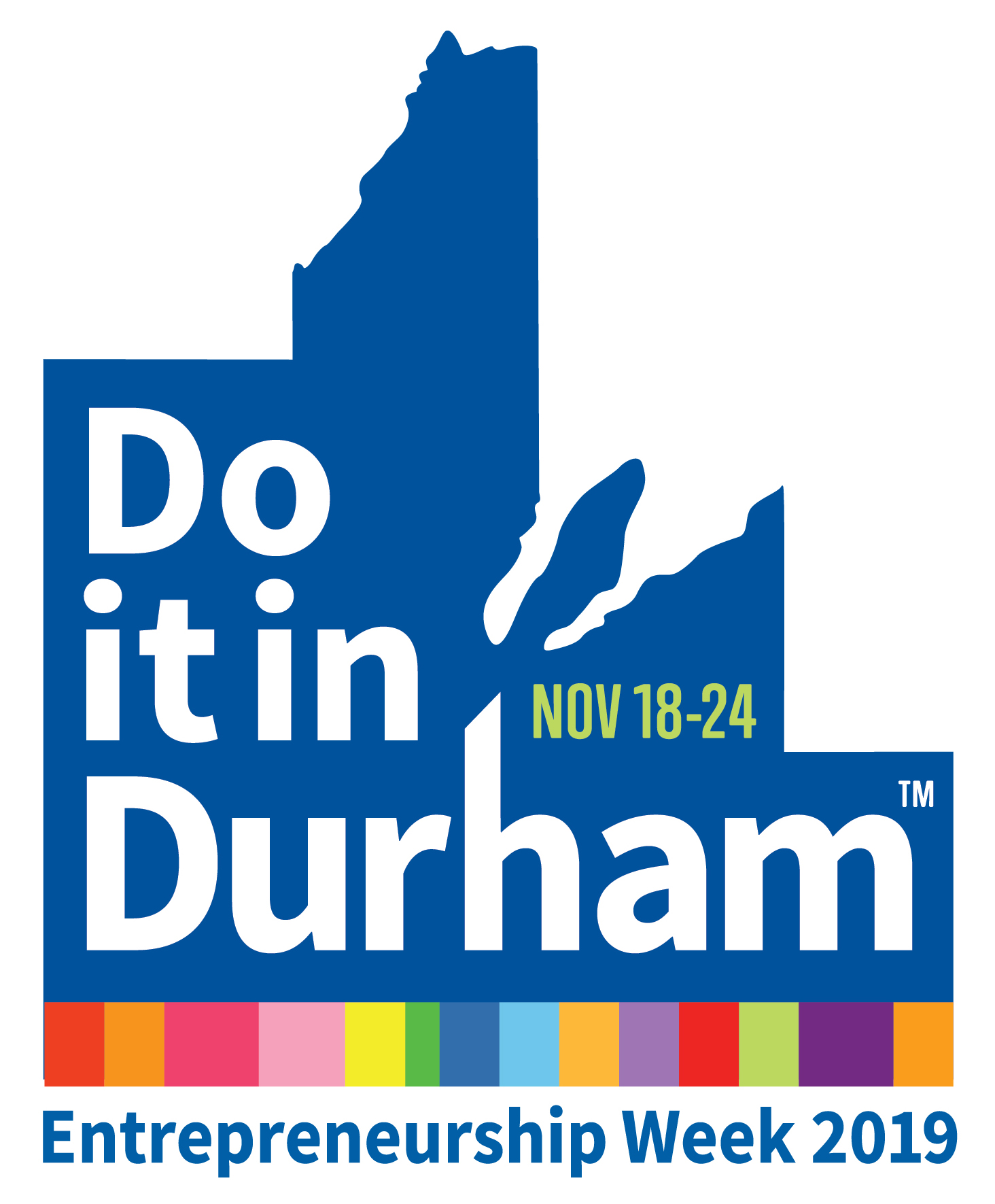 Now in its 7th year, 'Do It In Durham' is a major part of the Durham Region business calendar. It is our collaborative series of events held during Global Entrepreneurship Week (GEW). It is brought to you by local businesses and organizations who are already 'Doing it in Durham!" Global Entrepreneurship Week is where we celebrate the job creators, innovators, entrepreneurs and businesses GLOBALLY in over 170 countries.