Description
On February 19th, 2015 WineAlign is pleased to present a gourmet dinner and tutored tasting featuring wines from Coonawarra's pre-eminent wine producer, Wynns.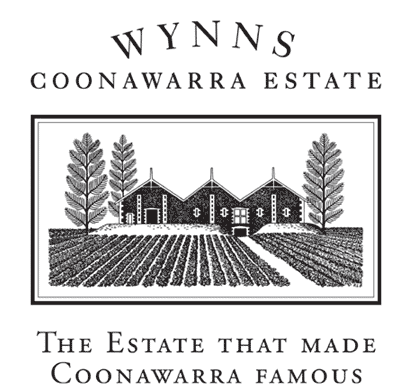 Join us for an exclusive tutored tasting and gourmet dinner at Malaparte restaurant at the TIFF Bell Lightbox with Wynns' senior winemaker, Sue Hodder. Sue will guide you through a tasting experience that explores expressions of Cabernet Sauvignon and Shiraz through the microclimates of Coonawarra, showcasing the variety of the region. The international reputation of Australia's Coonawarra is derived from the regionally specific terra rossa soil and like many great wine regions of the world, a marginal climate which ensures a long ripening period.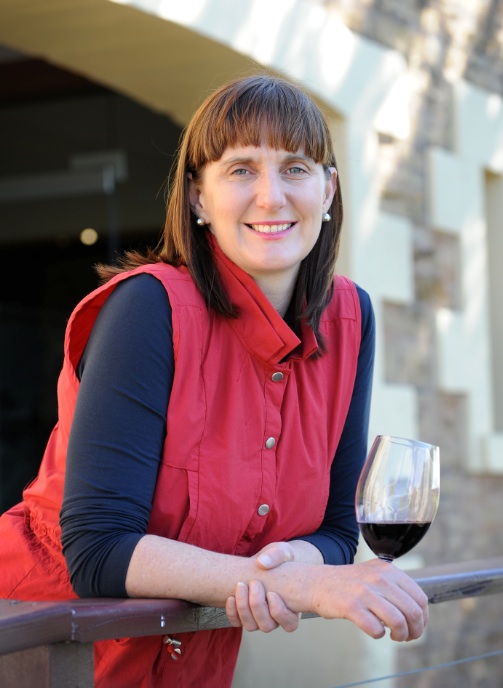 Wynns is the Coonawarra region's pre-eminent wine producer, with the largest holding of the region's best and longest established vineyard sites. Today the wines are regarded as benchmarks for the district, lauded for their consistent quality and depth of flavour.
Sue Hodder is one of Australia's best-known winemakers and this year celebrates her 21st vintage with Wynns – making wine from wonderful, expressive fruit grown in the heart of the terra rossa. Sue commenced her career as a viticulturist. Sue believes her early viticultural training – assessing vines, analysing mature fruit and tasting the finished wine – gave her an invaluable insight into the importance of the vineyard in quality winemaking. Sue brings valuable experience with vintages in other noted wine regions around the world and has judged extensively in Regional,National and International wine shows.
Sue will be joined by WineAlign's David Lawrason.

WINE LIST FOR TUTORED TASTING:
2011 Wynns Coonawarra Estate 'The Gables' Cabernet Shiraz
2012 Wynns Coonawarra Estate V&A Lane Cabernet Shiraz
2012 Wynns Coonawarra Estate Black Label Cabernet
2010 Wynns Coonawarra Estate Black Label Shiraz
2010 Wynns Coonawarra Estate Alex 88 Cabernet Sauvignon
2010 Wynns Coonawarra Estate John Riddoch Cabernet Sauvignon
EVENT DETAILS:
Thursday, February 19, 2015
6pm - Reception
6:30 - 7:30pm - Tutored Tasting
7:30pm onwards - Gourmet Dinner
65 seats
LOCATION:
Malaparte Restaurant (TIFF Bell Lightbox)
350 King St West, Toronto
Menu
Chef's selection of canapés
Warm Goat Cheese Salad
Pesto, Pickled Beets, Sunflower seeds and Mizuna
Thyme & Garlic Strip Loin Steak
Potato Curls, Mustard Greens, Heirloom Carrots, and Red Pepper Jus
OR
Roasted Rock Chicken Suprême
Sweet Potato Cake, Brussels Sprouts, Mustard Greens, Cipollini Onions and Tomato Vierge
Dessert
Crème Caramel Renversée
Hazelnuts, Sea Buckthorn Berries, Shiso and Lemongrass
*There are no substitutions*
*A vegetarian option will be available*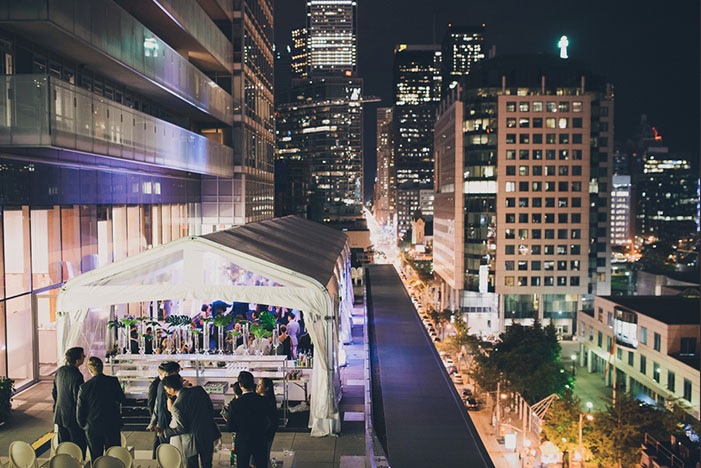 IMPORTANT: Our winemaker events have been consistently selling out. If you are interested in attending then we advise you to purchase your tickets as soon as possible to avoid disappointment.
Organizer of Gourmet Dinner & Tutored Tasting Featuring Wynns: A Benchmark in Terroir