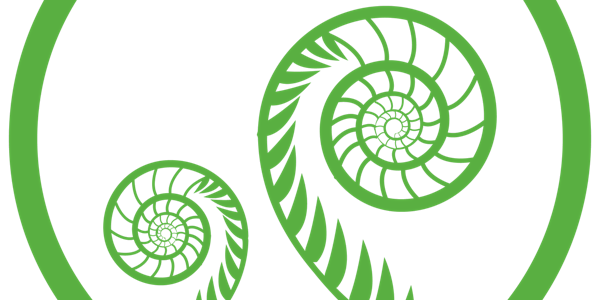 GPS Conflict Resolution Fundamentals (August 10, 17 & 24)
Location
Grad Room (UTSG)
66 Harbord St
Toronto, ON M5S 1G2
Canada
Description
What? GPS Conflict Resolution Fundamentals: Conflict, Communication & Negotiation
When? August 10, 17, 24 Time: 1:30-3:30pm - Registration is for all 3 workshops.
Where? Grad Room, 66 Harbord St., lower level (stairs)
Who? Graduate Conflict Resolution Centre (CRC) & G2G Peer Advisors
GPS Credit: 2 GPS credits for 3 x 2 hour workshops (Communication Skill, Personal Effectiveness)
A series of workshops that will help graduate students understand what conflict is, various approaches to conflict, triggers for conflict escalation and the role of effective communication and negotiation in conflict resolution. This event is available only to graduate level University of Toronto students. Students will have an opportunity to practice various strategies for resolving and de-escalating conflict.
Students must attend all three sessions for GPS credit.
Aug. 10 - Introduction to Conflict Resolution
Aug. 17 - Communication & Conflict
Aug. 24 - Introduction to Negotiation
Completion of this workshop series or equivalent training is a prerequisite for graduate students wishing to apply for the G2G Peer Advisor team in 2017/2018: see www.gradcrc.utoronto.ca for more details.