| | |
| --- | --- |
| GPS Your Self - Find Your True North | |
Event Details
Don't settle for being a witness to your own life.  Take a moment to look at what is going on and set your personal compass with you in the driver's seat!
GPS Your Self - Find your True North
GPS stands for Guided Personal Strategy.  It is a unique approach developed just for you by professional Coaches Dawn Firestone and Raymonde D'Amour.
What if you…
Wanted to take stock of what is going on in your life?

Pushed and set big goals for yourself?

Made choices that were aligned with where you want to go?

Had tools to help you achieve success?

Built your legacy?
Building your legacy is about growing, learning and adapting every day.  It's created by staying true to your Values, aligned with your Vision and committed to following your roadmap.
About the workshop
The workshop is built upon a tried and true methodology; we want you to do serious work that resonates with who you are.  You will establish clear connections between your values and goals that will fit into YOUR big picture. By setting goals that are tightly coupled with your values, you will  advance on the roadmap of your life.
What do you get?
To take time out of your busy schedule to focus on the road ahead

To make an invaluable investment in yourself

To ask yourself challenging questions and explore new ideas

Clarity around where you are now (your starting point)

Tools to begin to plan your journey

Set your 

GPS

 for your True North

Create a document that clarifies your intentions and guides your actions toward a clear picture of who and where you want to be 
This workshop is for you if you answer "yes" to any three of these questions:

1.     Have you been working for more than 5 years?
2.     Is an investment in yourself an investment in your future?
3.     Do you want to feel more empowered?
4.     Are you in transition in any area of your life?
5.    Are you ready to do the work?
Join others, who like you, want to take action now by mapping out the future they want to create!
Testimonials
" The exercises were instrumental in getting me to think deeply about what is important in life. They helped me get a visual on my purpose. These are the types of exercises that will keep on giving... I shall work on this aspect of my life and be better off for it." 
Nicole D.
" I will use the tools for the rest of my life and share them with others."
Stéphanie B.
"Clarity, Perspective and Support. If Dawn Firestone's words resonate within your core: "...to explore, to expand, to embrace all that is possible and live the life I envision - strong, independent, and with an open-mind...", you will come away with an authentic experience that reaches and seeks to move you in the present with greater understanding and affirm your life purpose with the strategies for action that is needed to make it a reality.
I participated in the 'GPS Yourself: Find Your True North' workshop facilitated by two fabulous professional Coaches Dawn Firestone and Raymonde D'Amour. They are original and creative and deliver insight that taps into multiple intelligences ensuring everyone in the workshop is actively engaged. You are invited to share and add to the collective experience. You come away with an experience that moves you. What stops you and what propels you. I highly recommend this workshop and I look forward to the follow-up to highlight the steps taken since our workshop! "
Coaches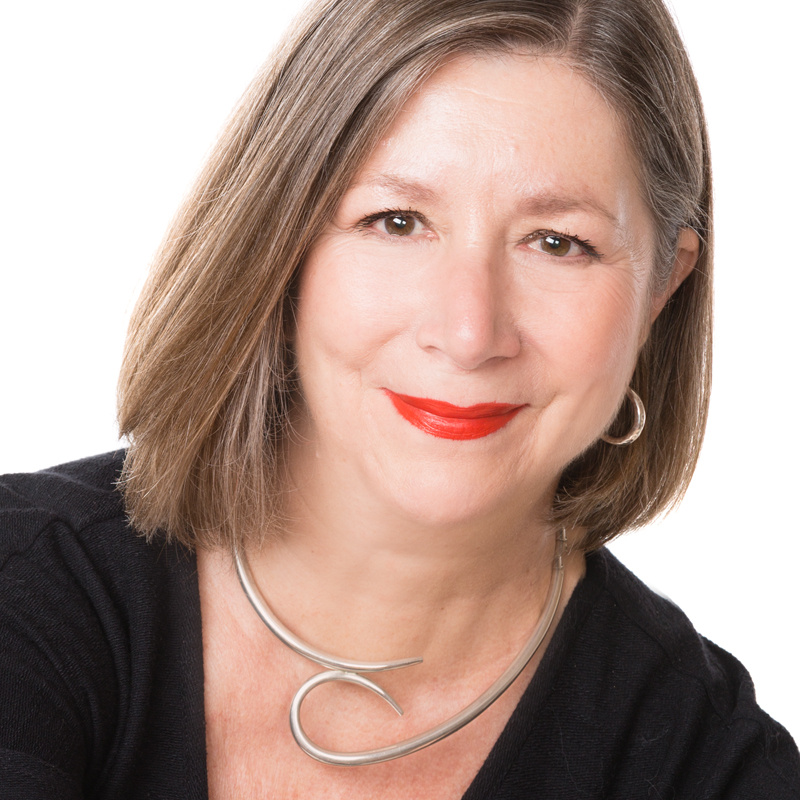 Very few people achieve anything great alone.
Dawn Firestone, CPCC, ACC brings extensive experience in research science, corporate communications, public relations and nonprofit management her coaching practice. She has a special interest in fostering and maintaing organizational stability, increasing relevancy to inspire and achieve future aspirations. Her careful attention to detail, deep listening skills and ability to read between the lines helps clients focus, connect the dots and discover their pivot point(s).  She has a personal interest in coaching individuals diagnosed with cancer to harness their strength, independence, dignity and purpose. Passionate about taking an active role in her community, she volunteers as a crisis responder. Dawn is the President elect of the Ottawa Chapter of the International Coach Federation.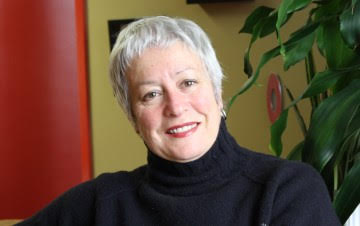 Raymonde D'Amour, CPCC, ACC is a bilingual Personal Leadership Development Coach certified by The Coaches Training Institute (CTI) and the International Coach Federation (ICF).  In addition, she relies on the Multi-Health Systems (MHS) Emotional Intelligence EQ-i 2.0 assessment tool to help clients improve their emotional literacy and feed forward into effectiveness.  Whether coaching, training or facilitating, Raymonde's vibrant personality, creativity and ability to engage participants helps clients harness their skills and knowledge to use their time and energy effectively.  Raymonde is focused on helping people address complex issues and challenges to transform themselves as well as their organizations.
When & Where

City of Ottawa Archives
100 Tallwood Drive
Room 226
Ottawa, ON K2G 4R7
Canada

Organizer
Coaching Collective International
GPS Your Self - Find Your True North