YSGS is excited to present the winter session of GRADTalks: The Next Step—Your Life and Career Post-Pandemic
About this Event
The Next Step: Your Life and Career Post-Pandemic
Please join the Yeates School of Graduate Studies and fellow grad student colleagues for this engaging and interactive session on the "post-pandemic pivot."
Over the past year, we've heard a lot about "pivoting" for both institutions and individuals. This GRADTalks session will explore what pivoting can and should mean for you, as graduate students engaged in planning your career and future, in a time of uncertainty.
How can pivoting allow you to not just survive, but thrive? Join us and find out! This session will also provide information on virtual career planning.
Facilitators:
Guest Speaker: Julia Hanigsberg, President & CEO, Holland Bloorview Kids Rehabilitation Hospital
Julia Hanigsberg is a two-time Women's Executive Network Most Powerful Women Top 100 honouree and has degrees from McGill and Columbia Universities. She has held Social Sciences and Humanities Research Council of Canada and Fulbright Fellowships. Julia serves on numerous volunteer boards. In addition, she serves on the CEO Committee of the Toronto Academic Health Science Network, the Executive Advisory Board of FIRST Robotics Canada, and the FIRST Robotics Girls in STEM Advisory Group.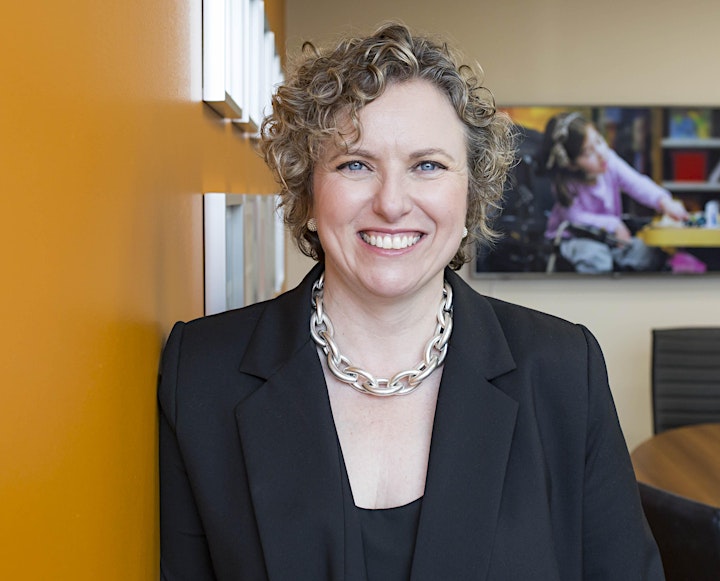 All Ryerson graduate students are welcome! This event qualifies for the Future Smart program.
Please contact l2mutic@ryerson.ca if you require any accommodations to ensure your inclusion in this event.