Great Explorations - 'It's Our Moral Imperative': The Classed Meanings of W...
Description
Join a group of Centennial staff and students to attend a lecture at the University of Toronto - Scarborough. (Note that this event is free to attend for community members - two (2) subway tokens will be provided to students as transportation for the event).
A description of the talk is as follows:
Even when U.S. immigration policy does not directly affect them, American citizens still flock to the U.S.-Mexico borderlands to take the law into their own hands. Some activists stealthily work with the U.S. Border Patrol to stop border crossers. Others leave out jugs of water to help migrants survive their journey across Arizona's Sonoran Desert. What are the motivations of these different groups of Americans? What can their deep commitment tell us about the future of migration politics in the U.S. and elsewhere?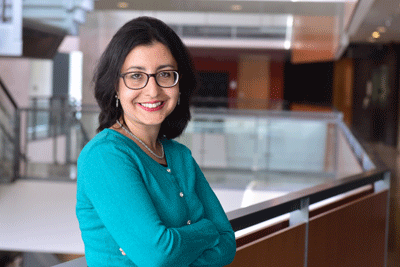 Professor Fidan Elcioglu is an Assistant Professor in the Department of Sociology. Dr. Elcioglu's current research examines the grassroots struggles between pro-immigrant and restrictionist activists at one of the most important points of unauthorized entry for migrants on the US-Mexico border. Her scholarship has been published in several academic journals including Social Problems, Ethnography, Working USA, and Qualitative Sociology. Dr. Elcioglu's areas of expertise include political mobilization, migration, race, and qualitative research methods.