Description
If you're a business owner and entrepreneur and interested to join a dynamic group to connect and grow your business we are looking forward meeting you! Bring your business card and share your 2018 goals and plans with us and see how can we make it a group effort for a great win. This week presentation is about "Content marketing" which is an important yet complex part of the digital marketing landscape. And content marketing is vital to your success. Big business has entire departments dedicated to content strategy and development. How do small businesses keep up?
In this talk, you will get an overview of the digital marketing landscape and learn where and how content marketing fits into your digital marketing plan. You will get ideas on how to develop a content strategy and who to generate content ideas. Finally, we will touch on promoting content so once your content is out there, the right people see it.
About Melody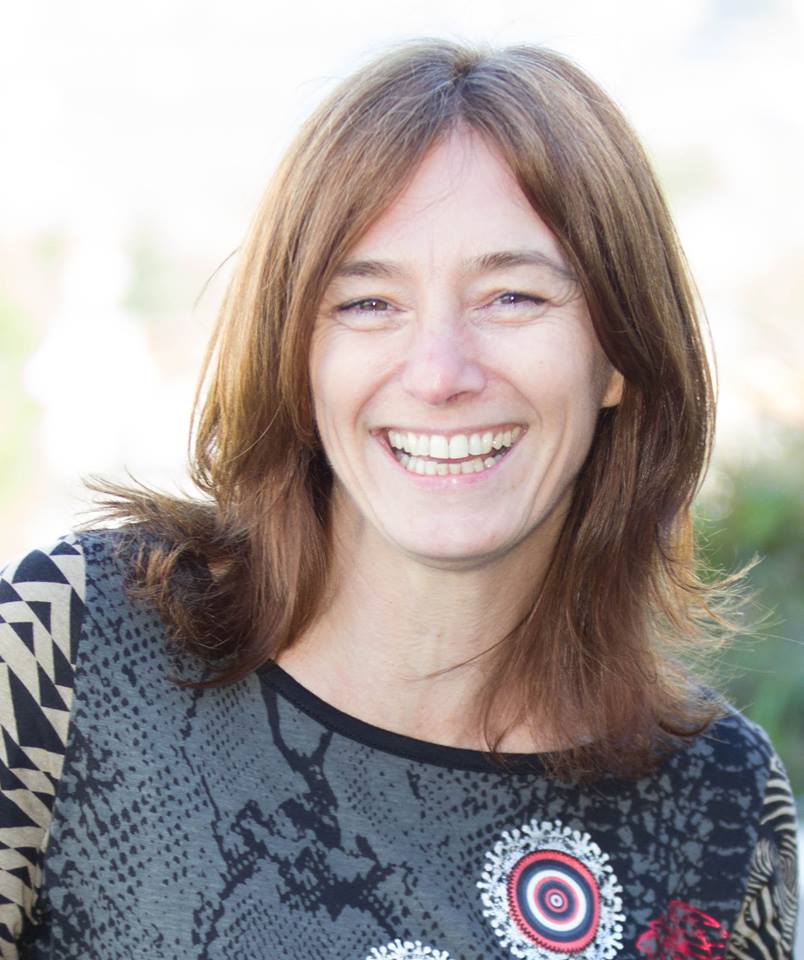 Melody works with heart-based entrepreneurs helping them tell their stories in order to create positive change. During her extensive career, Melody has
Worked in the publishing industry in sales, marketing and public relations,

Taught writing on three continents,

Coached communication skills to executives, and

Worked with entrepreneurs and small business in market research and business planning.
Melody believes that power of story can change the world.