Description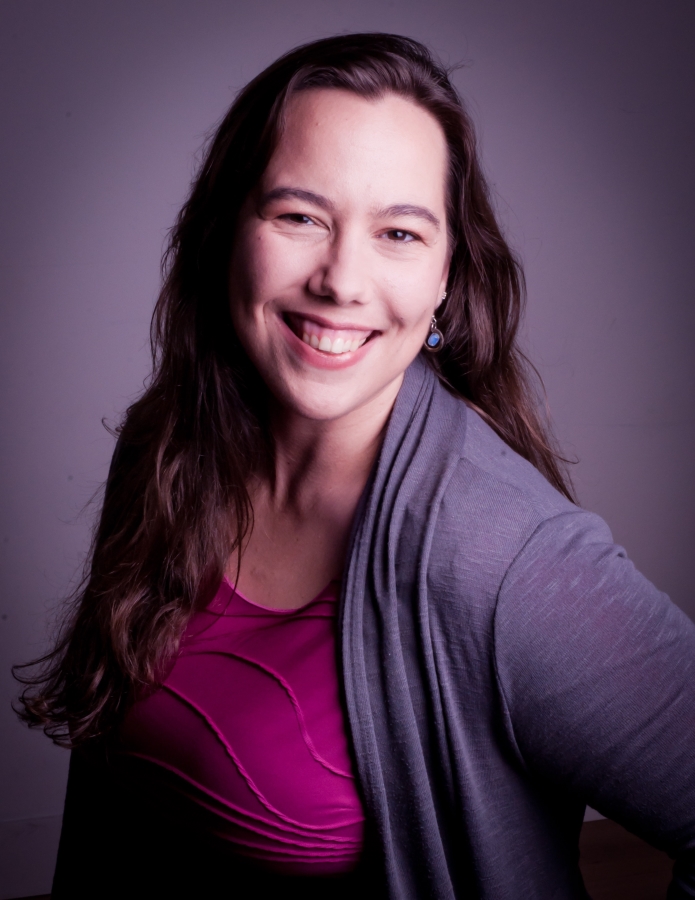 TALK THE WALK
Most small business owners are the face of their brand. That means that every interaction you have, either networking, on video, or with clients, directly affects the way others view your company. But how comfortable are you speaking about your business? So many heart based entrepreneurs apologize, stammer, or get overwhelmed when attempting to explain what they do. Most networking pitches are rushed, lifeless, and reveal none of the passion of the individual delivering the message. Ever wondered how to appear confident when you're not feeling it? Or how to have a strong clear voice that reaches the back of the room? Or what on earth to do with your hands? Voice and Speaking coach Danielle Benzon will be sharing some basic tips from the authentic expression work she does with professional speakers to help you make an impact on your audience. Bring along your 30 to 60 second networking pitch to apply what you learn in real time and feel the difference a bold, charismatic delivery can make.
DANIELLE BENZON (www.getstagejoy.com)
Danielle spent the first two decades of her life immersed in the world of the Performing Arts. Her first love was classical theatre. That experience gave her a deep appreciation for the complexity and expressiveness of language and voice that has influenced every aspect of her life. Danielle has a Masters Degree in Acting from the E15 Conservatory in London, UK, and is certified to teach the Meisner Approach through the True Acting Institute, USA. She is also the current Artistic Director of Crooked Teeth Theatre Company. As a voice and speaking coach, Danielle is passionate about creating space for authentic human expression and unlocking the hidden potential within each speaker. Her practice is heavily influenced by the work of Kristin Linklater, Stewart Pearce, Cicely Berry, David Smukler, Richard Ryder, Larry Silverberg and Sanford Meisner.