About this Event
Doors Open 6:30pm - Show Starts 7:30pm
Imagine if Eckhart Tolle drank three Redbulls and did comedy. This one man show brings comedy and self-awareness together. It's entertainment that leaves you with more than just a good time.
Conrad Kloc is an entertainer, performer, workshop facilitator and comic. Over the past 20 years he has delivered everything from in-depth personal growth workshops to theatrical plays to late night comedy sets all combined to thousands of attendances. GREATNESS is a combination of all of those skills and talents, twenty years in the making.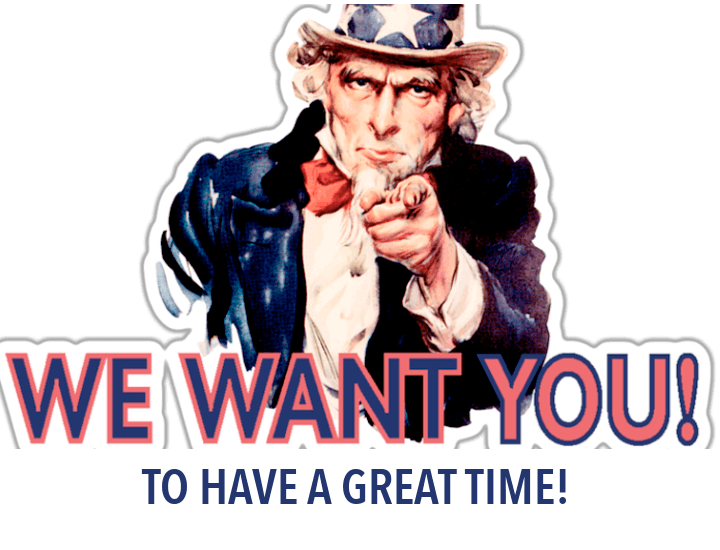 Life is stressful and we all need a break, that's why we binge on Netflix, it make us feel good for a minute. So why not have a show that makes us feel good AND helps us feel better about who we are and our life at the same time? That's the goal, a great time with positive a take always that you can enjoy even after it's over. We look forward to blowing you away.