Fix yourself a Caesar… and enjoy a fascinating ride through the lives of four extraordinary - and hot - characters from the classical age.
About this event
Fascinated with the rise of celebrity? Harken to the inspiring story of a poet, an artist, a lawmaker and an athlete from ancient Greco Roman times who rose to fame through brains, talents and remarkably good looks These individuals truly lived extraordinary lives. On ancient Greek pots, handsome characters like these were often called "Kalos" – "hot" in our vernacular.
They are not kings or generals but unique people who dazzled their society, made an impact and left an enduring legacy.
Join classical archaeologist and our guest teacher Meg Morden to hear this thrilling tale over 4 Wednesdays in July!
(Yes, each lecture will be recorded and sent out after the event, active for a week.)
Course Details
In this engaging learning journey, we will probe how the Greeks and Romans perceived fame and how one became famous. This is not the story of kings, queens, politicians, or military commanders. It's all about the lives of four men who were famous for what they thought, created, and how they contributed to shaping their times:
Along the way we will also look at the stinking rich and how they lived!
Before the first millennium B.C., the names and life stories that survived were primarily those of kings and queens. The Greeks changed that with their interest in all things human. The cult of the individual was born.
From the classical periods of Greece and Rome we have the names and stories of hundreds of poets, writers, painters, architects, and sculptors, as well as the names of bureaucrats, politicians, lawyers, and merchants. They signed their sculpture, paintings, and even prosaic items like pots.

Week 1: Wiseman
Solon: Wisest of the Greeks! The Seven Sages, the early Greek paradigm for Fame.
Week 2: Artist
Pheidias: Architect and Sculptor in the Golden Age of Athens
Week 3: Athlete
Spartacus: Gladiator, rebel, social activist
Week 4: Poet
Vergil: Literary Genius or Sycophantic Apologist?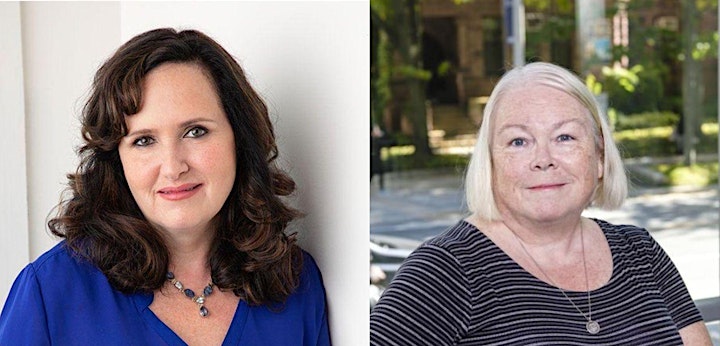 Instructor
Canadian Egyptologist Laura Ranieri Roy is a popular ancient Egypt teacher and speaker who has been delighting audiences, online and in-person, across North America and around the world for the better part of a decade. She creates and leads small group educational tours to Egypt and is know for "inspiring passion about Egypt's past through engaging and innovative learning events.
Guest Speaker
Meg Morden, Classical Archaeologist
Meg has loved the Classical world since studying Latin and Greek in high school. She went on to become a Classical archaeologist, completing 48 field seasons on 21 different excavation or survey projects, in 8 different countries. Her first dig took place right after grade 12, taking part in a field school on the excavation of a Roman Villa, Barnsley Park, in England. Meg studied Classical Civilization and ancient Art History at the University of Toronto as an undergraduate and then went to Texas A&M to specialize in underwater archaeology, then finally to the University of Michigan for a MA in Classical Art and Archaeology.
Meg specializes in studying cultural identity and social interactions, and the archaeology of ritual. Currently Meg lives in Toronto and teaches for the UofT School of Continuing Studies.