Description
Green Building Festival 2017
Form Follows Nature: Building a Net Positive Environment
The world's most advanced buildings and cities are eliminating carbon and making positive contributions to energy, air and water. Discover the processes, problems and solutions that result in projects that do more good than harm: retrofitting homes to net-zero in one day, tons of carbon sequestered in hybrid wood hi-rises, intensifying housing without towers, collaborative project delivery, transformative energy innovations and more.
Continuing Education credits / hours will be available.
Russell Acton, Architect AIBC AAA SAA OAA FRAIC
Principal, Acton Ostry Architects Inc., Vancouver
"Brock Commons Tallwood House: Mass Wood for the Masses"
When completed this spring, the 18 storey Brock Commons Tallwood House student residence at the University of British Columbia in Vancouver will be the tallest contemporary mass wood building in the world! From a highly collaborative integrated design process, to a "Keep it Simple" design approach, learn how Brock Commons aspires to be a model for a future that features extraordinarily ordinary mass wood buildings for the masses.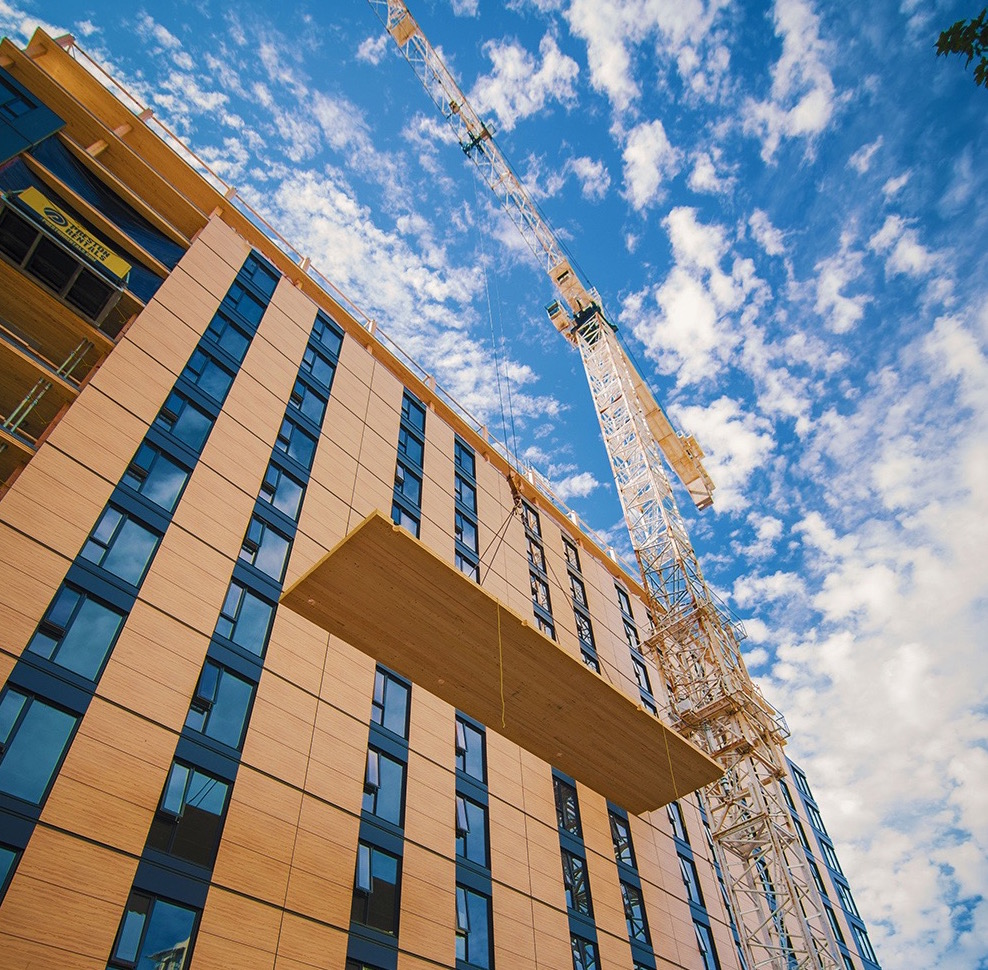 Kevin Flanagan, Architect MRAIC, AIA
Partner, PLP Architecture, London, UK
"The Edge: The smartest, greenest building in the world"
Packed with 28,000 sensors and producing more electricity than it consumes, the Edge received the highest sustainability score ever awarded by BREEAM: 98.4 percent. Landscaping includes birdhouses and bat boxes and is part of a continuous urban path of vegetation for insects. The building is designed to support a working community with comfort, collaboration, creativity and high productivity in mind. With a smartphone, employees are directed to a parking spot, can find colleagues, locate a vacant workspace, adjust the heating, or even manage their gym routine with exercise machines that generate electricity. High-efficiency LED lights are run by a trickle of power from Ethernet cables. The most efficient aquifer thermal energy storage in the world stores summer heat for winter use and the building is naturally ventilated.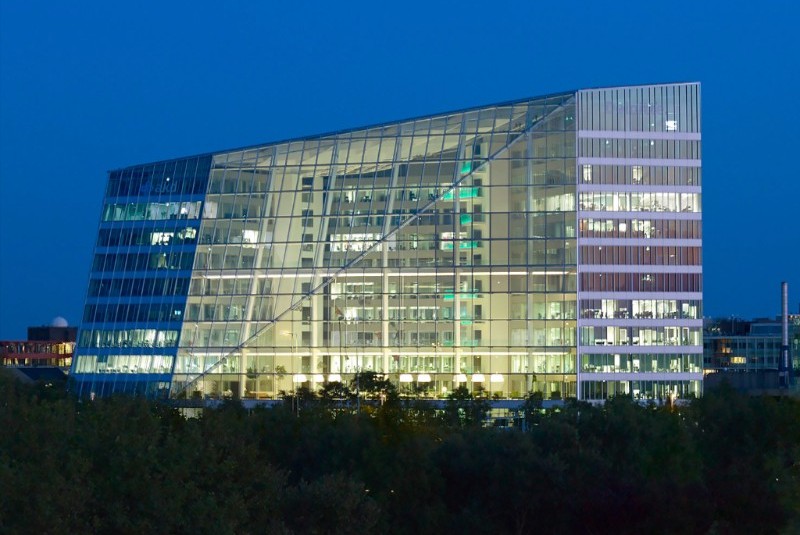 Read more about all of our expert presenters here
Download the agenda here
Visit our website for more details, & sign up for our newsletter for the latest news and programming updates.
Venue: Toronto Marriott Downtown Eaton Centre, 525 Bay Street, Toronto, Ontario
For special delegate hotel room rate of $239 per night from October 3 - 6, 2017, click here.

Date and Time
Location
Toronto Marriott Downtown Eaton Centre
525 Bay Street
Toronto, Ontario M5G 2L2
Canada