Description
Healthy Environments Large and Small
Health. We tend to think of it in terms of our personal well-being but it is inextricably dependent on the environments we create and affect. From indoor environmental quality standards to net zero projects, from material choices to biophilic cities, GBF18 examines how we can build healthy environments while we maintain a healthy environment. Join 400 green building colleagues at the Green Building Festival to hear how healthy buildings contribute to a healthy planet.
Continuing education credits / hours certificate (5.5 hours) will be provided to attending delegates.
Visit our website for more details, & sign up for our newsletter for the latest news and programming updates.
CONFIRMED SPEAKERS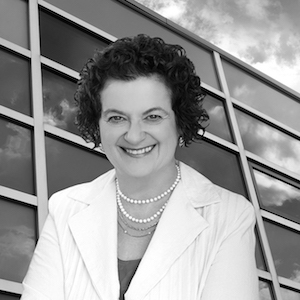 Vivian Manasc, AOE, Architect, AAA, AIBC, MBA, FRAIC, LEED
Principal Architect, Manasc Isaac Architects Ltd.
"Emerging Trends in Sustainable Design and Green Buildings"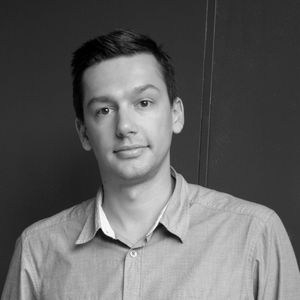 Drew Adams, B.E.S. (planning), M.Arch., OAA, MRAIC
Architect, LGA Architectural Partners
"Uninsulated walls. Leaky envelope. Zero carbon. Can the heritage character of a century-old shed be maintained while achieving zero carbon?"
---
VENUE: Toronto Marriott Downtown Eaton Centre, 525 Bay Street, Toronto, Ontario
For special delegate hotel room rate of $319 per night from October 8 - 13, 2018, click here.