Green Economy North Business Forum 2016
Tue, 29 November 2016, 8:30 AM – 11:30 AM EST
Description
We are thrilled to be hosting Frances Edmonds as keynote speaker for our first Business Forum. As HP Canada's Director of Environmental Programs, Frances is a world leader in corporate sustainability engagement.
With over 20 years of experience, she has worked with a number of industry associations including Electronic Product Stewardship Canada where she helped develop a recycling standard which has been adopted by all provincial hardware recycling programs. She works with many NGOS to promote high standards in recycling and environmental education and has collaborated with governments, industry and retailers to establish provincial hardware take-back programs in five provinces.
More info about Frances is available here and her 2016 column for the Globe & Mail's Leadership Lab is well worth the read.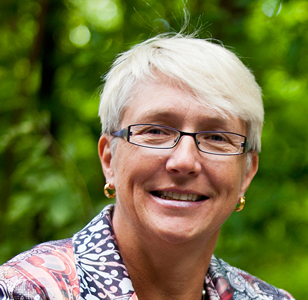 "Canada is a land of small and medium businesses. We have more than a million of them. And typically, they don't have a lot of resources or expertise in sustainability," Frances says. "Yet, together, smaller organizations can make a major contribution to the conservation of the planet's resources. They just need a helping hand to make it happen." - Frances Edmonds
Green Economy North has also assembled a panel of local business experts to lead us in workshop on "Engaging Your Team" focusing on implementing sustainability action plans with support of your staff team and others who interact with your organization. Creation and management of an effective green team will be a key focus, but we will learn about a variety of approaches and best practices in a local context. Mike Morrice, Executive Director of Sustainability CoLab and winner of this year's Clean50 Emerging Leaders award, will moderate the panel.
Refreshments, networking, info tables and a special presentation are included.