Description
The Green Economy North Business Forum 2016- Action Planning for Sustainability: Engaging Your Team will connect interested businesses and community groups with the tools and resources they require to become environmentally sustainable.
Keynote speaker Frances Edmonds will highlight her experience as the Director of Environmental Programs for HP Canada. Edmonds is known as a leader in sustainability engagement, and has used over 20 years of industry experience to promote high standards in recycling and environmental education in various sectors, including non-governmental organizations.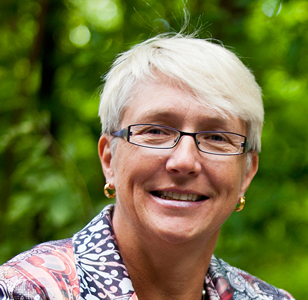 "Canada is a land of small and medium businesses. We have more than a million of them. And typically, they don't have a lot of resources or expertise in sustainability. Yet, together, smaller organizations can make a major contribution to the conservation of the planet's resources. They just need a helping hand to make it happen." - Frances Edmonds
Green Economy North has also assembled a panel of local experts that will lead a workshop on team engagement, specifically focused on implementing sustainability action plans. Participants will learn about the creation and management of an effective green team, and will also discover local approaches and best practices.

Organizer of Green Economy North Business Forum 2016
Green Economy North is Sudbury's business support program for sustainability. Providing the networks, resources and expertise needed to succeed in setting and meeting targets, we help member organizations maximize the economic benefits of sustainability actions.
Contact: Richard Eberhardt, Program Manager
705 674-1685 x100 or richard.eberhardt@rethinkgreen.ca