Join us to learn more about amazing research performed by Amy Heim, Category: Global Warming — Earth and Environmental Science Session I
About this event
SCWIST Symposium for Young Scientists
Our Mini-Symposium for STEM students (See Eligibility Criteria) launches this summer, under the vision and leadership of Dr. Noeen Malik, Acting Director Events at SCWIST and chair of the symposium and Ashley van der Pouw Kraan, symposium vice-chair. There will be 15 sessions, held on YouTube Live, every Wednesday at 12 pm PST from June to September.
You'll be able to hear the personal experience of accomplished women in STEM companies who have made the successful careers in industry, thrived the competition and have brought the cutting-edge technology to the world.
The Program layout will be:
1. Introduction (SCWIST, Judges, Student) (10 min) (12:00-12:10 PM PST)
2. Presentation by Speaker (12-15 min, 12:10-12:25 PM PST)
3. Panel Discussion (15 min, 12:25-12:40 PM PST)
3. Q & As from audience (15 min, 12:40-12:55 PM PST)
4. Closing remarks (5 min, 12:55-13:00 PM PST)
JUDGES
Claris Canta, Internal Systems Coordinator - Student Energy, Canada
Claris is the Internal Systems Coordinator at Student Energy, a global youth-led organization empowering the next generation of leaders who are accelerating the transition to a sustainable, equitable energy future. Prior to joining Student Energy, Claris worked as a project coordinator for a renewable energy firm in the Philippines when she led the development of a 20MW Solar Power Project. Aside from solar, she has experience working in wind and geothermal power projects in varying stages of development. Claris holds a master's degree in Energy Systems from the University of Melbourne in Australia. Her interests to work in the areas of clean energy and climate justice started when she participated on a disaster impact assessment fieldwork in southern Philippines and saw first-and the devastation caused by our changing climate.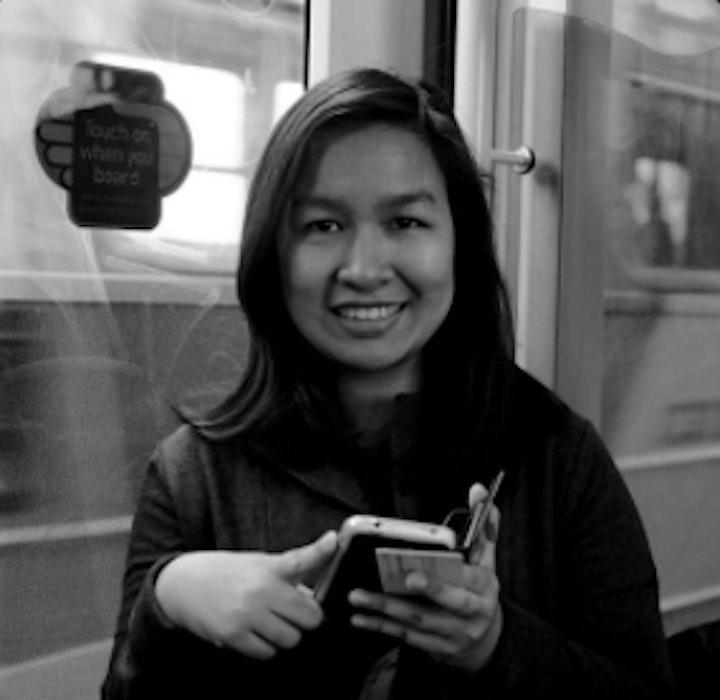 Cecilia Sierra-Heredia, Lecturer, Faculty of Health Sciences, Simon Fraser University, Canada
Cecilia Sierra-Heredia is a Lecturer at the Faculty of Health Sciences at Simon Fraser University (SFU). She completed a M.Sc in Health Sciences at SFU, a M.A. in Measurement, Evaluation and Research Methodology at UBC, and a B.Psych at the National University in Mexico (UNAM). Her research investigates why children develop allergies and asthma, exploring the health impacts of climate change.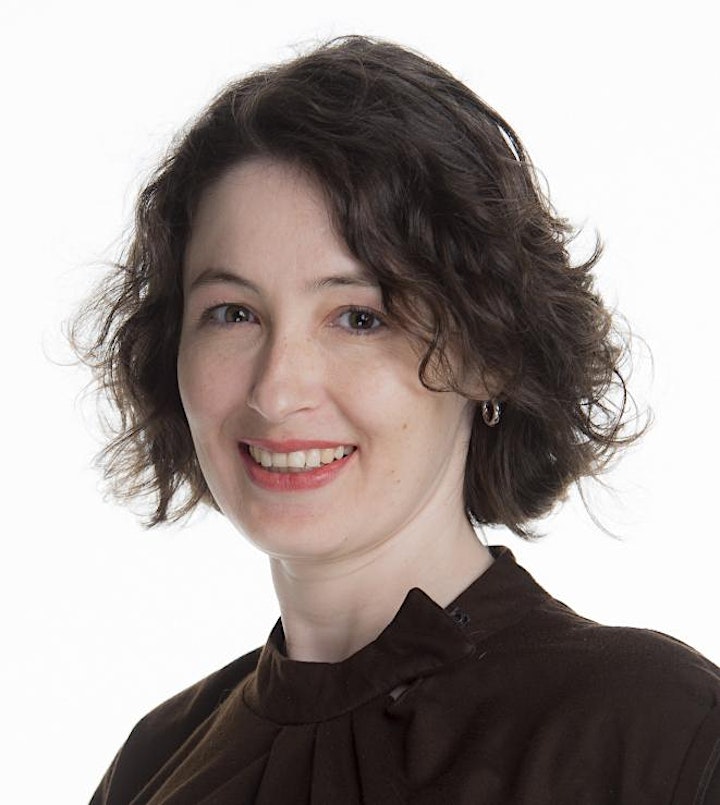 SPEAKER
Amy Heim, Saint Mary's University, Canada
Amy Heim is a plant community ecologist and PhD Candidate at Saint Mary's University in Halifax, NS. The majority of her research concerns green infrastructure, specifically vegetated rooftops, or green roofs. The goal of Amy's current work is to understand how the combination of specific plant species with specific morphological characteristics influences plant coexistence and the provision of ecosystem services in the green roof environment. Amy has been working with green infrastructure since 2011 and has published 16 peer-reviewed journal articles on the topic.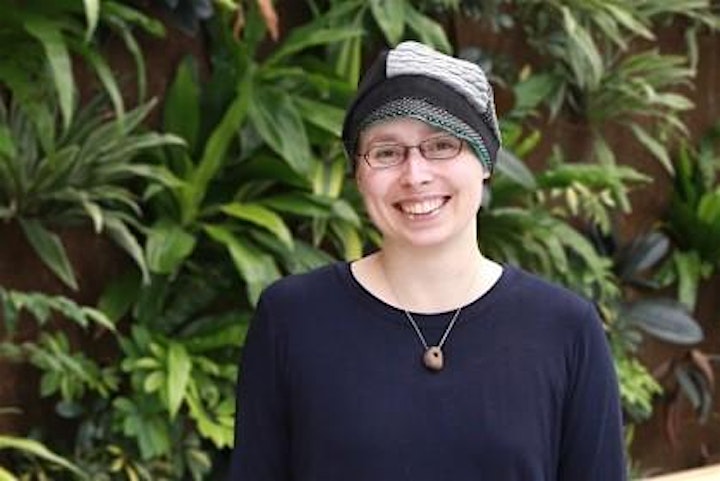 MODERATORS
Dr. Noeen Malik
Noeen Malik is a nuclear medicine scientist and business analyst (specialization: theragnostic). She completed her PhD in Radiopharmacy at the University of Tübingen, Germany, followed by research stints in Germany, the United States and Canada. She recently worked as a postdoctoral researcher at TRIUMF and commercialization intern in TRIUMF Innovations in Vancouver, Canada. Being in the mid-career phase, her next launch-pad is industry.
A passionate advocate for gender equality in STEM, Noeen is an active member of SCWIST (Acting Director of Events) and WIN Canada. Noeen is a human rights activist (NGO CSW/NY, Amnesty International) and works closely with certain organizations to design strategies for rehabilitation of children [International Rescue Committee (IRC), UN-International Youth Council (IYC), SOS Children Villages)]. During her stay in New York, she worked as an IRC-volunteer (International Rescue Committee) to help refugees to successfully integrate in new environment. Noeen is a strong supporter of practicing integrity at workplace.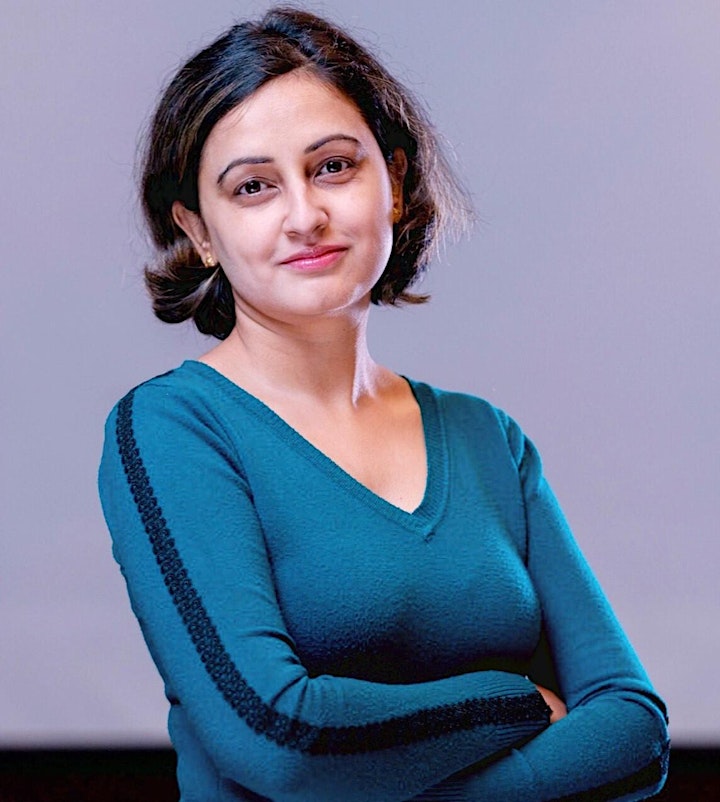 Ashley van der Pouw Kraan
Ashley van der Pouw Kraan is a ms infinity program coordinator and events and communications coordinator at SCWIST. She did her graduation in environment and sustainability, focusing on Environmentalism and Sustainability at the University of British Columbia (UBC) in Vancouver, Canada. She is highly passionate about the earth and global ecology, motivated by a lifetime of travel experiences to spearhead initiatives related to conscious use of resources, shifting towards renewable energy, reducing landfill waste through recycling programs, and promoting sustainable, local dietary habits. She brings enthusiasm and a hard-working attitude to the workplace and enjoys tackling new challenges. Prior positions have provided extensive experience with public speaking, juggle multiple responsibilities, and engaging the public with new ideas.
Outside of SCWIST is the Communications Manager at the Canadian Freshwater Alliance, a non-profit organization dedicated to protecting Canada's fresh water.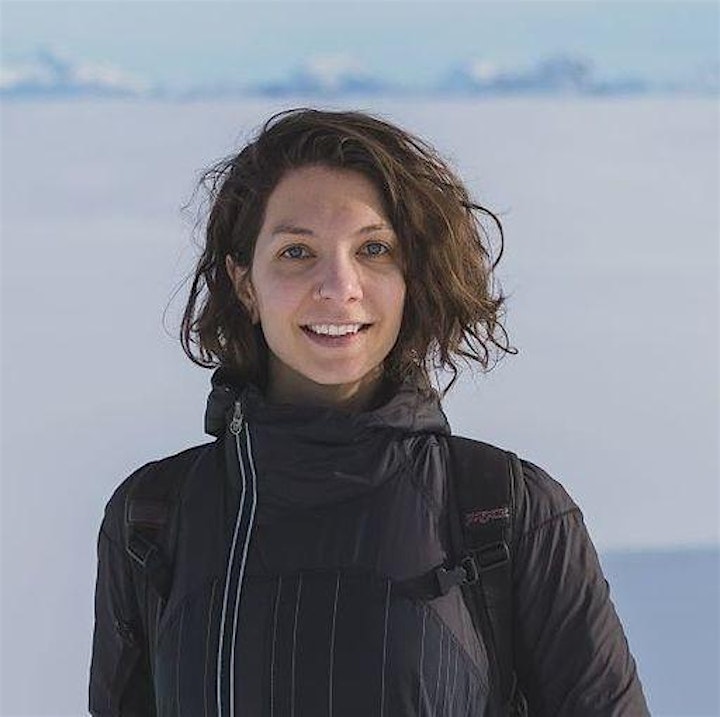 Photo and Video Consent
By registering for the event, you understand that the session may be video recorded and/ or photos will be taken for use in SCWIST and/or Department of Defence digital communication platforms, including but not limited to: the SCWIST website, e-newsletter, Twitter, Facebook, Instagram, Youtube, and others. You therefore are providing consent for your image and voice to be used by SCWIST and the Department of Defence for free and in perpetuity.
If you do not want your image to be captured in video or photographically, please ensure that your camera is off during the session.
Questions and Feedback
For questions about the event, or to sign up as a speaker, please contact Dr Noeen Malik, Acting Director of Events, SCWIST, by email at events@scwist.ca
This event is organized by : Dr. Noeen Malik, Ashley van der Pouw Kraan
Organizer of Green Roof Heterogeneity and Biodiversity
The Society for Canadian Women in Science and Technology ( SCWIST) was founded in 1981 as a not-for-profit association aimed at encouraging women into Science, Technology, Engineering and Mathematics (STEM). SCWIST aims to support and promote the education of girls and women through programs and activities in partnership with the community.
SCWIST has a spectacular record of boosting the numbers, retention and status of women in the workplace by facilitating networking, mentoring and advocating woman-friendly policies.
SCWIST also highlights opportunities, achievements and positive messages for and about women in the field through raising public awareness and guiding policy implementation.
Our VALUES
Empower, Include, Inspire, Connect, Sustain
Our VISION
To create an environment where women and girls in Canada can pursue their interest, education, and careers in STEM (science, technology, engineering, mathematics) without barriers.
Our MISSION
We aim at realizing our values through:
Providing activities, mentorship, and leadership that support women and girls in accomplishing their dreams
Removing barriers and raising public awareness by promoting and advocating for inclusive policies and equitable practices in education, the workplace, and in government
Inspiring innovation and encouraging excellence through positive role models and outreach programs
Fostering connections through professional networks and programs we develop in partnership with the community
Boosting the numbers, retention, and status of women in the workplace by facilitating networking, mentoring, and advocating woman-friendly policies
Members include university undergraduate and graduate students, post-docs, technicians, technologists, research scientists, professors, engineers, consultants, unemployed and retired women scientists.