Description
GREENER BUILDINGS WITH NATURAL MATERIALS

Looking for information about greener, healthier building design and materials?
JOIN US on Feb 25th for a discussion about natural materials and green building design!
Doors open at 6:30 pm, speaker presentations at 7:00 pm.

Join BC Sustainable Energy Association (BCSEA) Vancouver, Canadian Passive House Institute (CanPHI) and Cascadia Green Building Council Metro Vancouver Collaborative for a lively discussion about healthier, greener homes built to the German Passivhaus standard, commercial buildings built to the US/Canadian Living Building Challenge standard, and green building products made in BC which could be used to build your next home. We will also discuss the challenges of sourcing, documenting, manufacturing and installing green building products in BC projects.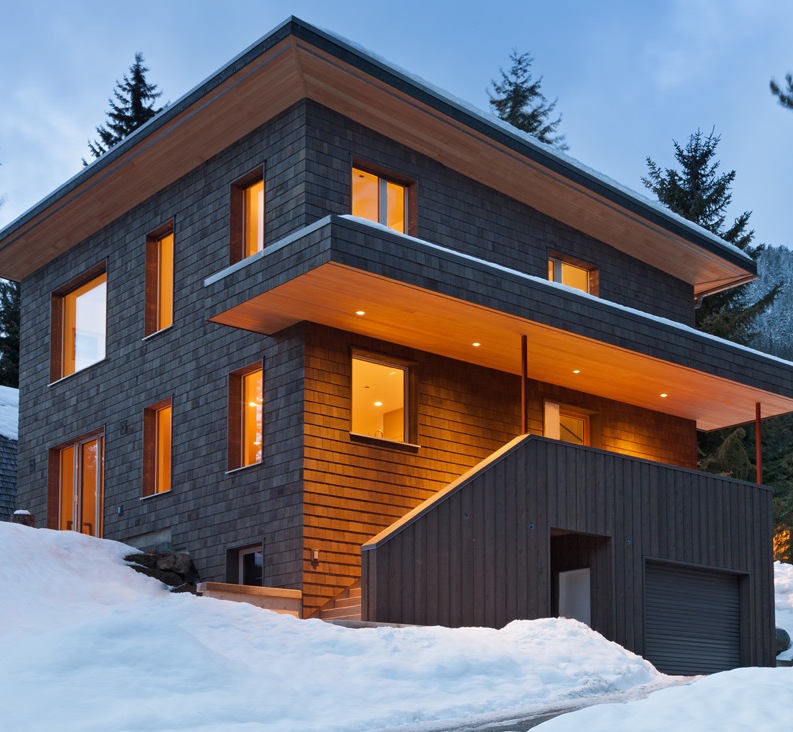 Photo Credit: CANPhi
Our featured international speaker, Bjorn Kierulf, is a world-renowned Passive House architect from Slovakia, who is also presenting at the Buildex conference.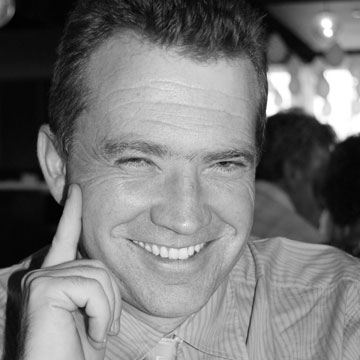 Bjorn Kierulf, Art Manager at Createrra
With ten years of experience designing to the Passive House Standard and involvement in over 70 Passive House projects, Bjørn Kierulf with Createrra Architectural Studios out of Slovakia, will discuss Passive House construction using natural materials. The presentation will explore three different construction methods, limestone, massive wood and strawbale, discussing the building science behind each system, the wrapping method to achieve Passive House airtightness requirements and the embodied energy considerations for material choice. Architectural Studio Createrra is the leading passivhaus specialist in Slovakia. As architects we are passionate about our responsibility for a sustainable future.
Our featured BC speaker, Marsha Gentile, is an expert in sourcing green building materials compliant with the Living Building Challenge's Red List (no-go material components) for commercial projects.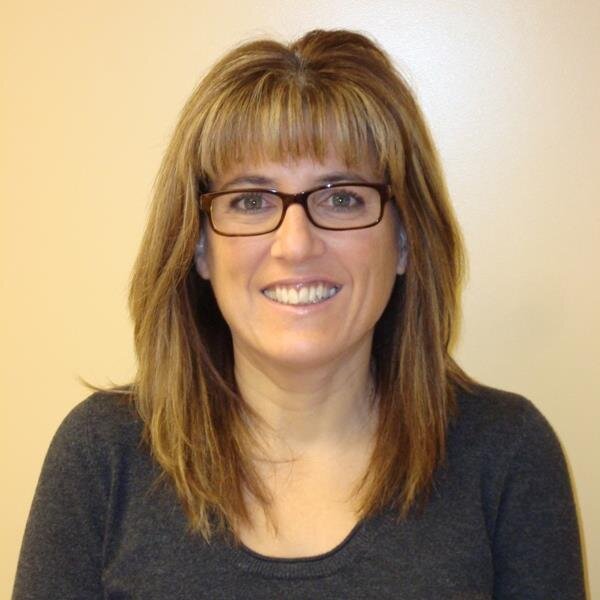 Marsha Gentile, Construction Sustainability Specialist at Ledcor Construction Limited
Marsha graduated from the National Sustainable Building Advisors program where she now teaches the Sustainability in Construction module. Marsha has over a decade of hands-on experience with LEED projects across the country and was involved in the SFU UniverCity Childcare Facility which is pursuing Living Building Status. Marsha is a guest faculty member of BCIT and the CaGBC and was very proud to be the recipient of the Vancouver Regional Construction Association's Educator of the Year Award for 2011.
Complimentary food and beverages will be available.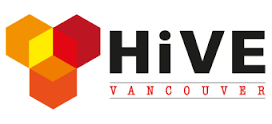 Organizer of Greener Buildings With Natural Materials
BCSEA is the voice for climate solutions. We aim to empower British Columbians to build a clean, renewable energy future. BCSEA Vancouver organizes events and special projects in the Greater Vancouver area. We are always looking for engaged & passionate individuals to join us & help build a better future!