Description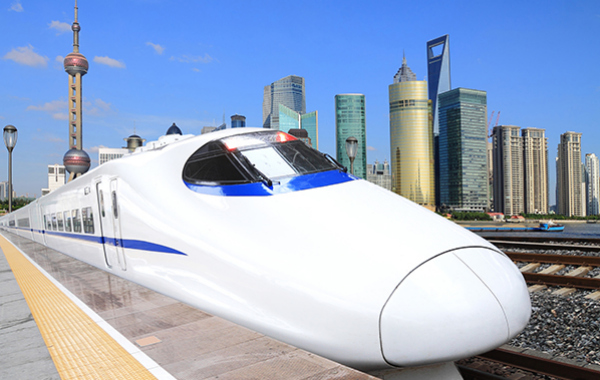 Greening the Dragon: How B.C. Innovators Can Cash In On China's Clean Energy Ambitions
A Low Carbon Leadership Briefing Luncheon featuring Ethan Zindler of Bloomberg New Energy Finance
The global market for clean energy products and services is worth a staggering $1 trillion—a number that is expected to triple before the end of this decade. Today our province hosts a small but vital clean energy sector, but we are barely scratching the surface of our potential. What are the most promising opportunities—in Asia and elsewhere—for British Columbia in the global shift to clean energy? How might entrepreneurs, investors, and businesses create new opportunities for growth? And how can policymakers support their efforts?

Join Clean Energy Canada for a briefing and networking luncheon with Ethan Zindler, the Washington, DC-based head of policy analysis at Bloomberg New Energy Finance.

Topics to be addressed include:
Overview of global clean energy market trends and the policies shaping them.

Most promising growth areas for clean energy products and services in Asia.

Barriers for growth and innovation in the sector and how supportive policy might overcome them.
About Ethan Zindler:
As head of policy analysis for Bloomberg New Energy Finance, Ethan Zindler is an internationally renowned clean energy authority. Zindler is responsible for tracking and reporting on the policies and innovations that are in turn driving the global adoption of renewables, biofuels, sustainable transportation, and energy efficiency. With offices in Europe, North and South America, Africa, and Asia, Bloomberg New Energy Finance is a leading provider of investment-grade research and information on clean and low-carbon energy.
About Clean Energy Canada:

Clean Energy Canada is a solutions-focused initiative working to accelerate Canada's transition to an energy-efficient, ecologically responsible, and prosperous low-carbon economy.
When: March 4, noon.
Where: Versailles Ballroom, The Sutton Place Hotel, Vancouver.
Sponsored by:

Presented in Partnership With: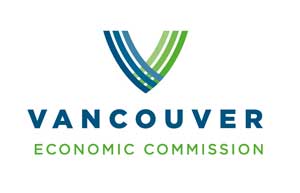 Organizer of Greening the Dragon: How B.C. Can Cash In On China's Clean Energy Ambitions