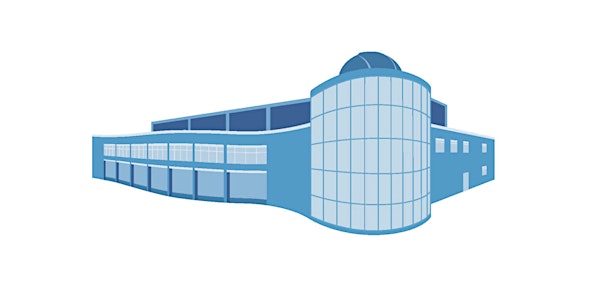 Grenfell Campus Community Celebration and Reunion 2019
Location
Grenfell Campus
20 University Drive
Corner Brook, NL A2H 5G5
Canada
Refund policy
Refunds up to 7 days before event
Description
Alumni and friends! Join us for an all-years, all-programs reunion for Grenfell Campus and WRSON alumni. Whether you started your degree here and went to St. John's campus to finish it, or graduated from Grenfell Campus and WRSON, we want you to come celebrate with us.
Registration to events are a la carte, which means you can pick-and-choose which events you wish to attend.
Thursday, July 18, 2019
Forget Me Not Charity Golf Tournament
Humber Valley Resort, Deer Lake

Friday, July 19, 2019
Campus Tour - 10 a.m.
Arts and Science Atrium, Grenfell Campus
Danger Tree Memorial Site Soldier Unveiling - 2 p.m.
Danger Tree Site, Grenfell Campus
Saturday, July 20, 2019
Kids + Adults U "School of Witchcraft and Wizardary" - 1:30 p.m
GSCU Dining Hall, Grenfell Campus
Gros Morne Theatre Festival (Tempting Providence at 8:30 p.m.)
Bus departs Grenfell Campus at 5:00 p.m. (returns around 12 a.m.)
** Ticket price to the Gros Morne Theatre Festival includes the return bus trip from Corner Brook to Cow Head, dinner and your ticket to the show.
Monday, July 22, 2019
Campus Tour - 10 a.m.
Arts and Science Atrium, Grenfell Campus
Women in Science and Engineering TED-Style Talks - 1:30 p.m.
Room 2026, Arts and Science Building, Grenfell Campus
Campus Tour - 3 p.m.
Arts and Science Atrium, Grenfell Campus
Tuesday, July 23, 2019
Night at the Observatory - 7 p.m.
Arts and Science Atrium + Grenfell Observatory, Grenfell Campus