Greystone Locavore Summer Fête

Wednesday, 21 August 2013 from 6:00 PM to 9:00 PM (EDT)
Event Details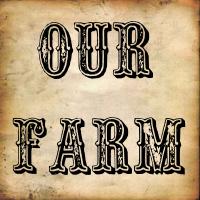 Our upcoming summertime Greystone Locavore Summer Fête will let you and your family personally experience sustainable organic Ottawa local gourmet at its best. And give our local food producers a chance to strut their stuff. Some of our farmers will be at the event, too, to meet you. Come, and become part of our growing Ottawa locavore community.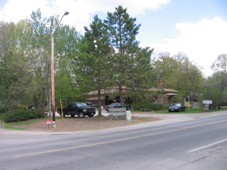 The Fête is locavore... Here is our 100-mile locavore circle for our Greystone Locavore Summer Fête.  Achieving a local food circle is a goal for many of Canada's progressive communities today. It spells food security through growing community self-reliance, as our local farmers, CSAs, home gardeners and community gardeners ramp up to achieve feeding us all our basic healthy nutrition, local and year-round, before this decade is out!

The Fête is in Ottawa's  Constance Bay Village... Our Greystone Grill will help show Ottawans, and Canada, how this can be done well, at their Greystone Locavore Summer Fête, organized by  Our Farm, Foodkin Canada, The Wild Garden, Greystone Grill, Sheldon Goodridge, and Friends of the Torbolton Institute, Wednesday, August 21, 2013 at 6 PM. Don't delay - reserve your seat by reserving above, or calling 613-832-0009, today!

A SUGGESTION for making a day of it at Constance Bay... If you want to make an outdoor day of it here in Ottawa's super, natural Constance Bay Village, great! There are our famous forest and beaches to enjoy.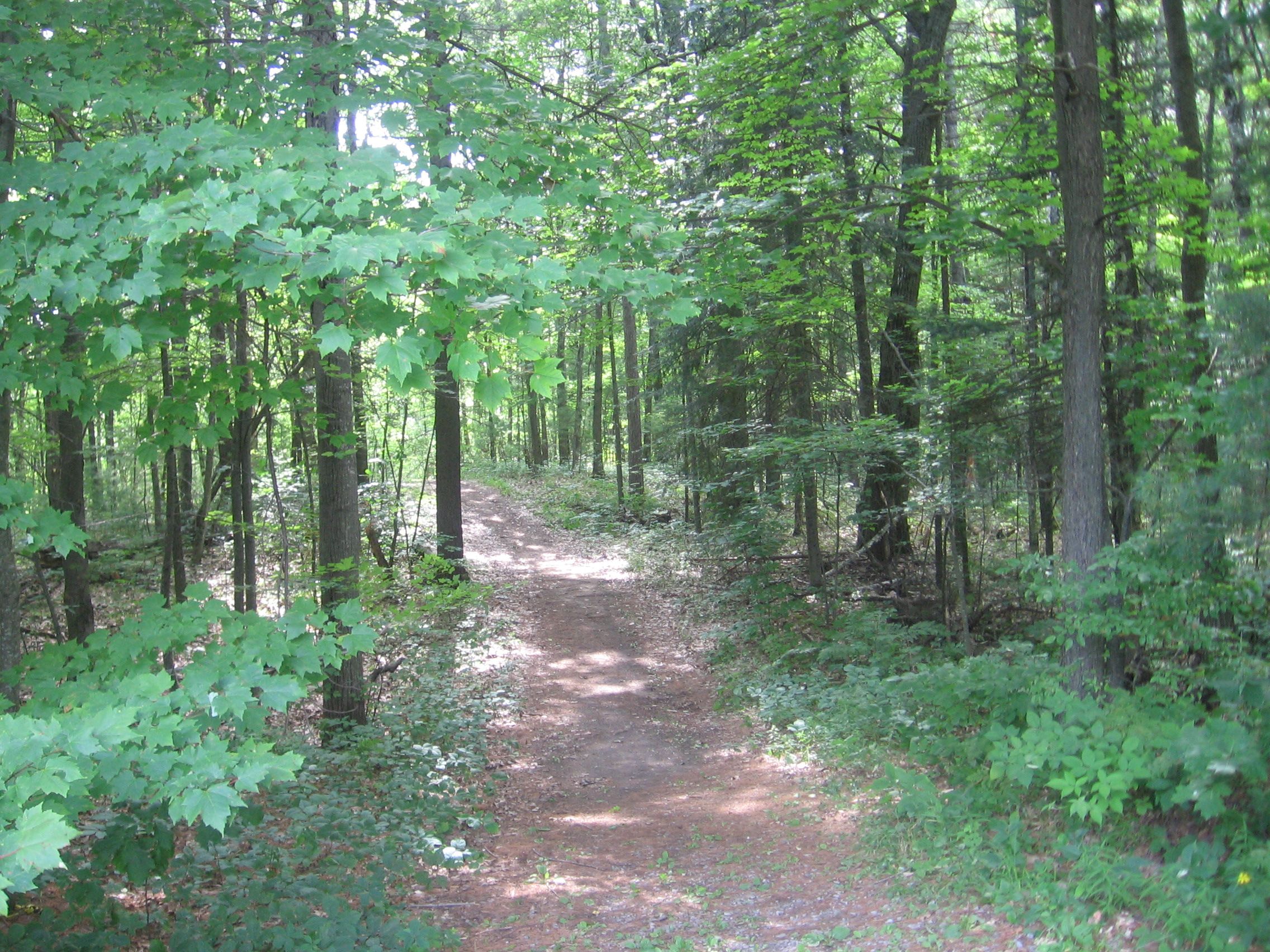 Visit our unique Torbolton Forest, with its Shinrin-Yoku Forest Therapy opportunity and unusual flora and fauna. Take a cool morning hike along its many kilometres of shady walking trails. 
Have an afternoon family picnic lunch & cool swim on our glorious public beaches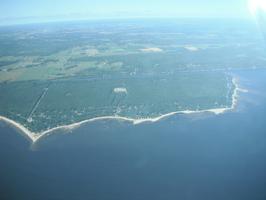 before getting ready for your delicious and delectable evening Greystone Locavore Summer Fête.
Whatever you choose to do for the day, we're looking forward to seeing you at the Greystone Grill on Wednesday, August 21, 2013 at 6 PM!
Make your reservation soon! Our space is limited. Choose and purchase tickets online at the top of page, or if you prefer, call the Greystone at 613-832-0009. 
All prices exclude beverages, taxes and gratuities, unless specified: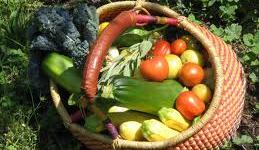 Appetizers, local wine sampling, buffet dinner: $30 (wine with dinner extra)

Appetizers, buffet dinner: $20

Children aged 5 - 10 years: $10

Children under 5: Free (please note, you must still reserve seating.)
Let's talk about this hot locavore trend! Join us on our Greystone Locavore Summer Fête facebook
We promise you.. When you get home, you will sleep like a baby!
When & Where

Greystone Grill
179 Constance Bay Road
Ottawa, Canada
613-832-0009


Wednesday, 21 August 2013 from 6:00 PM to 9:00 PM (EDT)
Add to my calendar
Organizer
The Friends of Torbolton Institute are helping to launch Canada's Torbolton Institute in Ottawa, Canada. Check out our facebook, the Friends of Torbolton Institute for the big picture!
Greystone Locavore Summer Fête