Description
GRILLED CHEESE & GIRL TALK - A Financial Vision & Action Board Workshop!
In this workshop participants will receive a 30 minute lecture addressing the 5 key ingredients in your financial success journey, followed by a one-hour hands on creation of your financial vision and action board.
Financially life can be challenging, so in this workshop, you'll receive the tips to help you create the financial life of your dreams.
Facilitated by: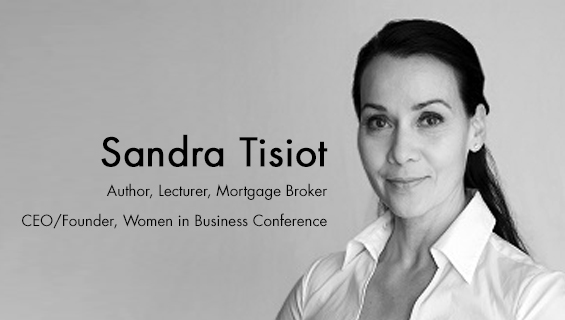 Sandra Tisiot, Author, Lecturer, Mortgage Broker, CEO/Founder of the Women in Business Conference.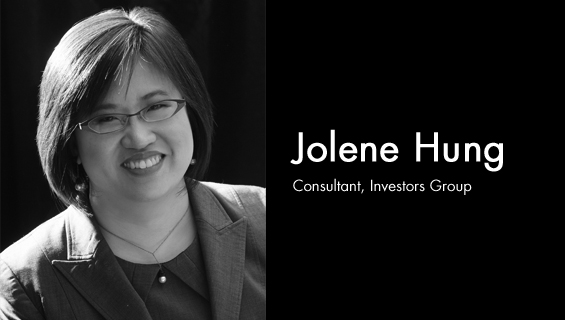 Jolene Hung, Consultant, Investors Group.
SEATING IS LIMITED TO 40 PARTICIPANTS. Classroom style setting. Participants will receive instructions about what to bring, but most materials will be provided.
Grilled Cheese and refreshment menu provided by MLTDWN.
ALL ATTENDEES will receive A FREE COPY of MyLifeLocker, The Ultimate Life Organizational System.