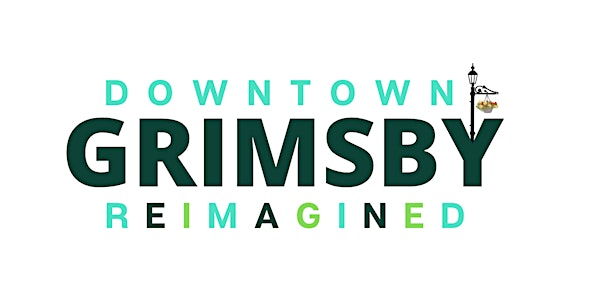 Grimsby Downtown Reimagined - Community Vision Workshop
Attend a Community Vision Workshop to learn about and share your ideas for Grimsby's Downtown Reimagined.
About this event
The Town of Grimsby is excited to convene a Vision Workshop in support of Downtown Reimagined! The Town is looking to meet with community members to accomplish the following:
• Introduce the Grimsby Downtown Reimagined project;
• Provide an overview of the Background Review and Gaps Analysis (BRGA) Report;
• Facilitate discussion on the Strategic Priorities identified in the BRGA Report;
• Listen to input from community members and gather feedback; and
• Contribute to the development of a Vision and guiding principles for the project.
Inputs from this meeting will help establish a Vision and Guiding Principles for the Project as we move towards creating a Concept Plan.