Event Information
Location
Royal Canadian Legion Branch 551
79 Hamilton Street North
Hamilton, ON L0R 2H0
Canada
We're meeting for in-person gatherings again at the Waterdown Legion! Service time is 10:00am-11:00am
About this event
We are looking forward to gathering together in the new year! Here are a few things you need to know before you register:
Doors open at 30 minutes before the service at 9:30am.
There will be no children's program offered. The Legion maintains any kids under 12 years old are exempt for now. Kids 13 years old and older do fall under the same requirements as adults.
The requirements for adults are as follows:
Due to both provincial and local health requirements, which impacts our church as a renter at the Legion, all attendees will need to show proof of being double vaccinated to our volunteer when entering our upper-level meeting space.
Please ensure you have your vaccine passport available for scanning or verification.
Social distancing and the use of masks will also be required for those attending.
For logistical reasons, we ask that you arrive at church by 10:15 am as the doors to the Legion will be secured after that time.
Some Notes About Registering Through Eventbrite
Every person coming to the service must have a ticket that they have "purchased" through Eventbrite. Households should make a single "purchase" which includes multiple tickets corresponding to the number of people in your household who will be joining us.
Registration is closed on Saturday at 7:00pm.
PLEASE NOTE: If you do not have a ticket prior to attending in person on Sunday morning, you will need to register at the door upon arrival.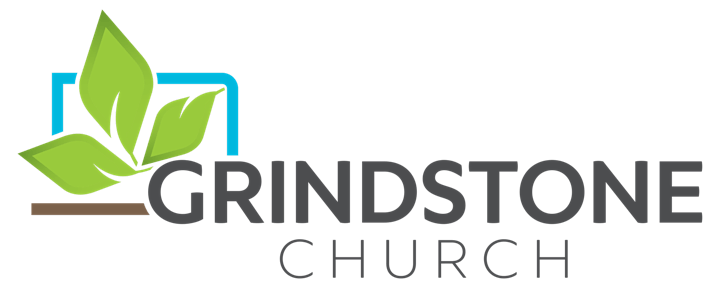 Date and time
Location
Royal Canadian Legion Branch 551
79 Hamilton Street North
Hamilton, ON L0R 2H0
Canada