In this three part series we examine the food system as a source of carbon emissions but also how agriculture can be a climate solution.
About this event
AUGUST 9 - Groundwork: Bridging the Rural-Urban Divide
Growing our future together!
This is the 3rd of three programs on food and farming through a climate lens.
Speakers include:
Sally Miller, Fair Finance Fund
Sunday Harrison, Green Thumbs Growing Kids
Michelle Delaney, Thorncliffe Park Urban Farmers
Lily Phan, National Farmers Union (farmer)
Josephine Grey, EcoJust Food Network, OASIS
Through three sessions, we are bringing to light the importance of the land and food production as drivers of global warming--and what we can do about it!
Climate Fast in collaboration with Drawdown Toronto, EcoJust Food Network & Green Thumbs Growing is presenting a series of webinars about agriculture, land-use and climate change.
Food systems have a huge impact on climate and climate has a huge influence on food production. Agriculture and land-use release as much carbon emissions every year as global electricity production -- and far more than the transport sector.
Learn how agriculture and changes in our food system can be a climate solution. Research by Project Drawdown has demonstrated that by scaling up existing solutions, land-use can become a carbon sink rather than a source, while securing future food production, protecting natural systems and creating a more equitable world.
1st session: MONDAY JUNE 7 - Food, Land, Climate: Groundwork for change
Recording for June 7 event available at this linkhttps://youtu.be/IXRxXsPdX9M (on ClimateFast Action youtube channel)
Speakers included: Allie Rougeot (MC), Fridays for FutureTo; Diane Longboat Haudenosaunee elder, traditional healer; Guy Dauncey , Economics of Kindness; Josephine Grey, EcoJust Food Network; Bjørnar Egede-Nissen, Drawdown Toronto
2nd session: MONDAY JULY 12 - Groundwork: The Challenge and Promise of Regenerative Agriculture
https://www.youtube.com/playlist?list=PLAHgjLe6lFLWY9u01yeSlg76zjHrclhBa
Speakers include: Allie Rougeot (MC), Isaac Crosby, Evergreen Brickworks; Mary Delaney, Land over Landings, Darrin Qualman, NFU/FarmersforClimateSolutions and Rachel Parent, Kids Right to Know.
Collaborating organizations:
CLIMATEFAST - www.climatefast.ca
DRAWDOWN-TORONTO - www.drawdowntoronto.ca
ECOJUST FOOD NETWORK - www.ecojustfoodnetwork.ca
GREEN THUMBS GROWING KIDS - www.greenthumbsto.org
AUGUST 9th - Groundwork: Bridging the Rural-Urban Divide
Growing our future together!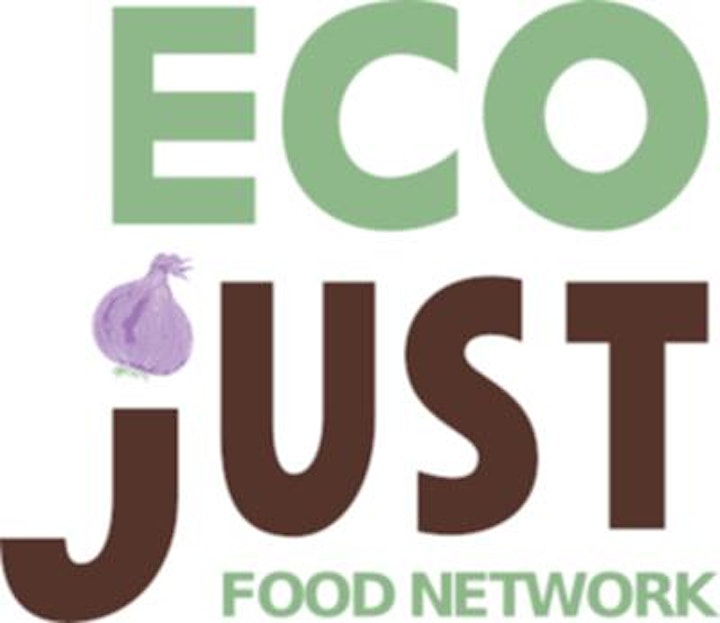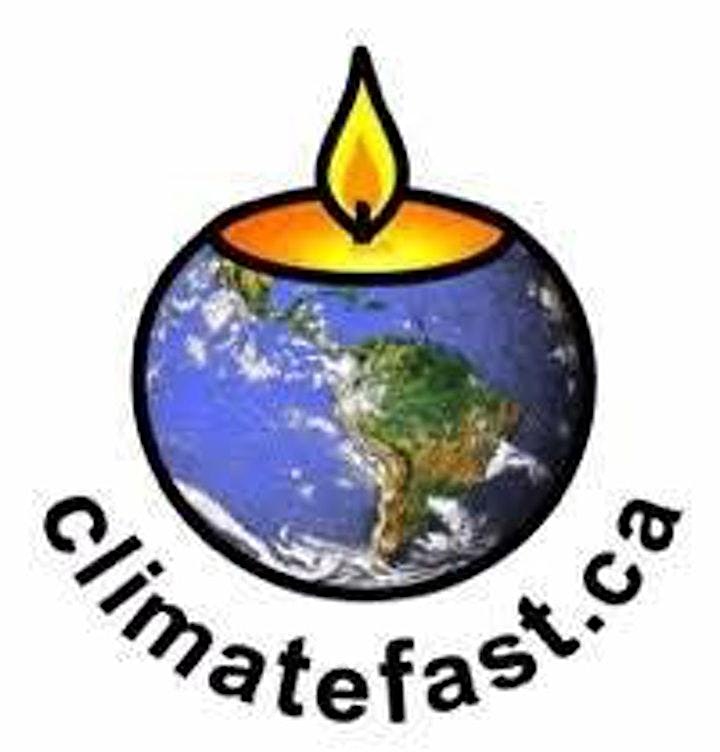 Organizer of Groundwork: Bridging the Rural-Urban Divide