About this Event
Join us in a live collective group chanting and healing session with a Guru, where we will collectively chant a name of God or Mantra that helps to increase positivity within ourselves to protect us in this current situation.
YouTube Live Link: https://youtu.be/kbOnt9s1468
About the presenter :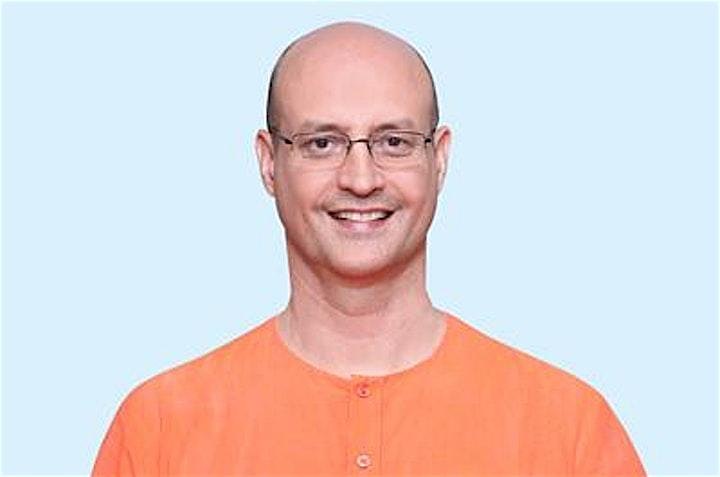 His Holiness (Sadguru) Cyriaque Vallee is originally from France. He has been doing spiritual practice for the past 20 years. He moved to the SSRF Research Centre (Ashram) in India in 2009 and made rapid spiritual progress, reaching Sainthood in 2013. He stayed in the Ashram for 10 years, and now He oversees all of SSRF's activities internationally and helps hundreds of seekers in their spiritual journeys.
This event is organized by the Spiritual Science Research Foundation