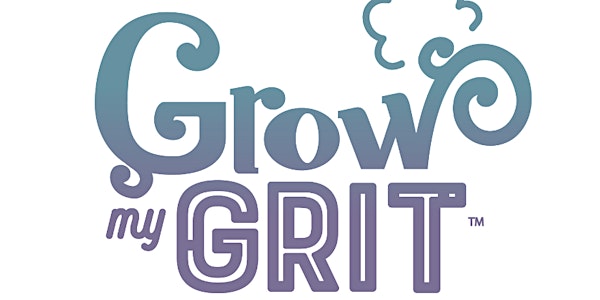 Grow My GRIT Podcast Club (Wednesdays at 7:30 p.m.)
Join Haze for up to 4 weeks of powerful, unconventional conversations about navigating life's obstacles with GRIT!
About this event
The GRIT podcast club is a unique opportunity for listeners to connect with Haze, with each other and with themselves.
Listen to the relevant episodes and complete the podcast worksheets BEFORE each virtual meeting so you can make the most of our short time together! Podcast episodes and worksheets live here:
https://www.growmygrit.com/podcast/
October 5th - Introduction to the GRIT Compass (#1) and Choosing Your GRIT Words (#3)
October 12th - Do Your GRIT Words Get Along? (#14)
October 19th - Define Your GRIT and Redefine Your Identity! (#11)
October 26th - How Can Building Your Boundaries Help With Growing Your GRIT? (#7)
Shortly after you register, you'll receive a copy of the GRIT Growth Guide (c) so you can choose your GRIT words. The Zoom link will be shared a few days before the meeting.
Photo credit Ron Clifford!