Grow Together Student Mental Health Initiative
Description
In 2017, one in five UK university students came from abroad.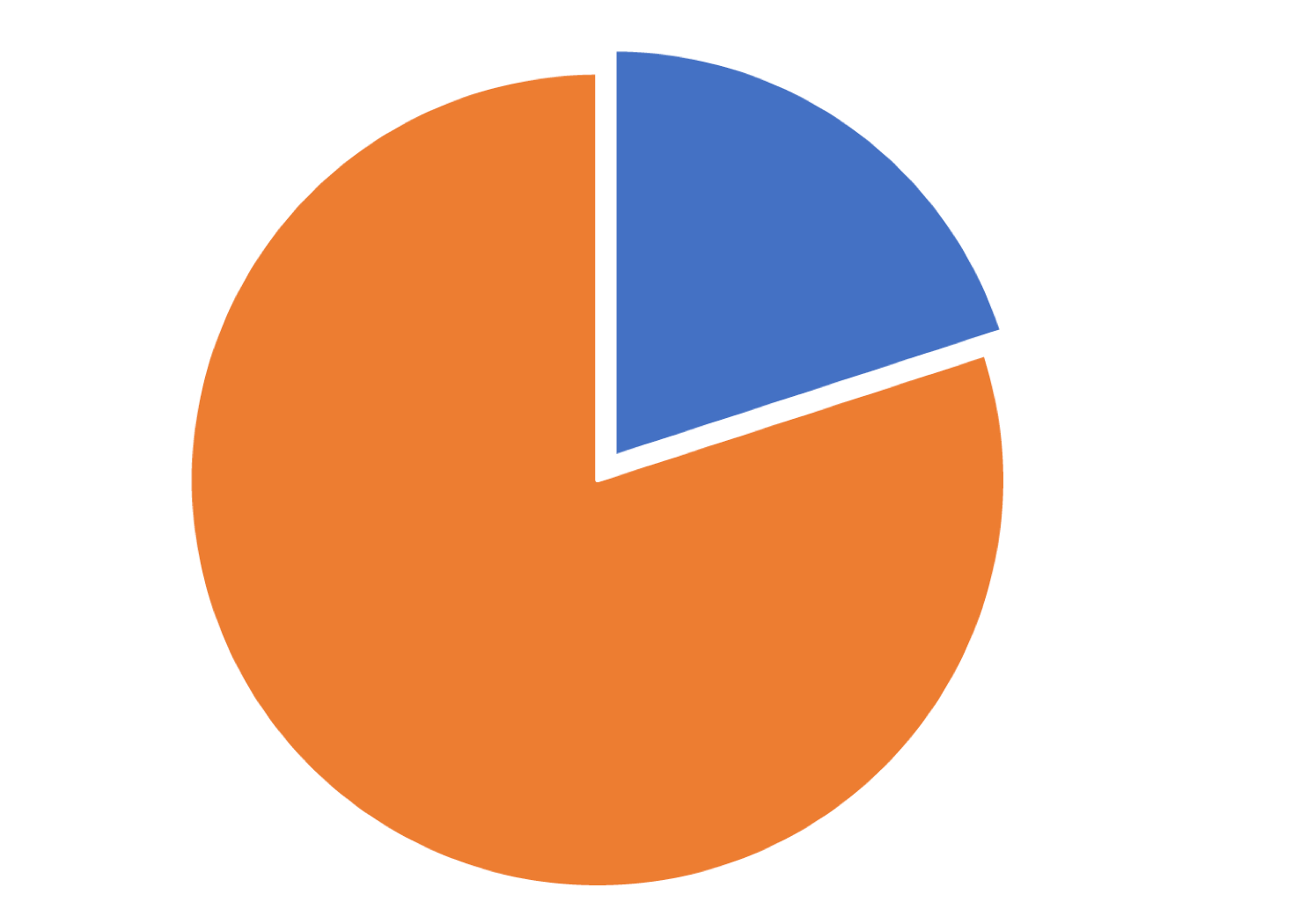 Research has shown that international students struggle more but get help less. International students face unique challenges, including linguistic and cultural barriers.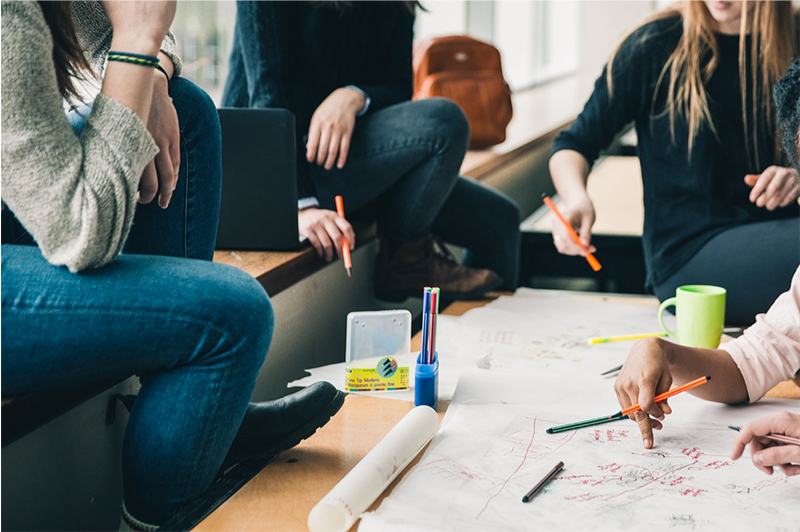 Together, these factors lead many international students to suffer from social isolation, depression, and anxiety. The stigma of mental health problems pushes students to hide these feelings from their classmates and teachers.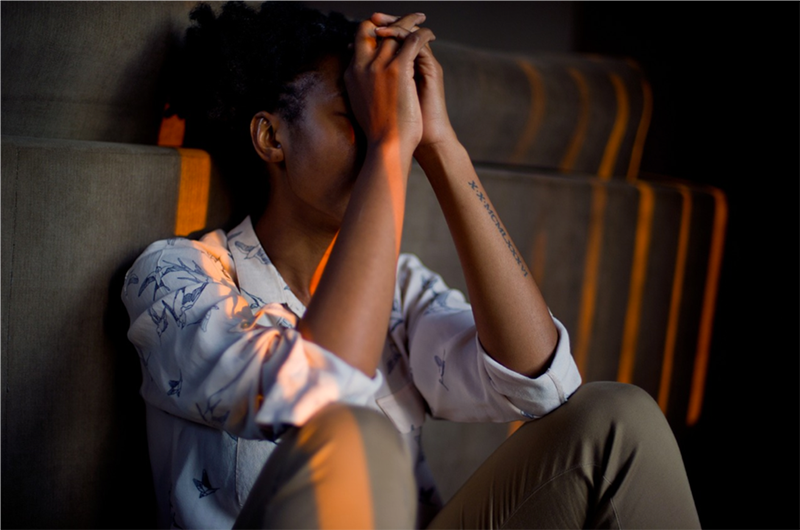 The first annual "Grow Together" conference will be held at Regent's University London on October 28, 2019.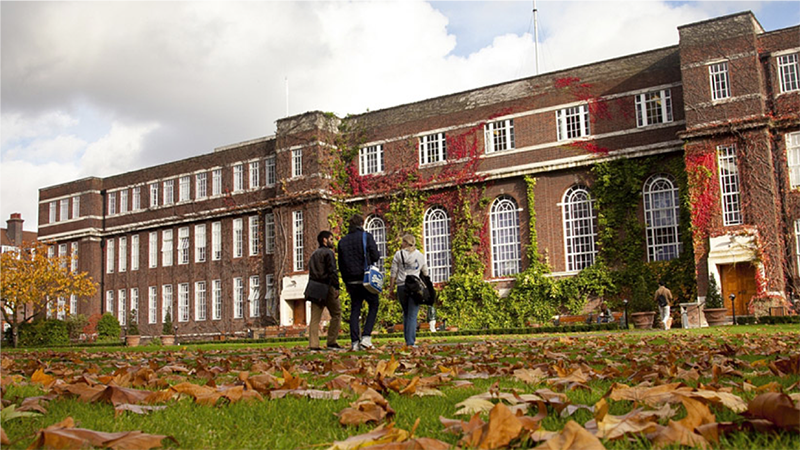 Co-organized by Beifang International Education Group and the United Nations Population Fund (UNFPA), Grow Together is designed to address the mental health challenges faced by university students in the UK by creating awareness and providing solutions.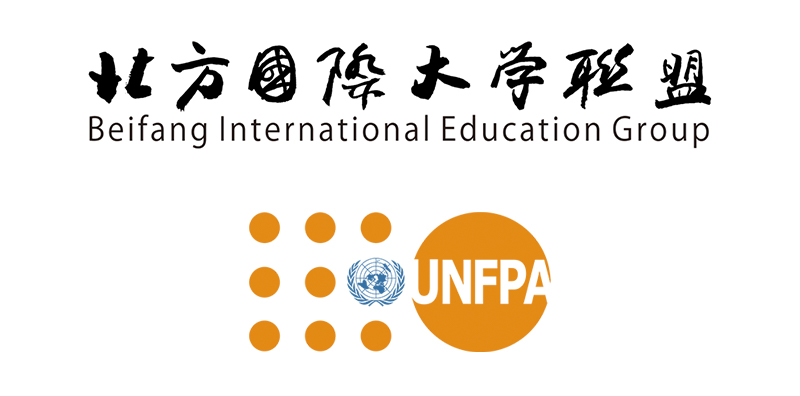 Additional assistance will be provided by Student Support at Regent's University London and the Chinese Students and Scholars Association (UK).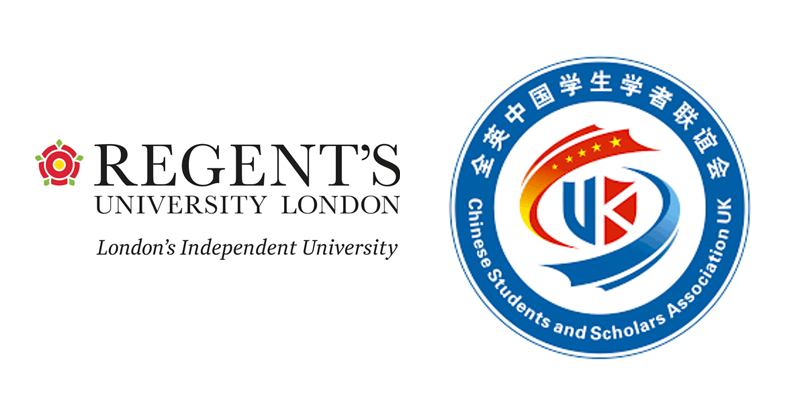 The conference will begin with a keynote speech on the topic of "Investing in the Power of Young People — Mental Health Matters" delivered by Dr. Babatunde A. Ahonsi, current UNFPA Representative in China, and former UNFPA Representative in Ghana from August 2014 to January 2017.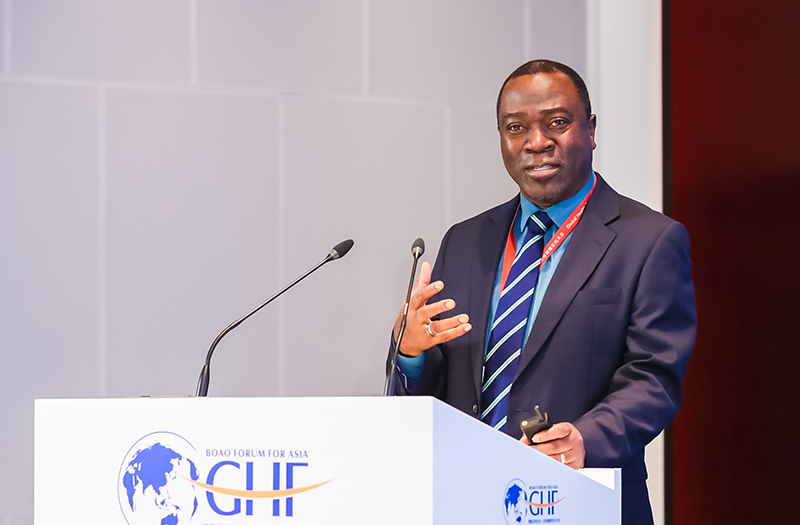 This will be followed by a panel hosted by Dr. Gregory Shields, a psychiatrist at Maudsley Learning and King's College Hospital, Haematology Institute.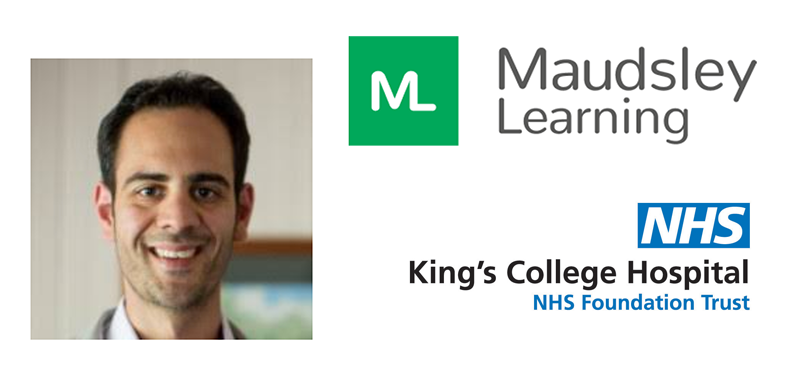 With his team, Dr. Shields will address questions such as:

How is mental health different from physical health?
How do I know when I need to ask for help?
What resources are available to students in the UK?
Is it normal to feel homesick?
The second panel will be hosted by Dr. Emma Lawrance, founder of It Gets Brighter and researcher at Mental Health Innovations at Imperial College.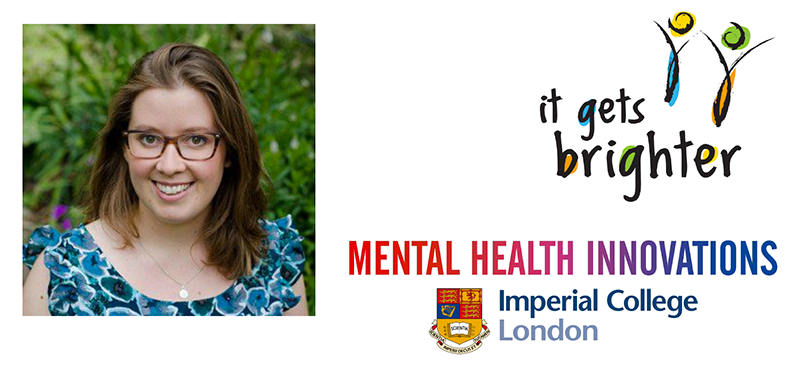 Together with student organizers, Dr. Lawrance will lead a discussion on:
What are some common-sense ways to improve our mental health on a day-to-day basis?
How can we eliminate the stigma attached to mental health problems?
If you're interested in helping people, what's the first step?
How can we avoid burn out?
The conference will conclude with a networking session for attendees.
The schedule for the conference will be as follows:
12 PM Registration Opens
12—1:00 PM Coffee and Networking
1—2:00 PM Keynote Speech and Opening Remarks from Beifang and UNFPA
2:00—2:15 PM Break
2:15—3:45 PM First panel – Dr. Gregory Shields (Maudsley Learning, King's College)
3:45— 4:00 PM Break
4—5:30 PM Second panel – Dr. Emma Lawrance (It Gets Brighter, Mental Health Innovations, Imperial College)
5:30—6:30 PM Closing Remarks and Drinks Reception

The event is free to attend but seats are limited. Register now to save your spot, and follow us on Twitter for the latest updates!