Description
As a local business owner, you're always seeking new ways to grow your brand. Differentiating yourself from your competition is important, but limited resources stand in your way. Using a few local businesses and non-profits as case studies, Tim Bennett, Executive Director of Big Brothers Big Sisters of Prince George (BBBSPG), will discuss strategies and tips to grow your brand with limited resources for any business size.
Learn through Tim's business experience how he pulled through challenging years with BBBSPG, rebuilt the organization profile with a limited budget, and recovered to a healthy stance. Over the past five years, BBBSPG has been able to double the number of children and youth served in Prince George by focusing on its mission and vision-driven engagement. Tim will demonstrate how all businesses can benefit from leveraging their brand presence to go through difficult times and turn engagement into revenue.
*** That's not all! By participating in this seminar, you are helping support Big Brothers Big Sisters of Prince George, with a part of the proceeds from this seminar being donated to the organization. ***
Top 3 Reasons Why Should You Attend
- Discuss ways to manage your brand when challenges arise
- Learn from successes and failures of turning engagement into action
- Think big picture about how your brand story and how integrates with your mission and vision
Why Should You Listen To Tim?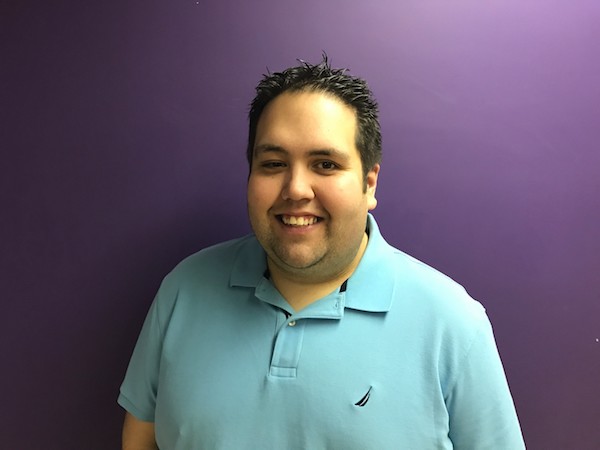 Tim Bennett is a father of two, husband, and proud Prince George resident. His core values embody both his personal and professional life. He has been working with BBBSPG for twelve years and has been serving as Executive Director for the past five. As recognition of his work with BBBSPG, Tim was named one of Prince George's 40 under 40 finalists over three years and won the 2017 Business Person of the Year, through the Prince George Chamber of Commerce. In 2014, Tim and his team won the Chamber of Commerce Community Impact Award for their innovative fund development strategies, and the Big Brothers Big Sisters of Canada Trailblazer Award for their ingenuity with social enterprising. In addition, Tim has served Prince George and the region for the past 7 years as a member of the Board of Education for School District 57 and is currently serving as Board Chair.
Agenda:
- Check-In: 12:00-12:15 pm
- Presentation: 12:15-1:15 pm
- Questions & Answers: 1:15-1:30 pm