Description
Happy customers guarantee you more repeat business, more referrals and increased customer loyalty no matter how competitive your market!
Check out this video!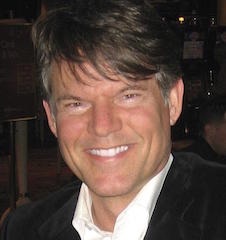 Rob Ell had to learn a simpler, quicker way to keep his theme park customers happier. He also had to make it easier to scale his seasonal team.

His system worked so well he started helping other business owners. Years later he sold his Firing On Cylinders System to AchieveGlobal. The book sold over 120,000 copies. Today his new system is called Raving Customers Made Easier and focused on helping small business owners.
Learn the 15 building blocks that are working at
Starbucks, Apple and Disney and get them working in your business.