Join Jacqueline to learn about EMILI's ongoing activities and the increasing opportunities for collaboration within digital agriculture.
About this event
Jacqueline Keena will discuss EMILI's mandate to grow the digital agriculture ecosystem in Manitoba and across the prairies. She will share more about EMILI's activities to support innovation and research, increase integration of intelligent technologies, close the skills gaps, and provide support for the growth of agtech start-ups. The Enterprise Machine Intelligence and Learning Initiative (EMILI) is an industry-led non-profit organization established to accelerate the growth of the agri-food industry in Manitoba, and across the Prairies, by promoting digital agriculture and digital agriculture technologies.
Jacqueline Keena is Managing Director of EMILI. She is a professional agrologist (P.Ag.) and holds degrees in agribusiness and public policy.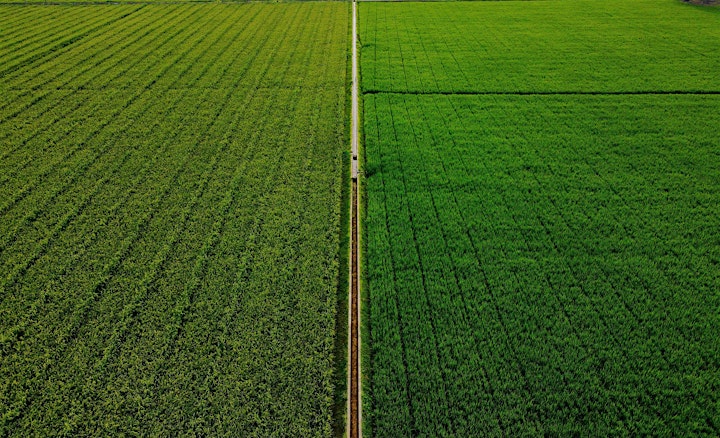 Organizer of Growing the Digital Agriculture Ecosystem