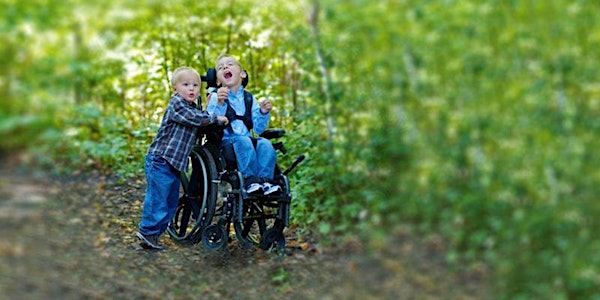 Growing Up with CP: Mental Health and Well-being
Description
Growing Up with CP: Mental Health and Well-being
Friday, April 21st, 2017 11:30 am-12:30 pm EST

Presented by:
Jessica Geboers
Journalist and CP-NET Community Advisor

Georgia Beauchemin
Student and CP-NET Community Advisor

Jan Willem Gorter
Director of CanChild and CP-NET Advisory Board Member


Moderated by:
Julia Hanes
Student and CanChild Research Assistant


While challenges with body movement is the key feature of Cerebral Palsy, it is important to recognize that the experience of living with CP goes well beyond these physical, visible, effects. Teens and young adults with CP and other disabilities are more likely than their peers without disabilities to develop mental health conditions, such as depression and anxiety.
CP-NET is excited to present "Growing up with CP: Mental Health & Well-being," a webinar initiated and led by young adults for young adults. Highlighting both lived experience and recent research from the CP-NET MyStory project, this webinar will explore the intersection of mental health and CP, and discuss how we can better support young people in developing positive outcomes in mental health and well-being.
In addition to young people with CP, this webinar will also be informative for parents and health professionals. There will be an opportunity for audience questions.
Spots are limited and our webinars fill up quickly – register today!