About this Event
Trade those boring worksheets and drill activities for innovative multisensory learning with Kirsten Kelly and Hanna Stroud!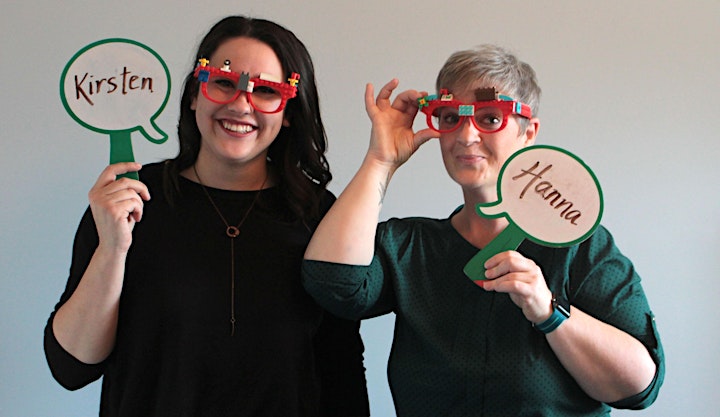 Kirsten is a speech-language pathologist who owns her own company, It's a Speech Thing. She primarily works with children starting from two years old to early elementary! She loves teaching new literacy concepts through play and hands-on activities.
Hanna operates a private tutoring and consulting company called My Literacy Space. One of her passions is to provide creative and engaging activities to increase confidence, curiosity, and foundational knowledge of literacy strategies.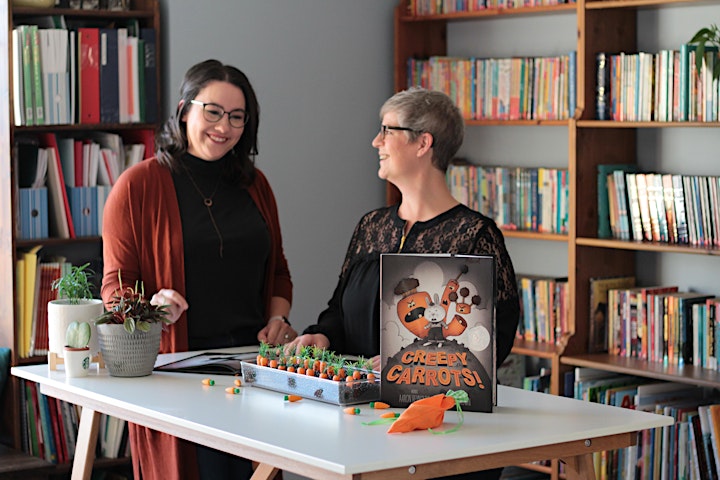 This is not your typical PD! This conference is available to ANYONE; you don't need any specific letters behind your name! It's time to collaborate and work together to make literacy FUN!
This literacy conference will guide you through four mini-sessions:
Expose -- Learn how to introduce the foundation of literacy through pre-literacy activities and awareness.
Emerge -- Continue to teach these pre-literacy skills through phonemic and phonological awareness, as well as phonics based strategies.
Expand and Explore-- Learn the basics of teaching reading skills including the importance of reading fluency and comprehension.
Engage-- Time to put the learning into action! In this session, participants will receive a FREE book and the opportunity to create an interactive activity for the student level of their choice!
***PLEASE PLAN TO BRING SCISSORS & GLUE STICK FOR THE MAKE & TAKE!! ***
Ticket Prices:
Early Bird: $135 (Available until September 1, 2020)
Regular ticket: $175
Come join our Facebook Community Grow with Literacy!
If you have any questions, please contact us!
connect@myliteracyspace.com
Disclaimer: By purchasing a ticket, you are agreeing to allow us to use your picture/image on our social media/advertising!
*Refund Policy: Full refund up to 30 days before the event.