Description
Event Details to Come!
Date: Thursday, October 26th, 2017
Time: 8:00AM - 11:00AM
Venue: City Of Brampton West Tower
Address: 19-55 George St S, Brampton, ON
Speakers
1) Jason Cassidy - Blockchain Association of Canada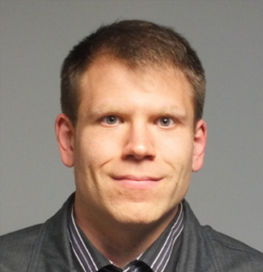 Jason brings with him over fifteen years of financial and technical experience, including seven years managing various software technologies at BlackBerry. From working in concert with numerous Fortune 500 companies and governmental bodies to travelling the world to gain a global perspective, Jason brings a rare mix of experience to the group. Being involved in Bitcoin since 2012, his focus is on spurring adoption across Canada while assisting blockchain start-ups on an international level.
His contributions in the industry include co-founding Blockchain TV and Crypto Consultant, advising governmental bodies and blockchain start-ups, co-founding Helium - which is a blockchain platform focused on bringing complex real-world supply chains onto the blockchain as well as a number of other educational based initiatives.
2) James Gonzalez - Blockchain Association of Canada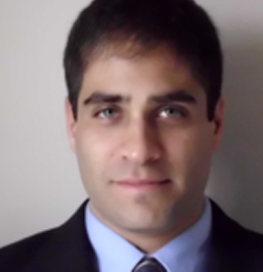 James' wealth of experience spanning many fields provides Crypto Consultant's strategic foundation. Successful endeavors in real estate investment, consulting and property management add to over six years in the insurance industry. Since 2012, James has been an active participate within the Blockchain ecosystem providing venture capital to Bitcoin start-ups, overseeing digital asset management while consulting and educating individuals. With a keen eye for sales & business development, James ability to connect current events with future trends positions Crypto Consultant for repeated success.
3) Miro Pavletic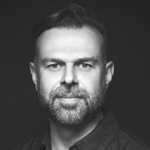 Miro is an experienced Finance and Telco leader with over 20 years of strategic experience. Miro helped lead a team of entrepreneurs to launch Virgin Mobile Canada in 2006, scaling the business to over one million customers in five years, before being acquired by Bell Mobility. Miro moved on to C-SAM, a pioneer in secure mobile transactions technology as Country Manager (acquired by Mastercard), building digital wallets for clients including TD Bank, President's Choice Financial and Canadian Tire Financial Services. Miro also ran the Foreign Exchange and international remittance program for CIBC Capital Markets building and deploying white labelled multi-currency platforms.
Miro is now Co-Founder and CEO of STACK, an alternative to traditional banking that allows you to store your money safely, access it instantly and transact with it anywhere, in any currency, right from your smartphone.
Save the date for RIC Centre's upcoming Growing Your Business seminar!
The Growing Your Business bi-monthly breakfast-with-the-experts seminars are an excellent way to network and gain valuable information from aspiring businesses, enterprise companies, service providers and government organizations. During these entrepreneur seminars, speakers present their expert advice. The session ends with a lively networking period.
For more information, please contact:
Robert Iaboni
Marketing and Communications Officer, RIC Centre
T: 289-373-3050 x 201
E: communications@riccentre.com
Photography Disclaimer
RIC Centre reserves the right to photograph its events, and from time to time we use these photos in our publications. By registering for any of our events, you understand and acknowledge that your photograph may be taken and used, per RIC Centre's discretion.