Description
"February Funding" How to Get Government Grants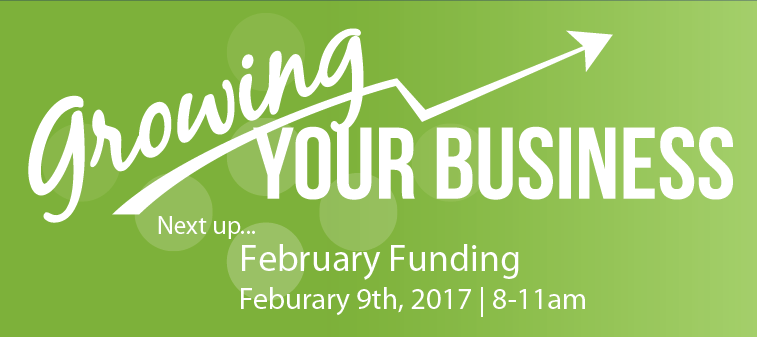 On February 9th, learn how you can secure your capital at RIC Centre's Grow Your Business Seminar - February Funding. Come discover which government funds you and your company qualify for and meet program representatives to get expert advice. This is your best chance to learn about the different types of funds available while getting tips on how to craft a winning application.

Don't miss out! Register today.
Date: Thursday, February 9, 2017
Time: 8:00AM - 11:00AM
Venue: Xerox Research Centre of Canada (Pake Auditorium)
Address: 2660 Speakman Drive, Mississauga, ON L5K 2L1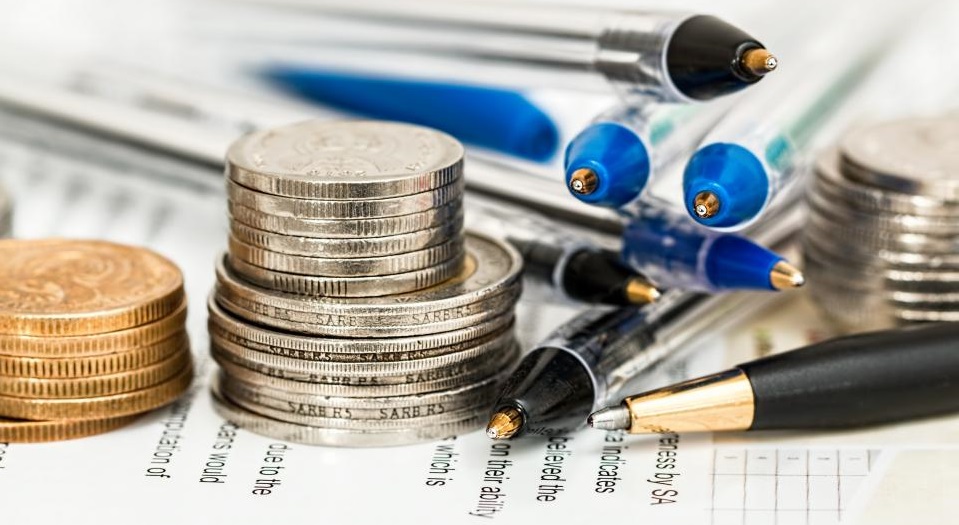 Speakers
1.Teri Kirk, Founder and CEO at Funding Portal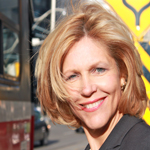 2. Dr. Navneet Kaur, Business Development Manager at Ontario Centres of Excellence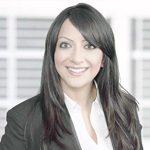 3. Jennifer Smith, Application and Intake Coordinator at Sustainable Development Technology Canada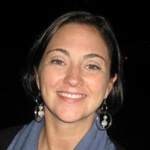 4. Trish Barrow, Innovation Advisor at NRC-Concierge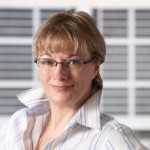 Save the date for RIC Centre's upcoming Growing Your Business seminar!
The Growing Your Business bi-monthly breakfast-with-the-experts seminars are an excellent way to network and gain valuable information from aspiring businesses, enterprise companies, service providers and government organizations. During these entrepreneur seminars, speakers present their expert advice. The session ends with a lively networking period. All previous event presentations are displayed on our website.
For more information, please contact:
Robert Iaboni
Communications Officer, RIC Centre
T: 289-373-3050 x 201
E: communications@riccentre.com
Photography Disclaimer
RIC Centre reserves the right to photograph its events, and from time to time we use these photos in our publications. By registering for any of our events, you understand and acknowledge that your photograph may be taken and used, per RIC Centre's discretion.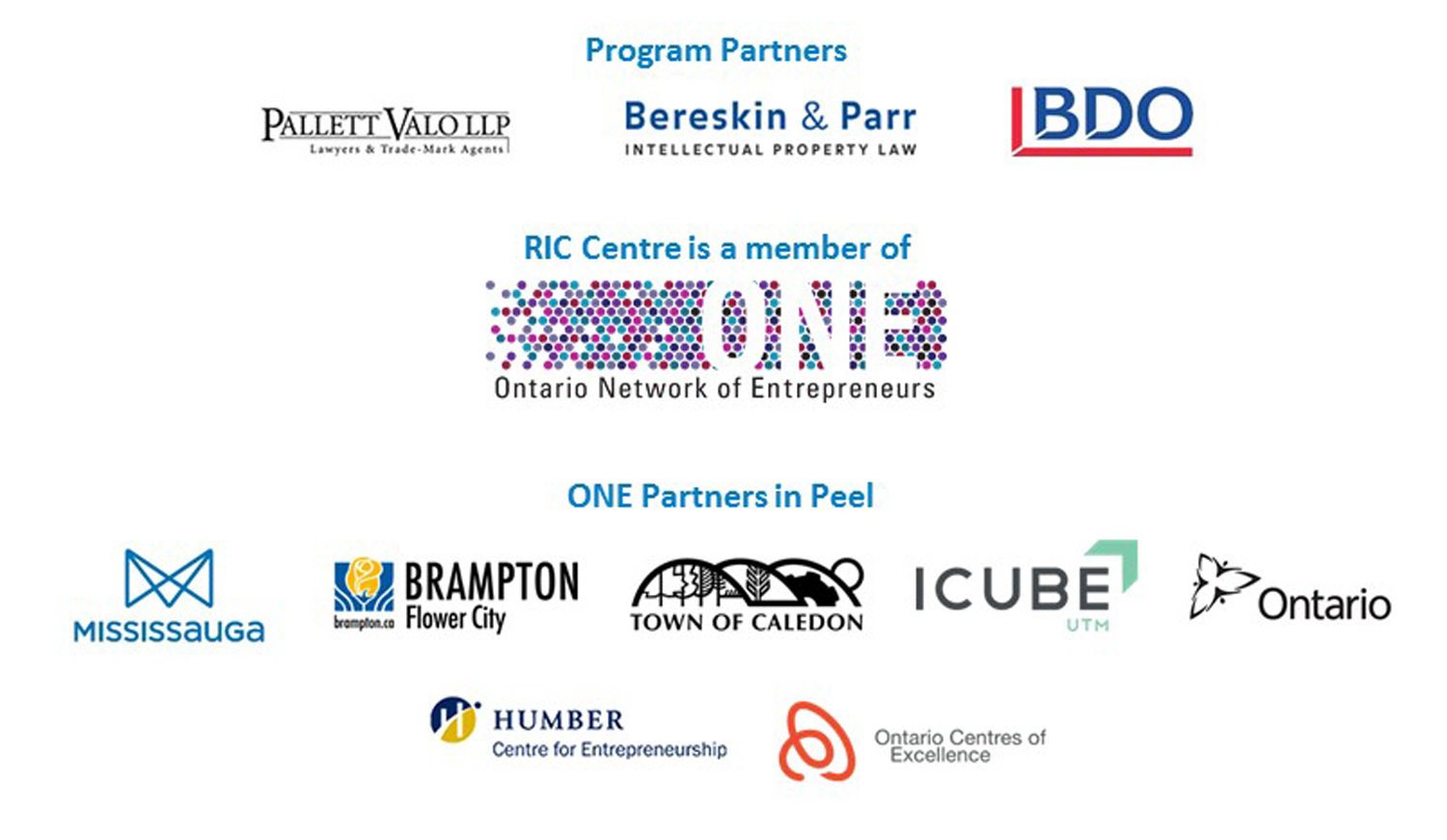 Organizer of Growing Your Business - February Funding
About Altitude Accelerator (Powered by RIC Centre): Helping Tech Entrepreneurs Get to Market Faster
Altitude Accelerator provides business startup services and access to incubator space to entrepreneurs, startups and mature tech companies that want to kick-start growth for their enterprise within Ontario. Members have received over $490 Million in funding, generated $341 Million in revenue, and over 2,000 jobs were created last year.
We help with:
Mentorship and Advisory
Specialized Programming to Grow Early and Mid-Stage Ventures
Access to Customized Market Intelligence Reports
Connections to Professional Service Providers
Investor Pitch Practice
Access to Exclusive Entrepreneurship Workshops and Expert Speaker Events
Private CEO Peer2Peers
For more information, please contact communications@riccentre.com