Description
"The Power of Digital Marketing" Effective Marketing Strategies for Small Businesses
Are you trying to promote a new product or software? Do you manage your company's online marketing profile? Looking to learn effective digital marketing strategies?
On April 6th, RIC Centre wants to show you how digital marketing can transform your business, grow sales and increase company revenues at our Growing Your Business Seminar on The Power of Digital Marketing. Gain insight into different types of digital marketing strategies, marketing and sales automation and best practices for small business with a tight budget!
This is also an amazing networking opportunity! Don't miss out! Register today.
Date: Thursday, April 6th, 2017
Time: 8:00AM - 11:00AM
Venue: Xerox Research Centre of Canada (Pake Auditorium)
Address: 2660 Speakman Drive, Mississauga, ON L5K 2L1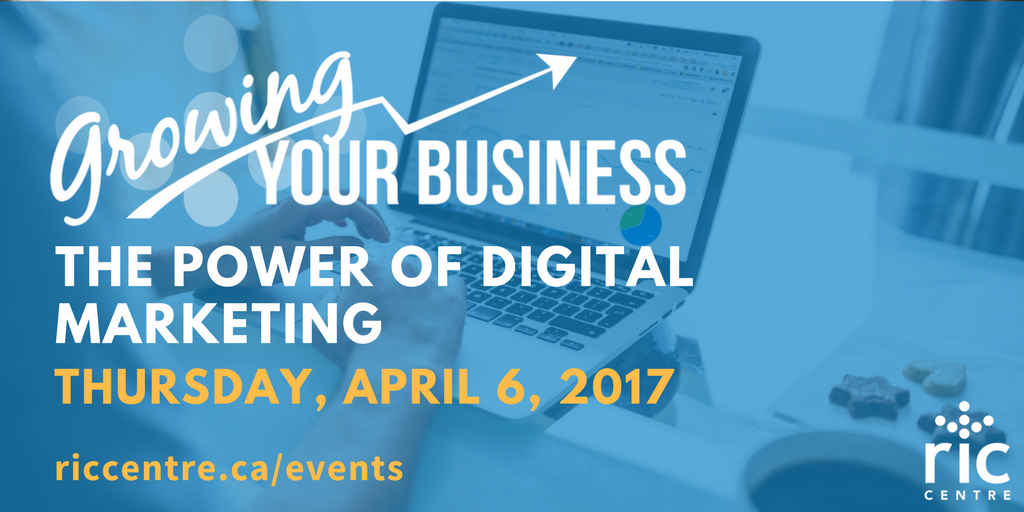 Speakers
Paul Barter – Innovation & Entrepreneurship Consultant, TechnologyThought Leader, Researcher, Author, Keynote Speaker, Futurist and Entrepreneur- in-Residence at RIC Centre
Topic: Earned Promotion: Getting attention in a digital world
Bernie Schmidt – Digital Marketing & On-line Lead Generation at Profitable Conversions
Topic: SEO and marketing automation strategies for small businesses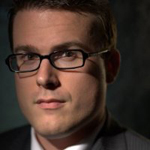 Ian Gadsby – Vice President, Digital Technology at PATTISON Onestop/ PATTISON Outdoor
Topic: How corporate marketing differs from small business marketing, and the lessons that can be applied to digital marketing strategies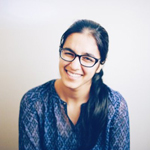 Amarpreet Kaur - Digital Marketing Manager at RIC Centre
Topic: Social media tips and tricks for small businesses
Save the date for RIC Centre's upcoming Growing Your Business seminar!
The Growing Your Business bi-monthly breakfast-with-the-experts seminars are an excellent way to network and gain valuable information from aspiring businesses, enterprise companies, service providers and government organizations. During these entrepreneur seminars, speakers present their expert advice. The session ends with a lively networking period.
For more information, please contact:
Robert Iaboni
Communications Officer, RIC Centre
T: 289-373-3050 x 201
E: communications@riccentre.com
Photography Disclaimer
RIC Centre reserves the right to photograph its events, and from time to time we use these photos in our publications. By registering for any of our events, you understand and acknowledge that your photograph may be taken and used, per RIC Centre's discretion.