Event Information
Location
Rogers Imagine Wireless
11644 Sarcee Trail NW
Calgary, Alberta T3R0A1
Canada
Description
Dedicated small business owners work extremely hard and are always looking for an edge on the competition. With this in mind, we are launching a series of networking information sessions for Calgary Small Business Owners to learn how to grow their company through wireless solutions.
Our Small Business Specialists would like to invite you to our first official event in Calgary, where you'll have the chance to network with other small business owners, gain valuable insights and connect with our small business specialist team!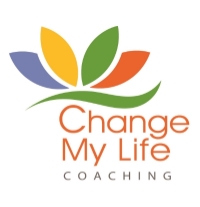 Special Guest Speaker: Kyle Kalloo - Business & Executive Coach "Change My Life Coaching"
Kyle Kalloo, CFO, COO, Executive & Business Coach, has over 20 years of business experience and has worked with companies like McDonald's, Famous Players, and WestJet. In 2014, Kyle made a local property management company an award winning company, not once, but four times over!
30-Mintue presentation overview:
-
Understanding your DiSC Sales Style
-
Recognizing and Understanding Customer Buying Styles
-
Adapting your Sales Style to your Customer's Buying Style
Date and Time
Location
Rogers Imagine Wireless
11644 Sarcee Trail NW
Calgary, Alberta T3R0A1
Canada