Description
Growing your Digital Marketing
The topic of the presentation is Growing your Digital Marketing presence. In a world where tools like Google Analytics let you track the conversion rate of each page of your website, and platforms like Facebook Ads and Google AdWords let you bid for leads and sales, it's understandable that many marketers forget about the value of branding.
In this seminar, you'll learn about:
1) Building a brand strategy: Design and develop the aspects of what makes a great brand: personality, values, definition, promise, visual identity and brand storytelling.
2) Digital Marketing Strategy: Develop an end-to-end digital marketing strategy considering the buyer's journey and company goals to reach overall business objectives.
3) Google Ads: Build ad strategies that attract and generate customers through account optimization, bidding strategies and compelling ad copy.
---
About Anish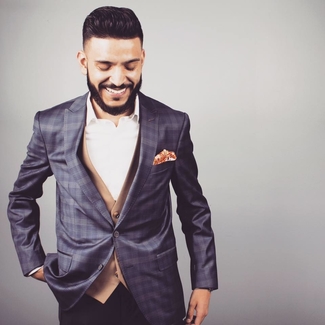 Anish Shinh is the founder of Prospekt Digital; A digital marketing company that helps small to medium sized businesses by generating leads and increasing inbound sales. Anish believes that every company should incorporate a digital strategy no matter how big or small. The team at Prospekt Digital has become a sought after agency that is looking to shake up the Digital Marketing industry, one campaign at a time. With so many horror stories about digital marketing agencies, Anish has quickly become "your marketing guy's, marketing guy."
---
What is Spotlight?
We know that staying up to date on today's big ideas and tomorrow's big trends is a job in and of itself.
As the world's first working, learning and growing store – we are excited to introducing Spotlight: a new community gathering and learning space. Spotlight will engage communities with knowledgeable experts to both inspire, inform, motivate and educate.
Spotlight is a space accessible to persons that use mobility devices. We encourage people from all backgrounds to participate in our public programming