Growing Your Impact: How to Fund and Market Your Non-Profit Organization
About this Event
Are you involved in a non-profit organization or charity? Do you want to learn how to raise more money, and how to market your organization better? Join DoGood Fundraising Solutions and Now Creative Group as we team up to offer you tips and tricks to grow your impact.
Date: Thursday, December 5, 2019
Time: 6:00 - 8:00 pm
Location: Soho Innovation Lab 260 Queen St W 3rd Floor, Toronto
Content: To provide grant writing tips, learn about funding opportunities, how to brand, market, and showcase yourself to funders.
All groups who go on to work with DoGood Fundraising or Now will be refunded their registration fee. Join us on a journey to grow your impact in your community.
About the Speakers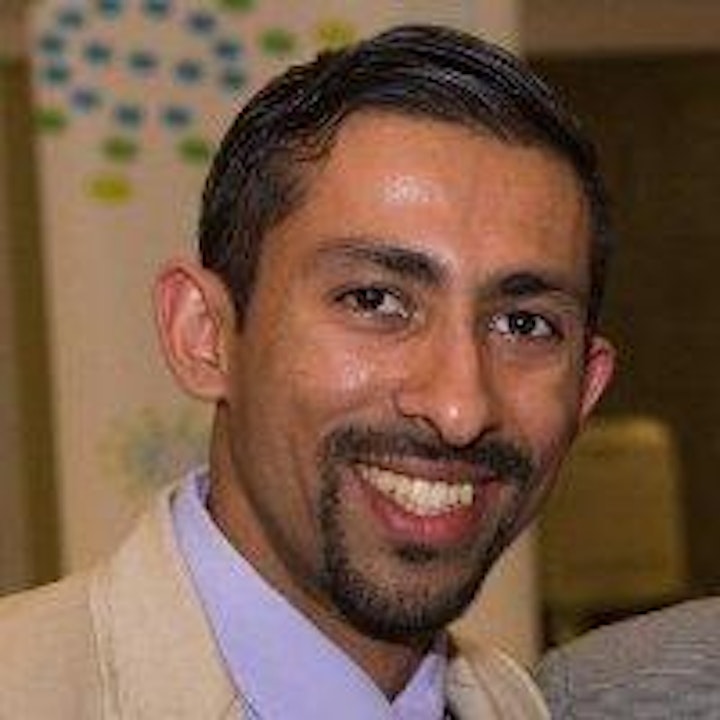 Rohit Mehta is the Founder and President of DoGood Fundraising Solutions.
A Bachelor of Arts graduate from the University of Toronto Mississauga, Rohit has been active in the non-profit sector in Peel for 15 years. He brings five years of experience in all aspects of fund development, and an additional seven years as a foundation funder.
Rohit has been instrumental in distributing over $60 Million in funding to community-based non-profits, charities, and grassroots groups. He has worked in the charitable sector, raising funds for grassroots community organizations, environmental groups, and capacity-building institutions.
Rohit was appointed to a five-year term with the Grant Review Team of the Ontario Trillium Foundation, and served a two-year term with the Grant Review Committee of the Ministry of Children and Youth Services' Youth Opportunities Fund.
He is active within the fundraising profession, and currently supports charities, non-profits, and social enterprises with grant writing, prospect research and sponsorship!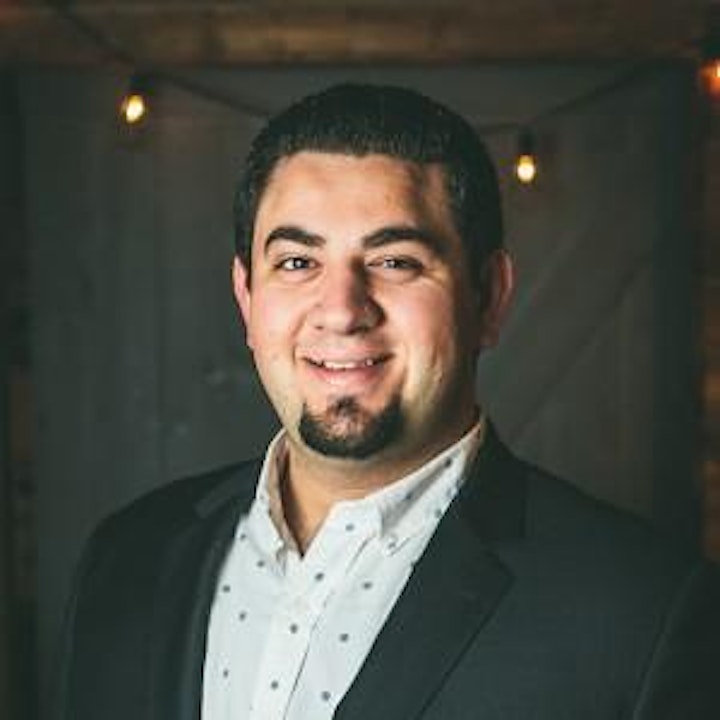 Daniel is the founder of of Now Creative Group & ACCESS Innovation. He is an active supporter of innovative projects that have a positive impact, and making things happen for businesses and passionate individuals. He is the recipient of the 40 Under 40 Award in 2018.
After earning a degree in Graphic Design at OCAD University, he completed a certificate in Digital Strategy & Communications Management at the University of Toronto.
As Creative Director of Now Creative Group, Daniel works with a team of creatives and strategists to provide Design, Digital, Marketing and Media services to startups, businesses and nonprofits.
He also produces content for their own media properties, Now Digital Network. The agency's clients range from startups to TELUS and CIBC. Now Digital Network has won a Social Good Design Award and a Business Excellence Award.
Daniel is passionate about helping others to create social change. After traveling to developing countries as a student, he founded a nonprofit to help children in the developing world receive an education and to empower local youth to become leaders. Today, ACCESS focuses on supporting youth who are creating their own projects and organizations for positive social change, and offers micro-grants through The ACCESS Fund.
Daniel has spoken at a variety of events, conferences and workshops within the Toronto startup scene and nonprofit sector. He has also mentored students from high school to postsecondary on starting their own initiatives, businesses and careers. Daniel shares his learnings, tips and experiences on his blog, podcast and YouTube show.