Description
There's no denying that growth hacking is hot and here to stay. Despite the buzz, many startups & small businesses still do not have the framework they need to build a successful growth marketing engine. Join Growth Hack Toronto's community of marketers and innovative entrepreneurs. Together with Toronto's growth hackers and leading-edge marketers sharing the fundamentals of rapid growth and their best digital marketing tips, tricks, & hacks.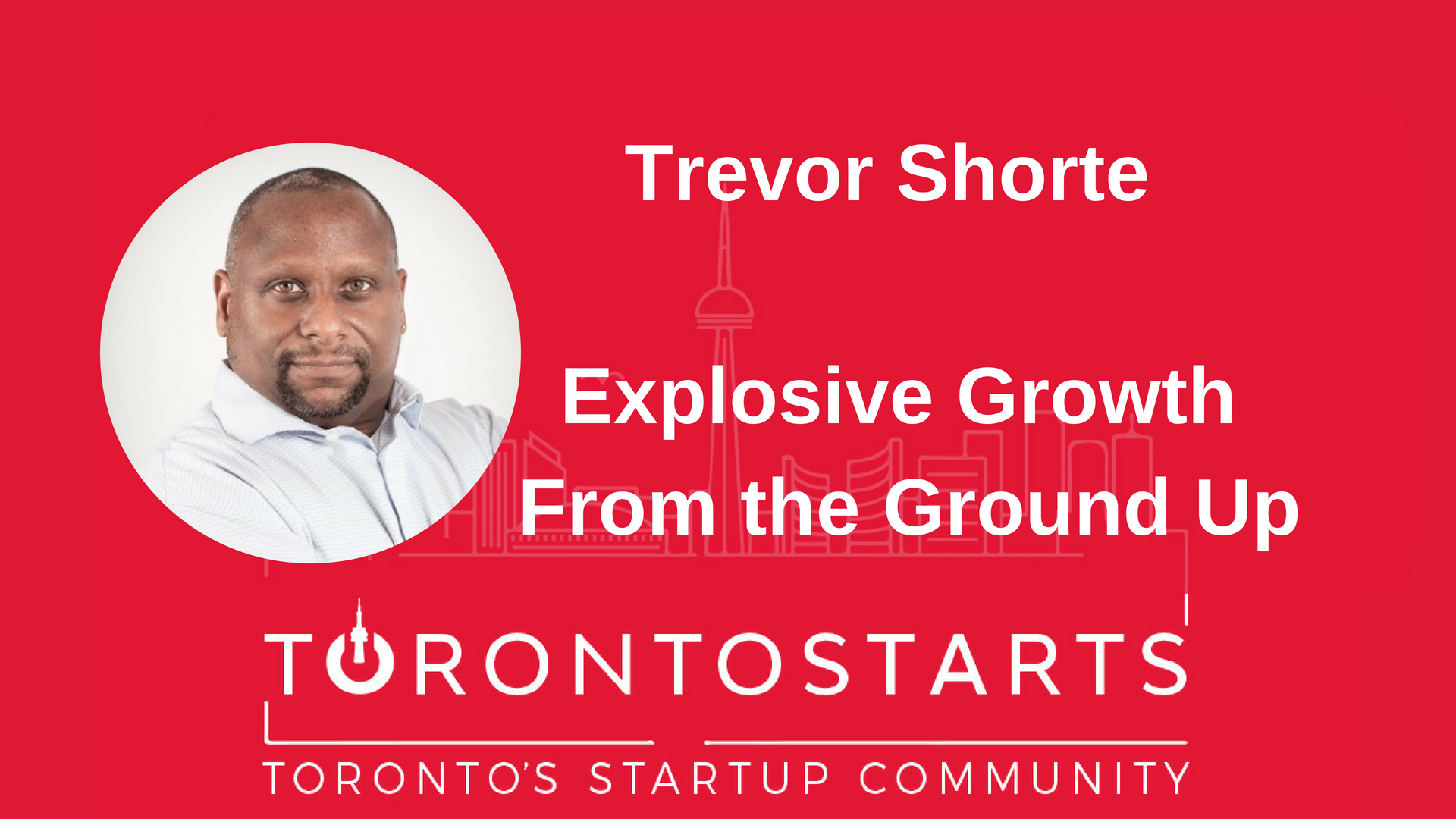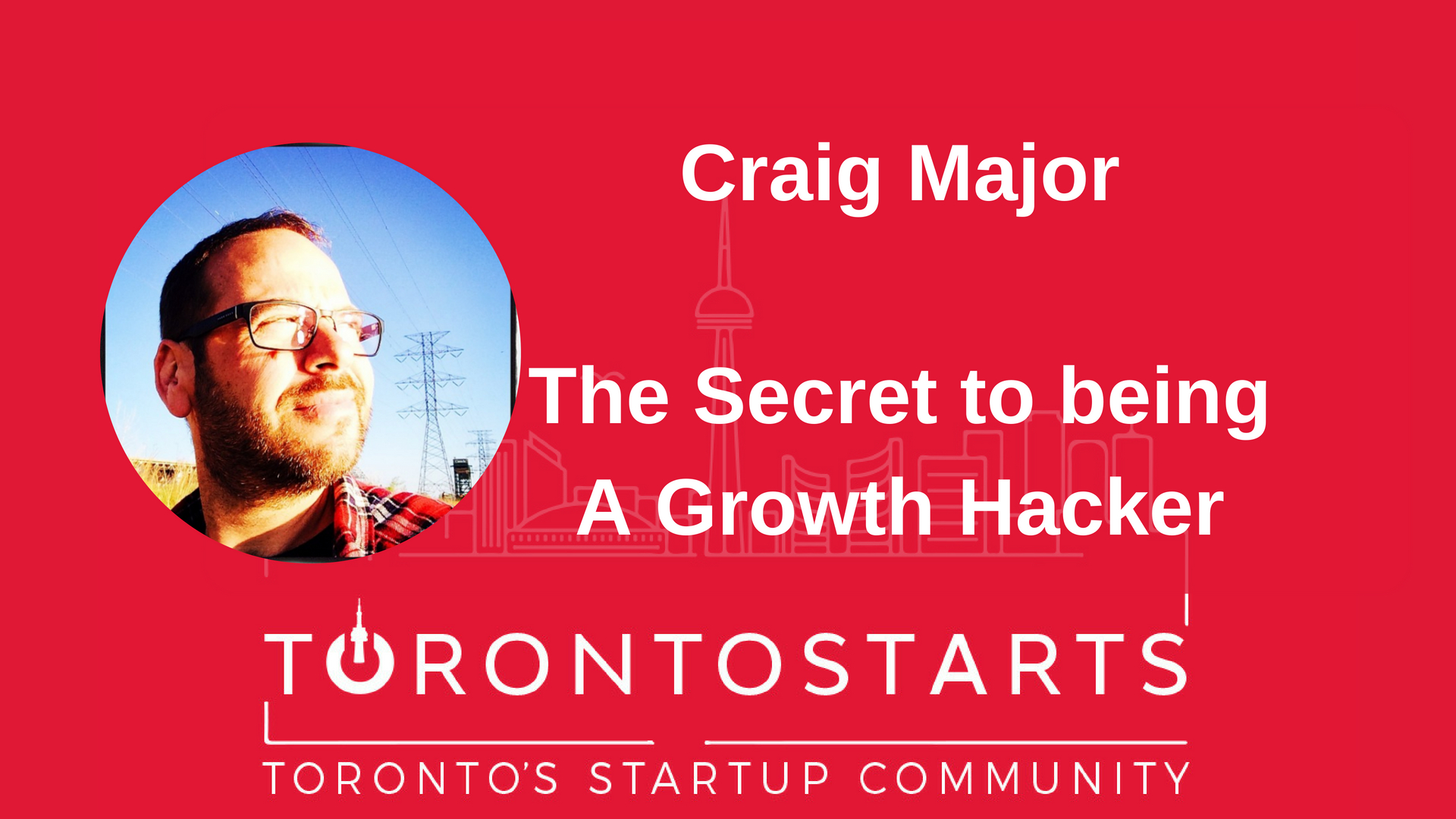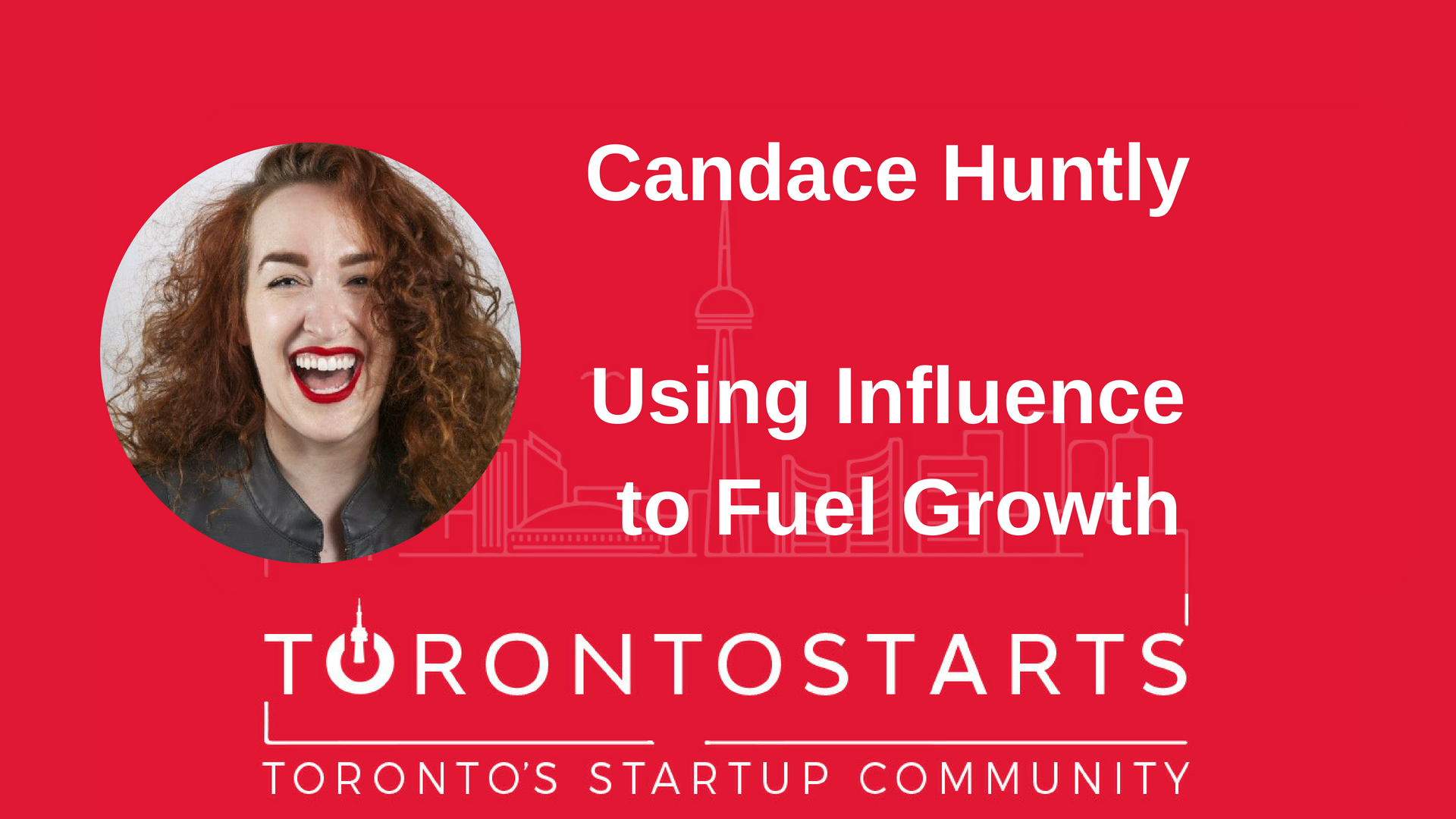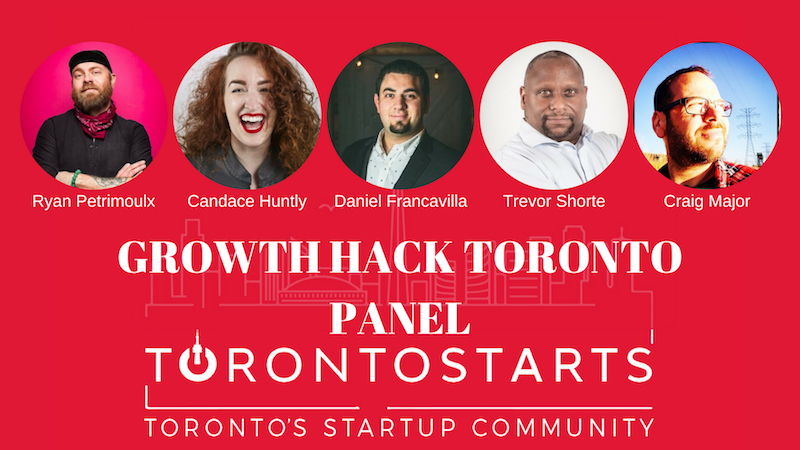 We are kicking it all off on June 27 with Growth Hack TO
A rapid-fire session filling your brain full of Growth Hacking Secrets that will fuel your company's growth!
Space is Limited