GROWTH, LEADERSHIP, RESULTS - TAKE YOUR BUSINESS TO THE NEXT LEVEL

Tuesday, 3 April 2018 from 4:30 PM to 6:00 PM (EDT)
Event Details
Growth, Leadership, Results
No Fee Coaching Event with Toronto's Top Executive Coach
WeWork Richmond, 240 Richmond St W, Toronto ON M5V 2C5 4:30pm - 6:00pm
Transform Your Business Bottom line in less then 90 Days
This completely free business transformation seminar is all you need to attend to help catapult your business forward in the next 90 days. We help you implement key practices and process that get you on track to deliver or exceel all goals & key benchmarks you have in place.
We focus on 4 key areas to drive growth.

1. Vision Where is your business headed in the next three, six, twelve, twenty-four months from now? What are your self imposed barriers that need be broken in order for real breakthroughs to occur? Evenauating your mindset can easily help you achevie your goals.
2. Performance Once we have created a vision, we start to build a blue print that we can execute. We then establish Key Performance Indicators that are used to measure success within certain timelines. Reacting to either hitting or missing goals, adjusting and picking right up with momentum can be a great way of analyzing the potential success of an organization. Resiliance.
3. Tools What are the tools that our partners need to acheive their goals? Whether it be technology, people, partners etc. We help guide you and your management team on where to look for these critical pieces as well as how they will utilize the resources to better improve or hinder the trajectory of the organization.
4. Culture & Accountability What do successful business look like? What is the culture and atmosphere like on a day-by-day basis? How do great businesses hold their employees accountable? Can growth and success be maintained quarter by quarter?
Our event is a catalyst to any successful, fast emerging or raw idea. Attend now and see where your business can go!
When & Where

WeWork Toronto Office
240 Richmond Street West
Toronto, On m5v1v6
Canada

Tuesday, 3 April 2018 from 4:30 PM to 6:00 PM (EDT)
Add to my calendar
Organizer
Contrast Coaching & Consulting with Christine Nielsen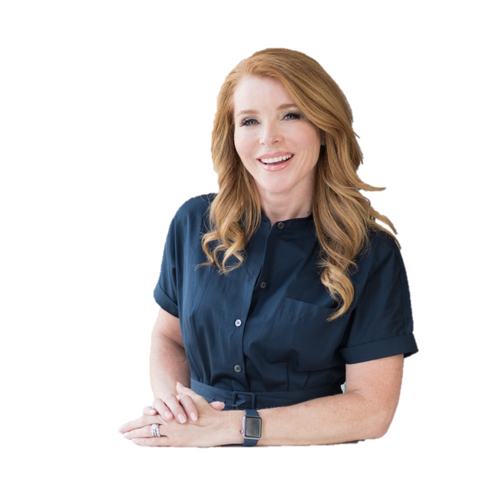 "Be your authentic self...the rest will follow" - coach C
With over 20 years of experience in transforming and driving a variety of businesses forward, Christine is a master coach and an expert at helping organizations and individuals achieve greater levels of performance and success.
Christine's experience spans a variety of senior executive positions. She leverages her professional history to serve as a consultant with a focus on organizational transformation, performance management and culture change. By partnering, coaching and working closely with senior leaders and their teams, Christine is able to transform organizations and effect positive and measurable change. By creating a chain of influential leaders and mid-level managers, Christine is able to deliver greater levels of performance, effectively alter employee behaviors, and create cultural cohesion, leading to teams delivering significant and sustainable business results.
Her international clients span the forestry and mining, healthcare, telecommunications, oil and gas, engineering and financial services industries and include Lasmo, Weyerhaeuser, Inco Mining, Boehringer Mannheim, Rogers Communications, and BP.
Christine holds a bachelor's degree in Economics from Queen's University in Kingston. She is a proud mother of three beautiful and talented children. She also played competitive hockey for 18 years and continues to be an avid hockey player, and when she isn't supporting her daughter at dance competitions, she can be found at a rink cheering on her sons.
Christine Nielsen
Founder and CEO
Contrast Consulting
GROWTH, LEADERSHIP, RESULTS - TAKE YOUR BUSINESS TO THE NEXT LEVEL