Description
Pela primeira vez em Toronto, Fundo de Quintal, o grupo mais premiado e respeitado da história da musica popular brasileira. Única apresentação, não percam!!
---
For the first time in Toronto, Fundo de Quintal, the most awarded and respected samba group in the history of Brazilian pop music. Just a single presentation, don't miss out!!
Tickets
General - Standing general access
VIP - Reserved area in front of the stage and private bar
Platinum - Early access (5PM), sound check experience + meet and greet
OOP - Special discount for visitors from outside of Ontario (contact info@t2party.com for more details)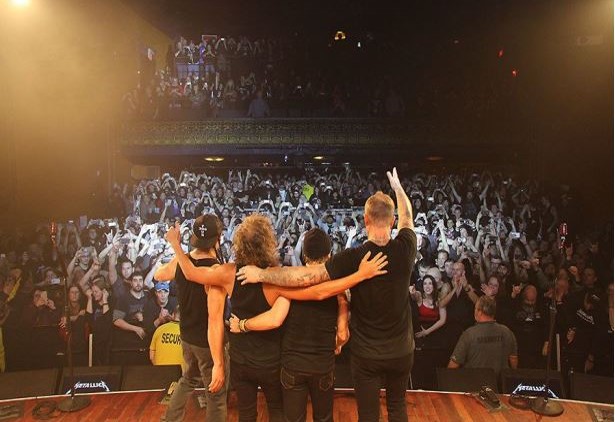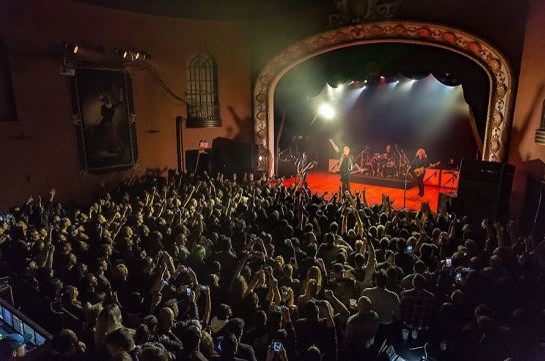 FAQs
1. Qual a idade minima do evento? What is the minimum age of the event??
19 anos é a idade minima para esse evento.

19 years old is the minimum age for this event.
2. Quais são as minhas opções de transporte / estacionamento para ir e vir do evento? What are my transportation/parking options for getting to and from the event?
O estacionamento mais próximo está localizado na 111 Broadview Avenue, a cerca de 2 minutos a pé do local. Como o local não está localizado perto de uma estação especifica de metrô, dependendo de onde você venha, a melhor rota pode ser encontrada usando o planejador de viagem localizado no site da TTC.
The nearest parking lot is located at 111 Broadview Avenue, an estimated 2-minute walk to the venue. As the venue is not located close to one particular subway station, depending on where you are traveling from, the best accessible route using TTC can be found using TTC trip planner, located on the TTC website.
3. Como posso entrar em contato com o organizador com alguma dúvida? How can I contact the organizer with any questions?
Por email no info@t2party.com ou por telefone 416.726.7624
By email at info@t2party.com or by phone 416.726.7624
4. Eu tenho que trazer o meu bilhete impresso para o evento? Do I have to bring my printed ticket to the event?
Sim / Yes