Sales Have Ended
Registrations are closed
Thank you for your interest. Registration for the GTA Heart Map Challenge is now closed. Have a great day!
Sales Have Ended
Registrations are closed
Thank you for your interest. Registration for the GTA Heart Map Challenge is now closed. Have a great day!
About this event
Peel Paramedic Association; and a committee led by a group of volunteers and academics at University of Toronto are challenging the public to participate in a massive, monthlong challenge throughout the Greater Toronto Area in the name of saving lives.
The GTA Heart Map Challenge will run from March 1st to March 31st, 2020. The initiative challenges participants to find as many automated external defibrillators (AEDs) as possible in the community. Teams or individuals that locate the most AEDs during the monthlong challenge will be eligible to win prizes – but the biggest prize is knowing that their work could help save a life.
WHAT: GTA Heart Map Challenge
WHEN: March 1st to March 31st 2020
WHERE: City of Toronto and Peel Region
WHO: Anyone can participate – individuals or teams
HOW: Register for the challenge. Then take these Four easy steps:
1. Download the PulsePoint AED app.
2. Find an AED in a publicly accessible place (office buildings, gyms, etc.)
3. Capture the AED's exact location and snap a pic.
4. Submit the AED's location and pic via the PulsePoint app. Make sure to include team name with every submission to be counted towards the competition & win prizes.
WHY: An AED is an easy-to-use device that can deliver a lifesaving shock to someone who is suffering sudden cardiac arrest. (SCA). SCA is one of the leading causes of death in the Canada, and early defibrillation coupled with CPR is the best treatment to reverse cardiac arrest.
Event organizers developed the GTA Heart Map Challenge as a way to raise public awareness about the devices and to collect data on the locations of AEDs throughout the GTA so that publicly accessible AEDs can be mapped out for quick reference during emergencies.
In order to compete in the challenge, teams and individuals will be asked to find an AED, notate its exact location, and submit the location and a photo of the AED to the PulsePoint AED app. The data will be verified and then added to an AED map that dispatchers can use to direct bystanders or emergency responders to the nearest AED when someone collapses of sudden cardiac arrest.
GTA Heart Map organizers are also hoping local businesses will participate by making sure their employees know where AEDs are located within their building and by sharing AED information with participants who come seeking.
Please follow us on Instagram @gtaheartmapchallenge for daily content and important updates.
Thank you!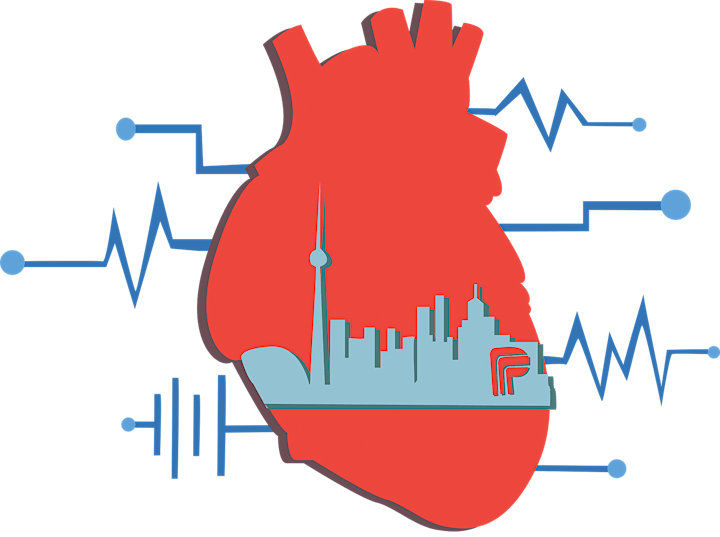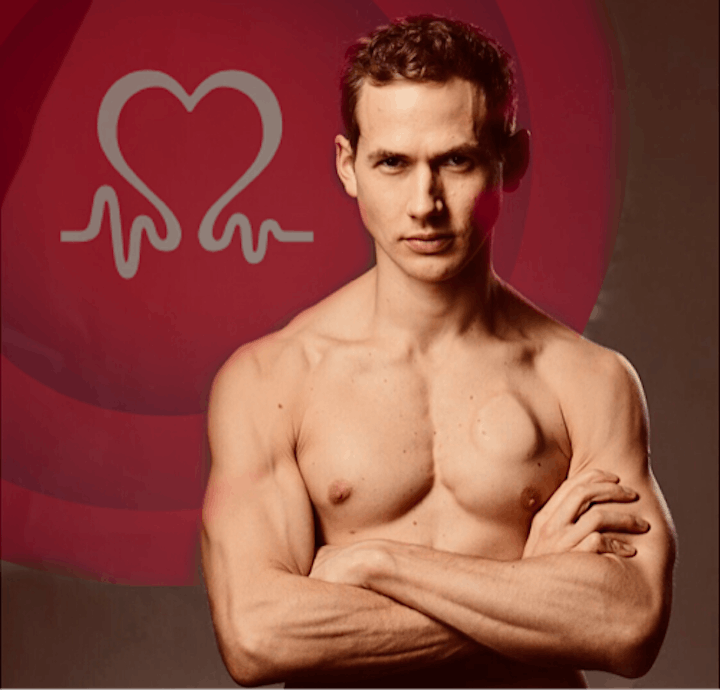 Organizer of GTA Heart Map Challenge