About this Event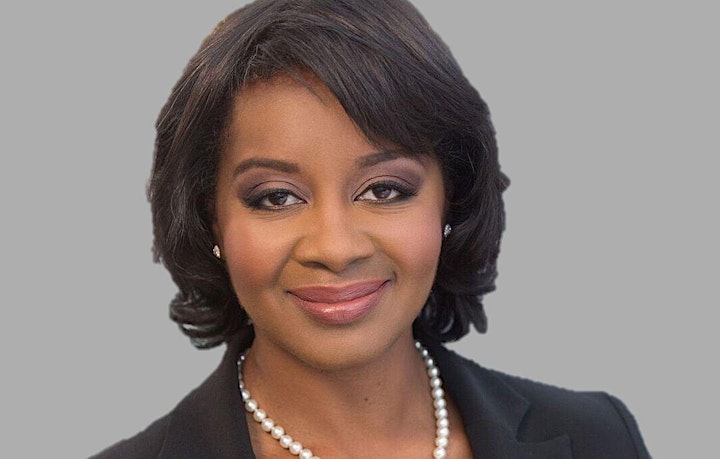 Interactive Webinar Interviews with Devonia DeBeck
LEADERSHIP, LEGACY & FAITH SUMMER SERIES
Integrating business, life & faith
This summer our Oakville Women's Group Leader, Devonia DeBeck, will be interviewing different leaders each week as part of our summer Zoom Forum Series. Each Thursday, a different leader will tell their story about their aspirations and vision for their life and how that dream became a reality or took them in a different direction. We will hear about the challenges that became a turning point in their life, what they would do differently if they had to do it again, and what advice they would have for other leaders. Our speaker will also share how they balance career and family, and how their Christian faith has anchored their journey.
Our interviewer, Devonia DeBeck, is currently a Real Estate Broker and the founder of DeBeck Interiors; an interior decorating and home staging firm. She is passionate about the positive affect of home ownership and home design on her clients. She is also passionate about serving her community and is on the Board of Directors at Kerr Street Mission, an organization that helps the community of Oakville care for low-income and at-risk families and youth. She previously chaired the board at My Life Centre (MLC), a charity focused on supporting teen moms and at-risk youth.
Devonia attends The Meeting House Church and is a member of Intriciti's Christian leader's roundtable. She is married to Ronald and has three stepdaughters and a granddaughter.
Please invite your friends and colleagues to hear these weekly inspiring stories about leadership, legacy, and faith!
Once registered, you will receive the link to the Zoom Webinar. The Webinar will be recorded but you will still need to register to receive recording.
Contact Info:
JIM CHESTER jimc@leaderimpact.com 905.337.1515
DEVONIA DEBECK design@debeckinteriors.com 416.951.6683